If you are looking for some unique and affordable things to do this summer, then look no further than Beaumont, Texas as your vacation destination. From new bars and restaurants, to outdoor opportunities and unique museums, Beaumont has it all for an incredible summer. Come beat the heat with us!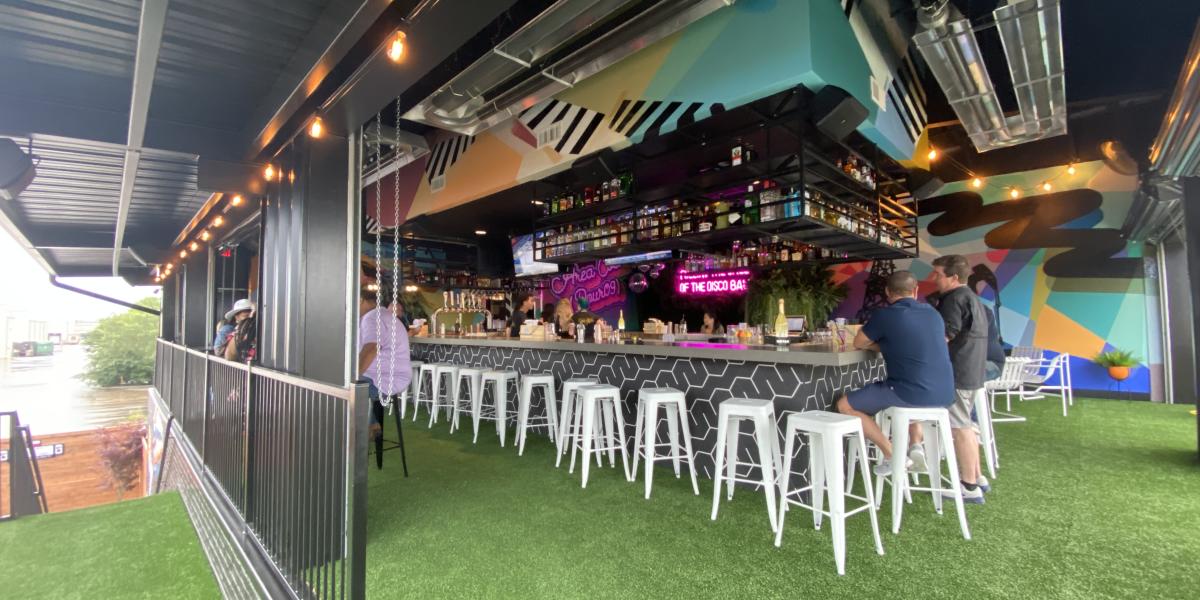 Try Out Pour09 and Ko Korean Grill
Brand new to Beaumont, Pour09 and Ko Korean Grill are making waves as the must-see places to experience when in town. Located in the West End, Pour09 and Ko Korean Grill are offering eclectic atmospheres and inviting establishments that will keep you coming back for more.
Pour09 is Beaumont's first rooftop bar, slinging out tasty cocktails and delicious appetizers and meals from their on-site food truck. Snap a photo in front of the murals locating on the first and second floor including a large martini glass and a photo of southeast Texas native, Janis Joplin.
Ko Korean Grill gives guests an experience unlike any other in Beaumont, by bringing the outside grilling experience, inside. This traditional Korean barbecue method gives diners the opportunity to grill their favorite meat for themselves, while enjoying a number of authentic Korean side dishes. The restaurant transports you to South Korea, with a large, brightly colored photo, spanning the back wall accompanied by neon signs.
Check out more restaurants in Beaumont.
Hang With Gators and Reptiles at Gator Country
A southeast Texas favorite, Gator Country Adventure Park gives a whole new meaning to wildlife experiences. Owned and operated by Gary Saurge and Arlie Hammons, this duo, as well as their knowledgeable interns, know how to keep you entertained. Check out the daily gator shows with two, 1,000 pound alligators, Big Al and Big Tex, hold numerous reptiles and baby alligators, stop by the petting zoo to see bunnies and goats, and don't forget the chance to feed the alligators and tortoises.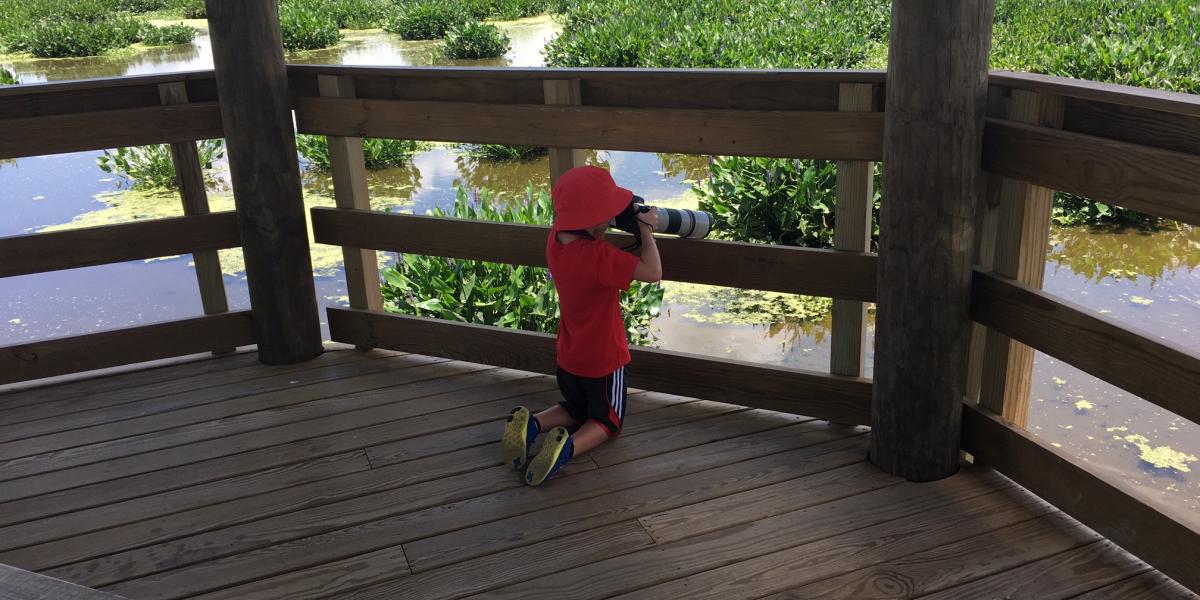 Check Out the Wildlife at Cattail Marsh
Located in the middle of the Mississippi and Central flyways, Beaumont's position makes Cattail Marsh a hotspot for migratory birds, making their way to the area in the spring and fall. Year-round at the marsh, you can spot alligators, otters, snakes, turtles, and so much more. The 12-mile trail around the marsh is a great way to explore the area on foot or bike. Try out Yoga on the Boardwalk or Cattail Explorers for children every Saturday. Van tours around the marsh are also available every Tuesday and Thursday.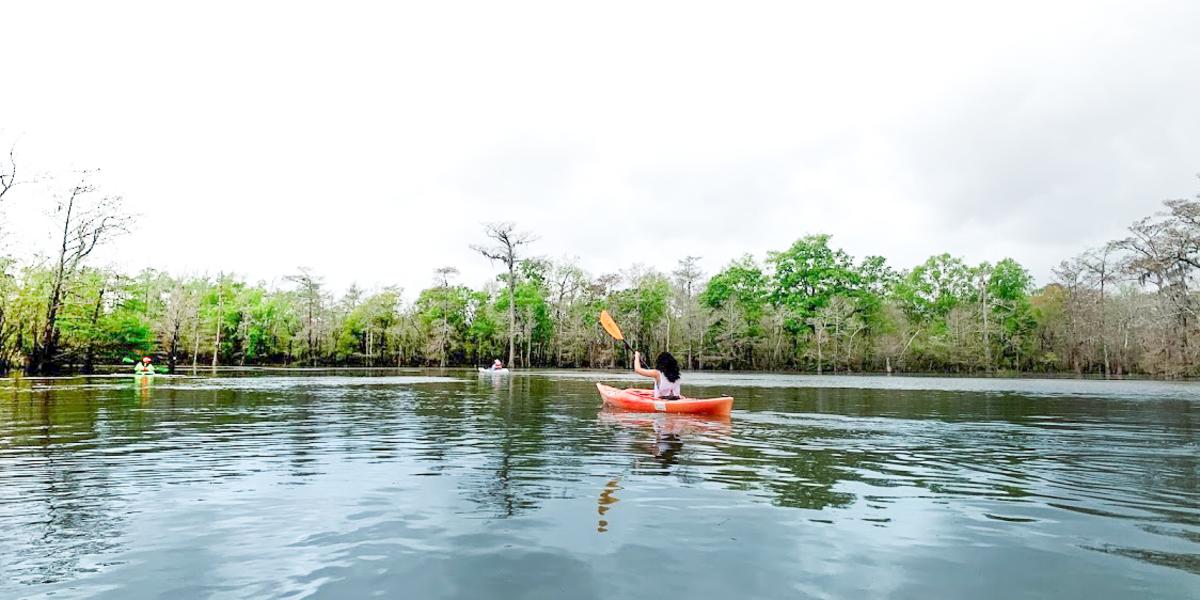 Hike or Paddle at the Big Thicket
This federally protected area stretches north and west of Beaumont across 112,250 acres of land and water, and it preserves the area's unusual combination of habitats that converged here during the last ice age. Along the Neches River, which serves as the preserve's primary waterway, visitors can find desert plants like cacti thriving near swamp species like cypress. There are 40 miles of hiking throughout the preserve providing hikers with a variety of distances and experiences from 0.3 to 18 miles. The official paddling trail along the Neches River spans 4.8 miles through open waters and through cypress trees, as well as a 7-mile trip, and 21-mile one-way trip at Village Creek.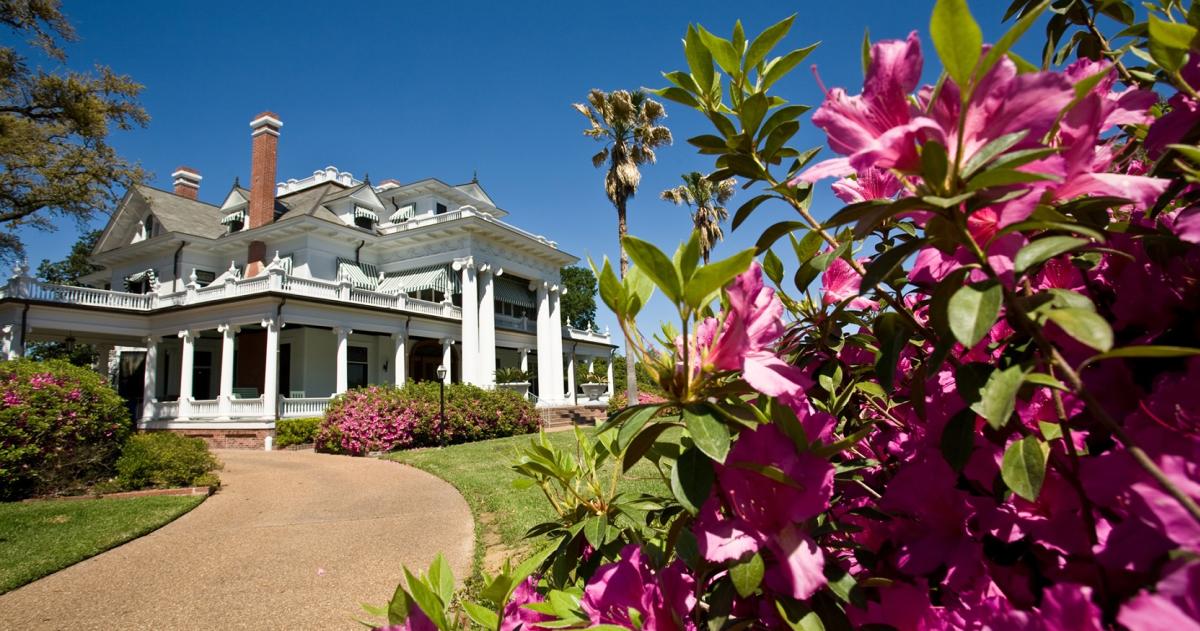 Visit a Museum
Learn how the discovery of oil created a new destiny for Beaumont, previously a farming and lumber town, and transformed it into a dynamic center of culture and refinement built on the riches of black gold. Tour the museums dedicated to our oil history and heritage as well as those that preserve art, firefighting equipment, sports memorabilia, and famous inventions. View historic homes and attractions that can interest all ages. While visiting the museums downtown, make sure and check out Beaucycles for a new way to explore the area.