The Schooner's motto is "if it swims, we have it," with a massive menu that talks the walk.

What started as just a gumbo and beer spot to unwind after a long day fishing has evolved into the sangria la of seafood. The Schooner's offerings run the gamut from fried platters to gourmet grilled specialties topped with favorites like the Acadian, a spicy shrimp etouffee, or the Zydeco, a creamy Cajun Chardonnay with crawfish tails. Whether you go with a blackened filet or stuffed flounder, it's seafood on seafood in all its glory.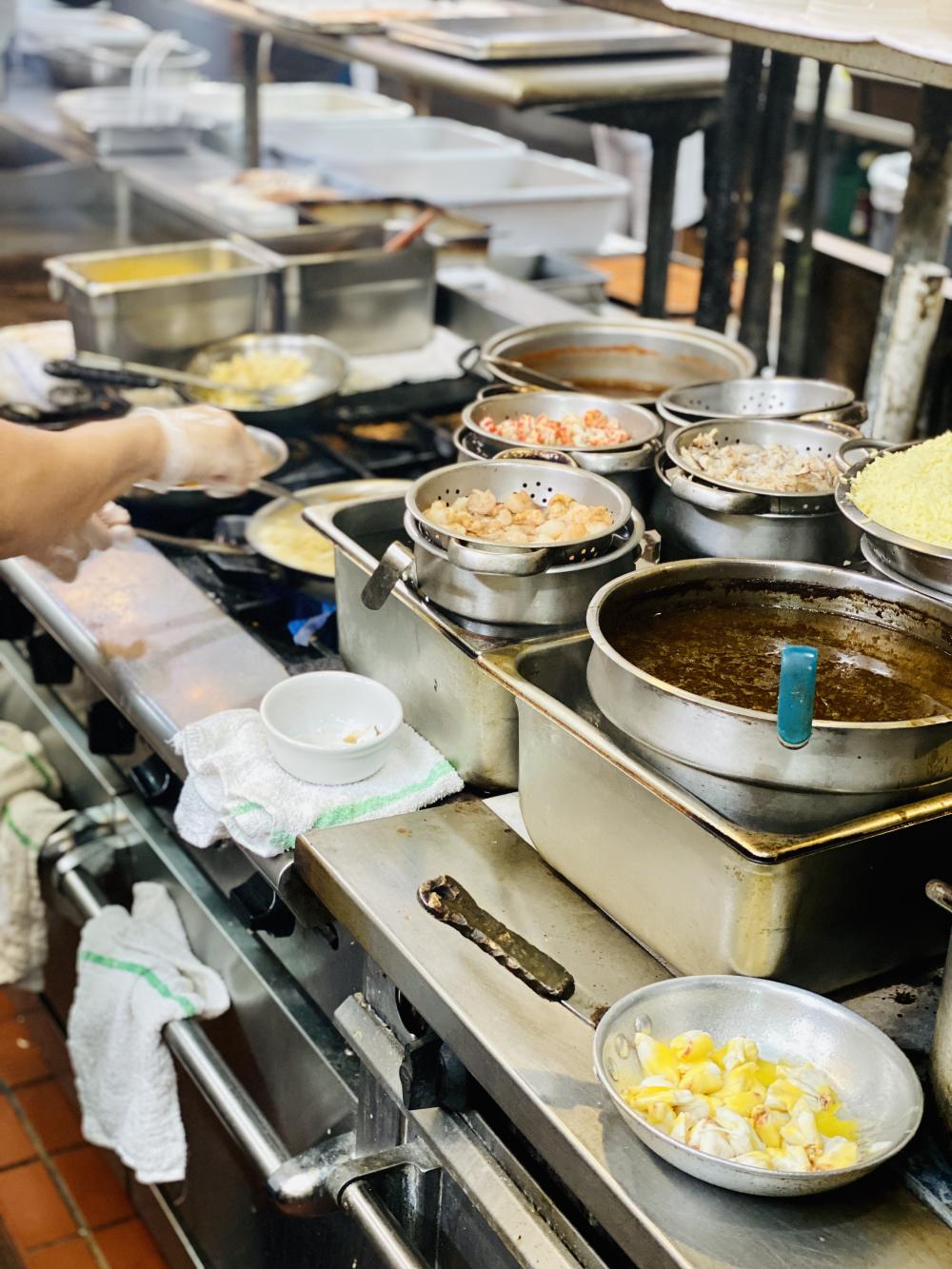 One of the oldest restaurants in Southeast Texas, The Schooner, has been family-owned and operated since 1947, which is over 70 years if you're counting. Third-generation Greek immigrants, Constantine Megas, has been at the helm of the operation since returning to Texas to purchase the restaurant in '68 upon his uncle's death, managing the business and continuing on the tradition with his children.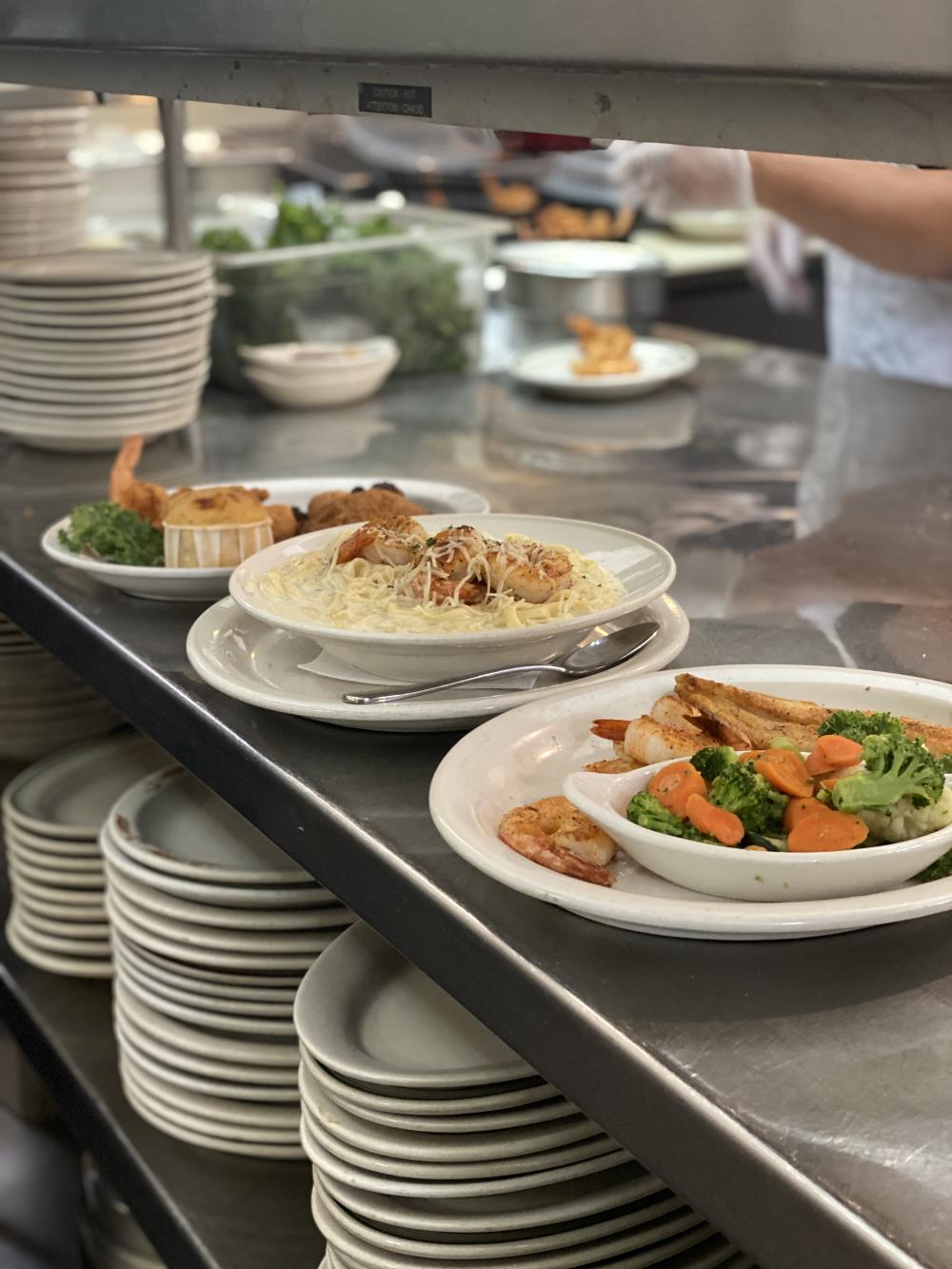 While the menu is notably more Cajun than Greek, and a testament to the region, you can find hints of their origins sprinkled in from the signature Greek Salad to the Athena topping, succulent shrimp and crab meat sauteed in white wine garlic butter. And despite being known primarily for fried seafood for many years, their menu is always evolving based on demand. Today, you'll find more grilled and sautéed options. Steven Megas explains it's the customers who drive the menu. They are constantly adjusting based on special requests and noting what people ask for.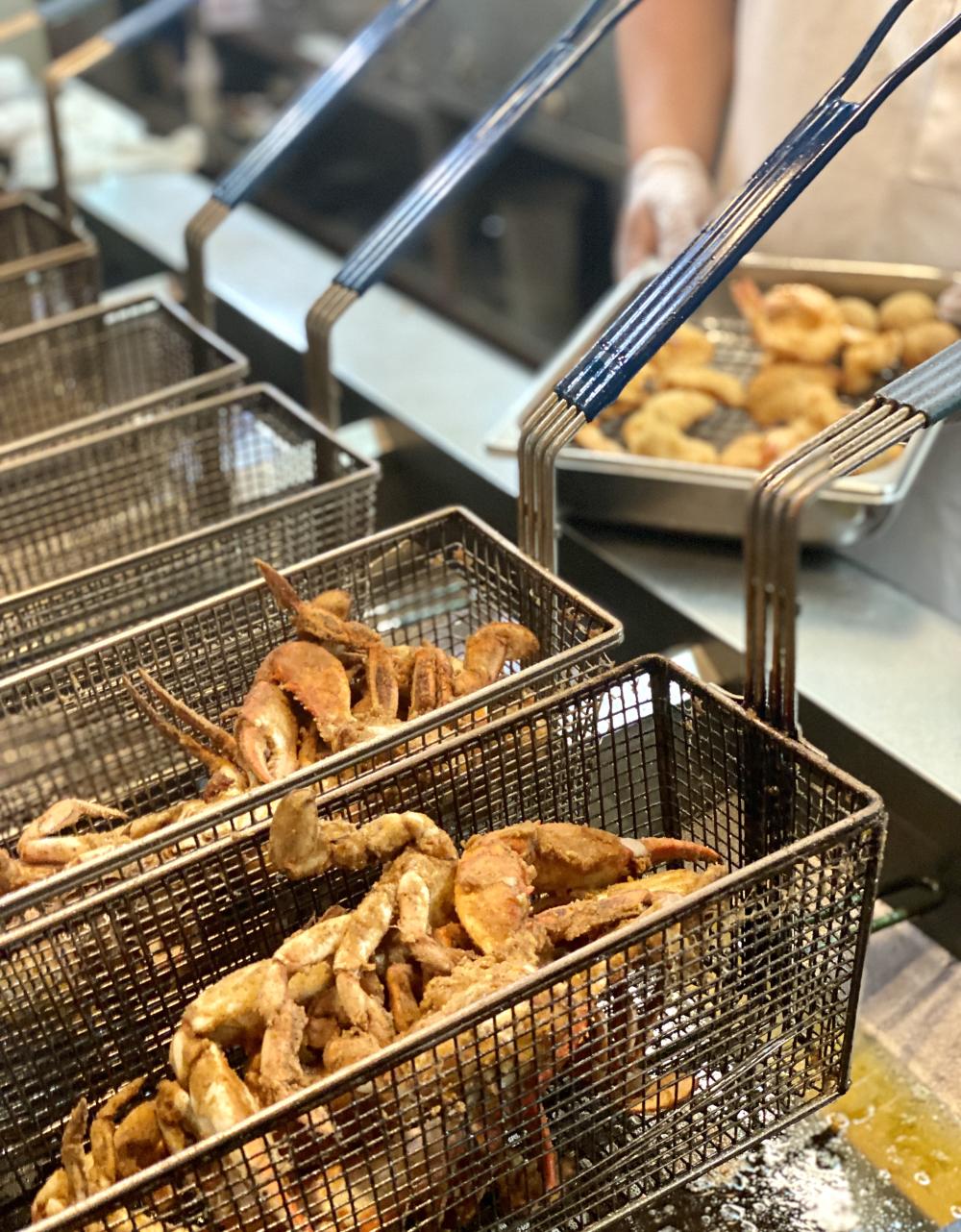 Freshly made gumbo has been a staple since the beginning and is one of the top-selling dishes, but bisque is a close second. Almost everything is locally caught, and anything that can be sourced from the Gulf is with flounder, shrimp, catfish, and snapper hailing from Louisiana to Galveston. They make everything they can from scratch from the breading to the salad dressings, and Megas jokes that ketchup and mayo are about the only thing you'll find that's premade.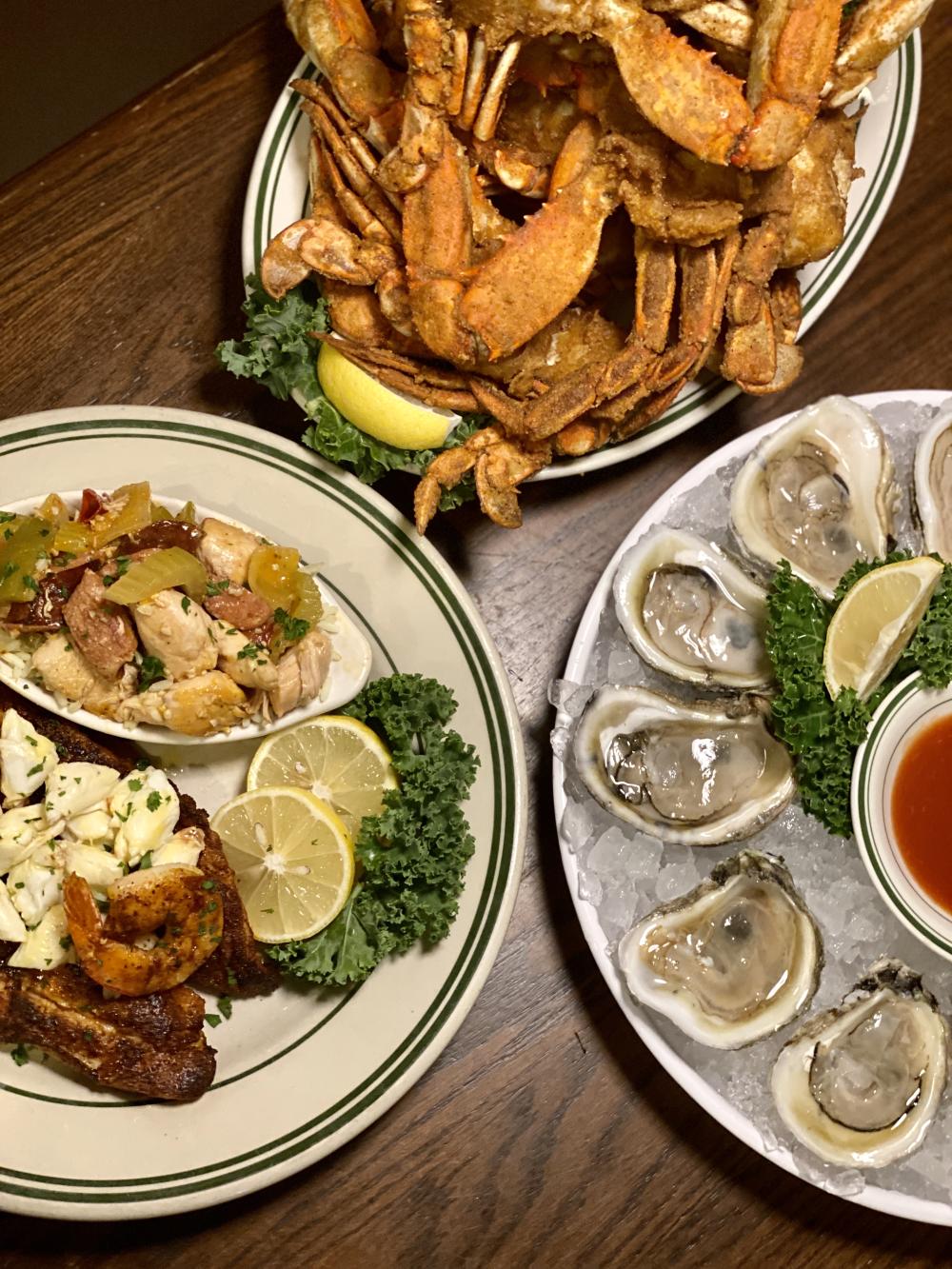 His favorite menu items are the snapper and the burger but says don't sleep on the steaks either, which are also hand-cut in-house. Many back-of-the-house staff have worked their way up from dishwashers and line cooks, hand peeling shrimp and working each station to essentially become part of their family. And after decades and decades of dining, many loyal customers feel the same way.