After a year like no other that's felt like a decade, 2020s brought a lot of highs, lows, and changes to Beaumont and the world. While we could be wallowing in memories of quarantine and hurricane evacuations, we think there's actually quite a bit to celebrate in how strong Southeast Texans are and how we continue to overcome adversity. Here's a look back at some of this year's highlights as we get ready to usher in 2021.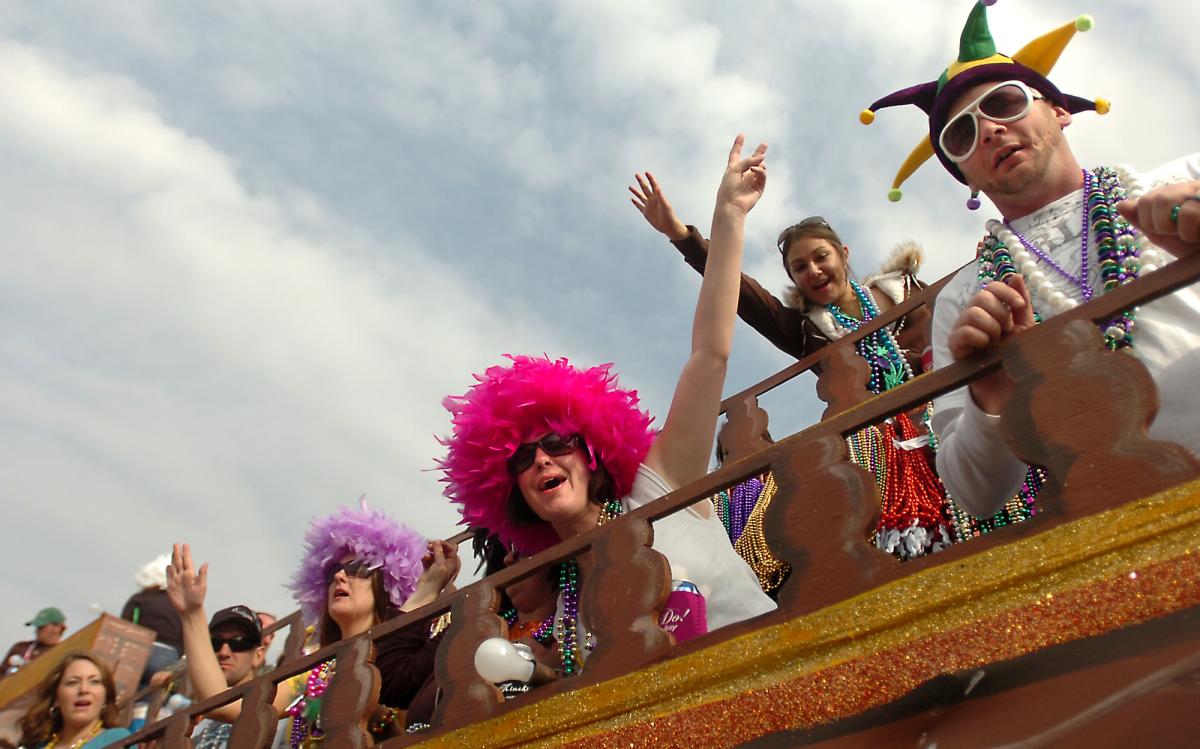 Our Inaugural Mardi Gras Celebration
In what feels like a decade ago, Beaumont's inaugural Mardi Gras celebration kicked off with the Budweiser Clydesdales, a carnival to end all carnivals, parades, floats, and Vanilla Ice. Mardi Gras is just around the corner again, and with a few adjustments for safety and social distancing, will still be a time to remember with Nelly set to headline the 2021 festivities.

The Localist Program Launched
In a program designed to showcase local love and being proud of where you live, ya'll became our cheerleaders, champions, and brand advocates and helped visitors see the city through your eyes. With a goal of drowning out the negativity on social media by sharing positive experiences around SETX and repping your hometown, it was the chance to earn exclusive event invites and cool swag to be proud of where you live. Anyone can join; all you need is to fill out this form and pledge to share the best of Beaumont with your audience.

We Welcomed New Restaurants
Despite the pandemic, a handful of area restaurants didn't just survive; they thrived. J.W.'s Patio and Rock'n Crab immediately became household names, and 1701 Barbecue opened to lines around the block with fall off the bone BBQ that sells out daily. Texana brought unique twists on regional flavors, while Elsa's Greek, Patty's Mexican, and Green Leaf Kitchen brought worldly fare to SETX with even more openings planned for 2021.

Expanded the Wetlands Education Center Offerings
Cattail Marsh keeps getting bigger and better than ever and has quickly become one of the top visitor draws to the area. Free yoga is held weekly along with weekly Saturday crafts and activities for kids. Disc golf and binoculars are always available to rent, and there's a new gift shop with 100% of the proceeds going back to the marsh.

We Expanded our Diversity and Inclusion Initiatives
With Houston being one of the most diverse cities in the country and our population having a similar breakdown, we've always strived to show a variety of faces in our marketing materials. But with everything going on in the world and a renewed commitment by the travel industry to the BLM movement, it became more important than ever. This year, we hosted our first LGBTQ influencers, and next year will be expanding our accessible travel options as we believe travel should be welcoming to people of all backgrounds and abilities.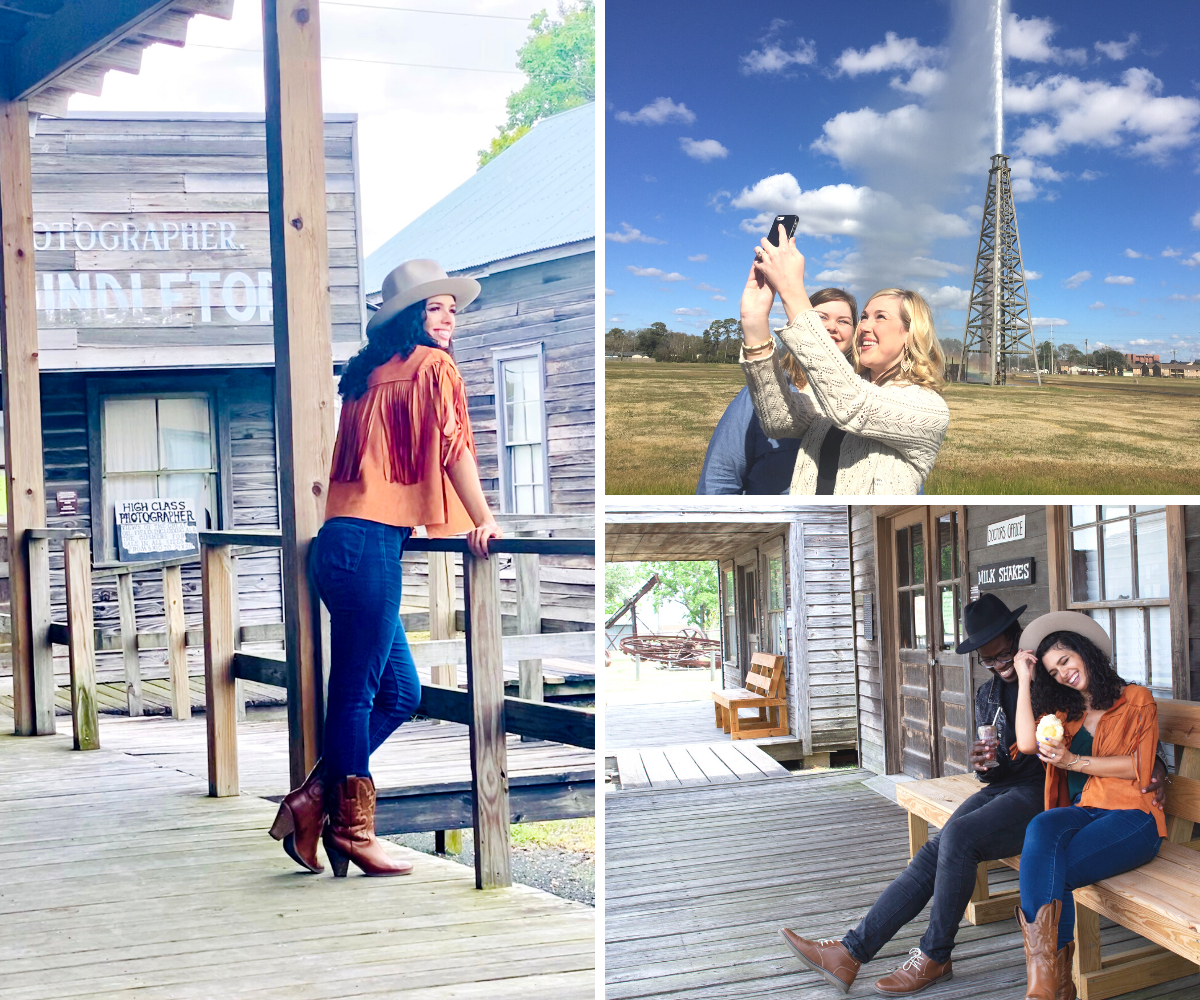 Attractions Got Innovative
As the world changed, our attractions evolved with it to offer unique ways to experience Beaumont and reimagine their experiences. Spindletop launched a reverse escape room, the McFaddin-Ward House held an insanely popular key hunt, and the Art Museum and others launched video tours and DIY from home crafting series.

We Held Unique Socially Distanced Activities
In a term none of us even know before this year, "socially distanced" became the buzzword of 2020. In order to offer visitors the opportunity to spread out and explore the area safely, we held a socially distanced pumpkin walk and decorating contest and a downtown picnic with squares drawn on the Great Lawn. Armed with food trucks and live music, we hope to make this a reoccurring event in the future.

Looking to 2021
Remember way back at the beginning of all this when we had you send postcards to friends and family that said, "picture the good times ahead?" Well, that time is now, and we're going to do everything in our power to make 2021 is the most memorable year yet. Stay tuned and see what tricks we have up our sleeve.