The holidays are quickly approaching, and with 2020 hitting small businesses and boutiques especially hard, it's more important than ever to shop small this holiday season. Lucky for you, Southeast Texas is chock-full of mom and pop antique shops and trade days that make It easy to bypass the Black Friday deals and find treasures for all the special people in your life. These shops and markets offer deals that won't break the bank, support local artisans, and work to improve the community.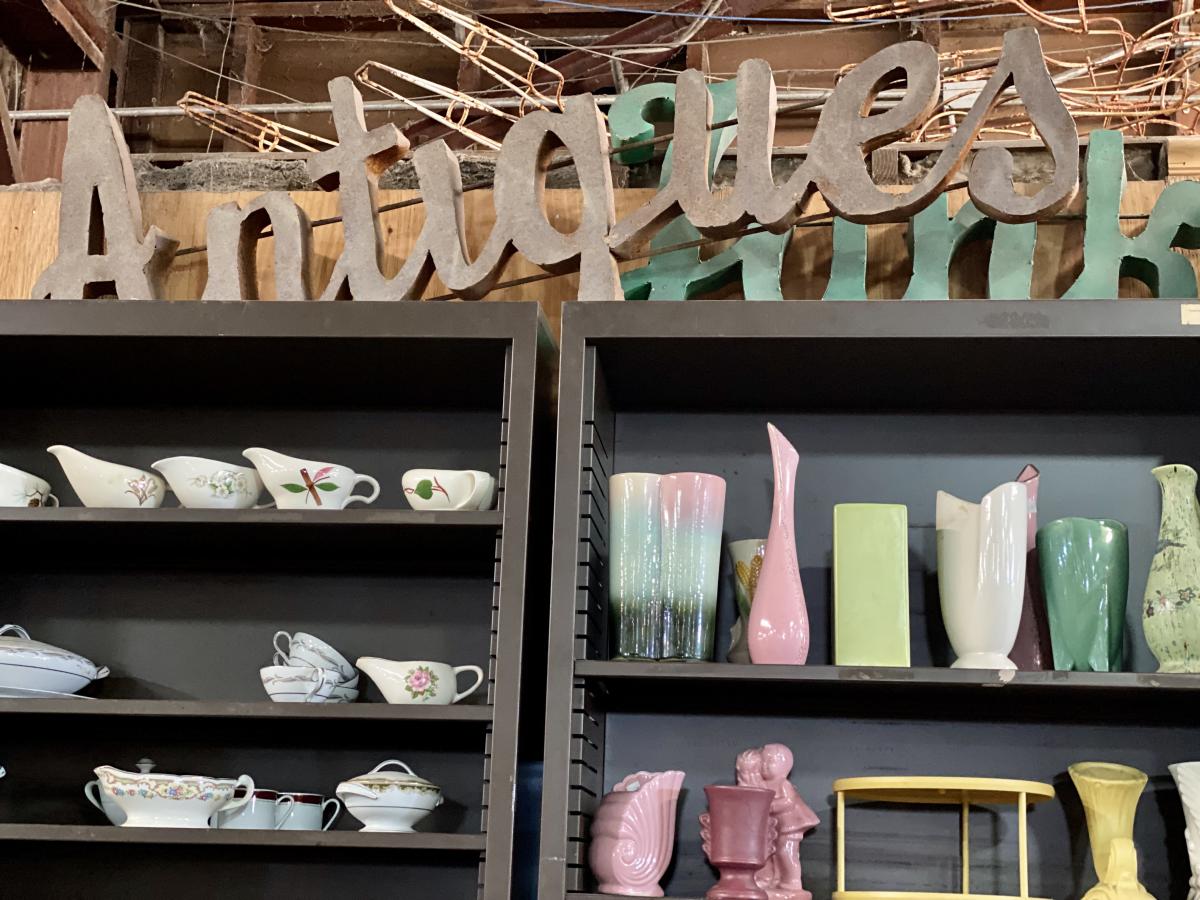 BAW Resale & Interiors
280 Orange St. Beaumont, TX
A little off the beaten path, BAW Resale and Interiors is a DIY-er's dream. With over 15,000 square feet of vintage goodies, you won't believe your eyes when scouring the incredible collections amassed in the warehouse. This place is great for sourcing antique furniture, decorations, artwork, and more! 

Heirlooms for Hospice
5925 Phelan Blvd. Beaumont, TX 77706
At Heirlooms for Hospice, not only will you find vintage treasures galore, but your purchase has a purpose! A nonprofit that sells knickknacks, furniture, and jewelry to raise funds for hospice patients, you can find great holidays plus warm fuzzies.

St. Mark's Treasure House
805 North St. Beaumont, TX 77701
Treasure House is another nonprofit resale shop and consignment shop on a mission. The shop is owned and operated by St. Mark's Episcopal Church and has been a staple of the community for over 60 years. It's a great place to find clothing, glassware, and décor for everyone on your list.

Attic Treasures and The Missions Attic
5235 39th St, Groves, TX 77619 and 3300 Twin City Hwy, Groves, TX 77619​
Run by the United Board of Missions, The Missions Attic is an affordable thrift shop on a mission. Their higher end boutique, Attic Treasures offers high quality clothing, purses, jewelry, furniture, and gifts that give back to the community at bargain basement prices. There is also a program that lets individuals and families in need shop for free via vouchers provided by the organization. 
Trade Days
Shops aren't the only place to shop 'til you drop in Southeast Texas. There are also trade days filled with individual artisans selling incredible handicrafts. These trade days and markets act as one-stop shops for all your holiday needs.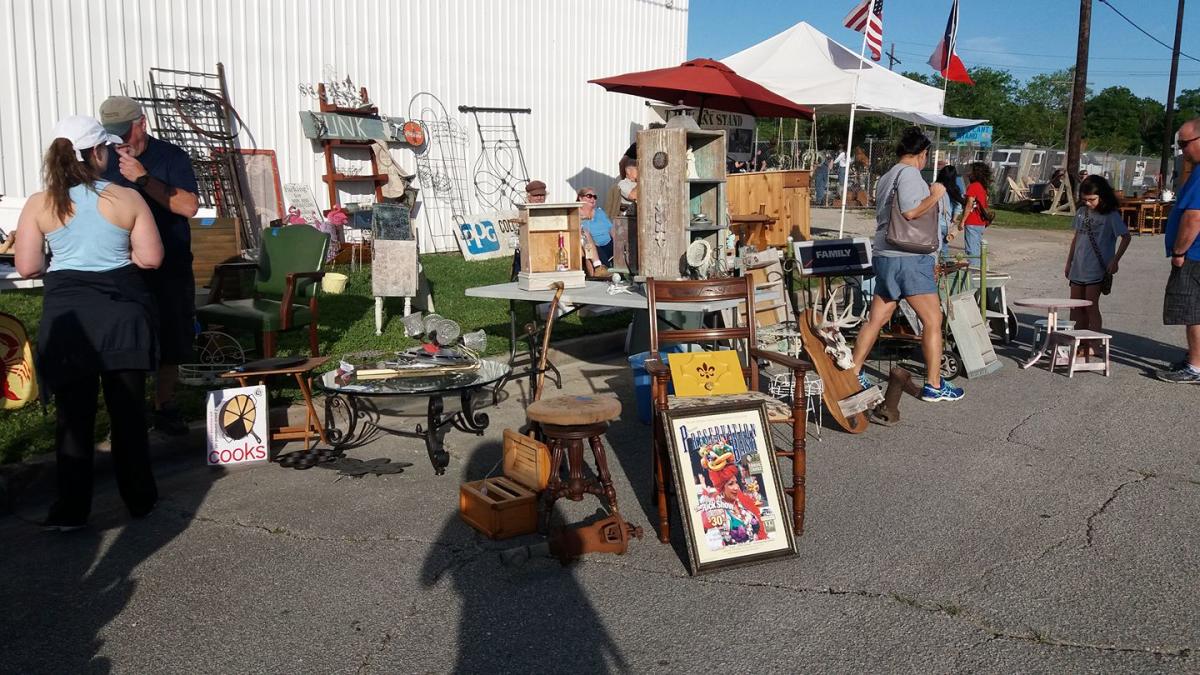 Downtown Beaumont Junk Days
280 Orange St. Beaumont, TX 77701
Hosted by BAW Resale & Interiors on the first Saturday of every month, Junk Days is a thrifter's dream. Rain or shine, treasure hunters come out to peruse the wares from architectural salvage and antiques to whatever else you can find in your attic.
Boomtown Market
585 Wall St. Beaumont, TX 77701
Boomtown Market is a brand-new vendor market hosted by Pour Brothers Brewery. The first-ever Boomtown Market will take place on November 8 from 12 - 5 p.m. and boasts food trucks, music, vendors, and art! Because shopping with a beer never sounded so satisfying. If you can't make that date, not to fret, they'll be hosting them monthly going forward.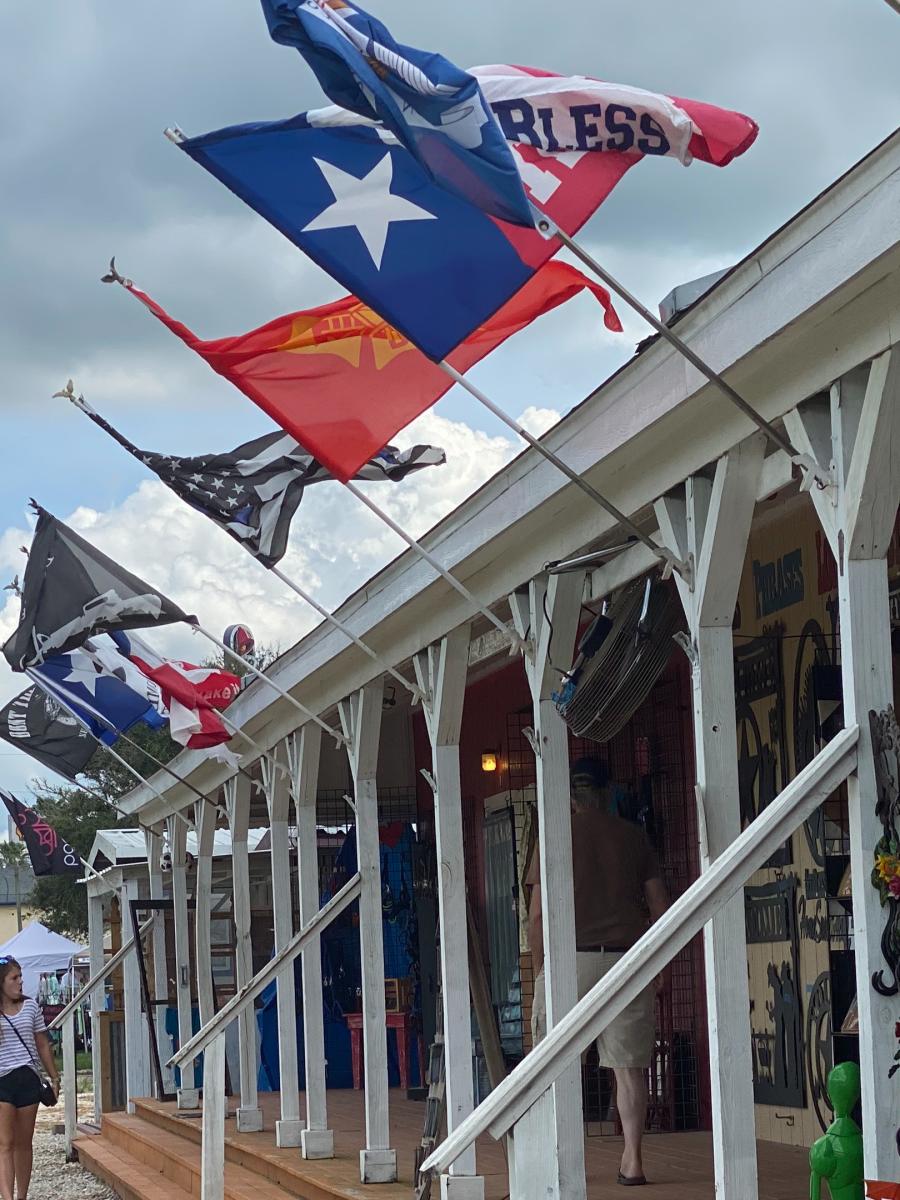 Larry's Old Time Trade Days
14902 FM1663, Winnie, TX 77665
Larry's Old Time Trade Days in Winnie takes place the weekend after the first Monday of every month and showcases some of the coolest artwork and craftsmanship SETX has to offer. There are handmade rockers, windchimes, soaps and potions, clothes, and so much more. The Trade Days also have some of the best fare food around with tons of options from corn dogs and fresh-squeezed lemonade to classic Cajun cuisine so it's fun for the whole family.
Main Street Market
701 Main St, Beaumont, TX 77701
Beaumont Junior League's Main Street Market is a staple of the SETX holiday season. For three days, December 3-5, over 75 vendors fill the Beaumont Civic Center selling everything from clothing to jewelry and even food. Enjoy live music as you shop, knowing profits go right back into the community for projects and scholarships. General admission tickets are $10.

Shop-O-Rama
720 Franklin St, Beaumont, TX 77701
An annual one-day popup event at the Art Studio, Shop-O-Rama is your chance to buy local goods and unique crafts straight from the makers. The Holiday Extravaganza featuring a range of items from painting to ceramics, jewelry, photography, ornaments, and more from artisan vendors.