The Beaumont Convention and Visitors Bureau (CVB) is excited to announce the fourth annual #EATBMT Restaurant Week that will take place May 5-15, 2022. The 10-day event will showcase 30+ local restaurants in the Golden Triangle and celebrate the area's diverse culinary scene with restaurants offering special fixed menus for $10, $20, and $30 for dine-in or take-out.
"The Beaumont Convention and Visitors Bureau has always touted the local food scene as a staple of our community and with these past years being so hard on the restaurant industry, it's more important than ever to support your favorite local eatery so we can make sure their doors stay open and we can continue to get our favorite bites," said Marketing Director, Christina Majdalani Lokey. "We just want to help in any way we can."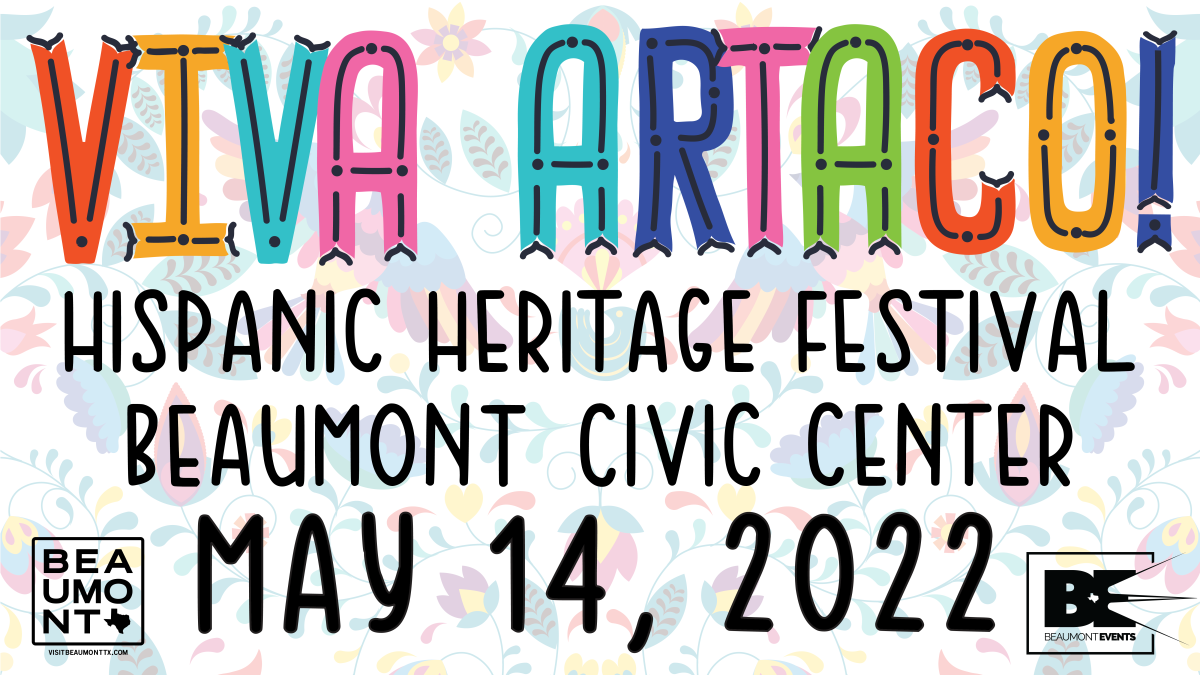 Back and better than ever this year is the VIVA ARTACO – Hispanic Heritage Festival at the Beaumont Civic Center on Saturday, May 14, 2022, from 11 a.m. - 6 p.m. Beaumont's newest outdoor, socially distanced festival puts culinary and creativity on full display. All crafts will be free, and attendees can support local restaurants and vendors. There will be music, art, and more at the Beaumont Civic Center. Free Family Arts Day at the Art Museum of Southeast Texas is also taking place on the same day.
Now in its fourth iteration, Beaumont Restaurant Week has been record-setting each year with most participating restaurants seeing a 7-18% increase in revenue. The inaugural event drew nearly 15k diners and recorded close to 500K in sales.