Right now, we don't get the chance to explore our area. To keep ourselves and others healthy we are staying with our families and making the most of it while spending quality time. Since we don't have the opportunity to get out and go to our area attractions and museums, we wanted to give our  locals to get a chance to find their sense of community at home. Inspired by the Getty Museum in Los Angeles, who created a challenge for their followers to recreate art from the museum using household items. The Beaumont CVB is challenging YOU to recreate famous individuals from our area using things you have at your own home and share with us!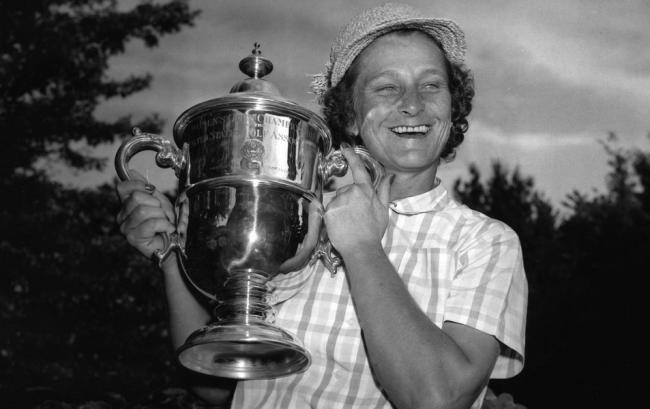 Babe Zaharias
Mildred Ella "Babe" Didrikson Zaharias was a standout athlete who excelled in golf, basketball, baseball and track and field. Born in Port Arthur, Texas, Babe Zaharias has become known as one of the greatest athletes of all time. She won three medals in track and field at the 1932 Olympics, played for Major League Baseball in spring exhibitions games in 1934 and founded the Ladies Professional Golf Association. Her history and memorabilia can be found at the Babe Didrikson Zaharias Museum in Beaumont.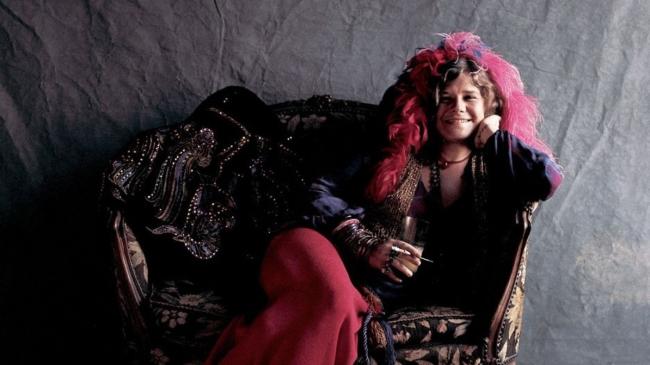 Janis Joplin
Known as one of the most prolific singer/songwriters in the Woodstock era, Janis Joplin is a name that almost everyone knows. Her psychedelic style, blues/rock vocals and undeniable persona catapulted her to be one of the most popular singers of her time. The Museum of the Gulf Coast, located in her hometown of Port Arthur, Texas, has a replica of her 1964 psychedelic Porsche and loads of memorabilia.
The Winter Brothers
Both Edgar and Johnny Winter were born in Beaumont, Texas and are known for their musical capabilities as multi-instrumentalist, singer/songwriters and producers. The blues-rock artists made names for themselves and even played at Woodstock. Both of the brothers wrote and produced top-charted hits.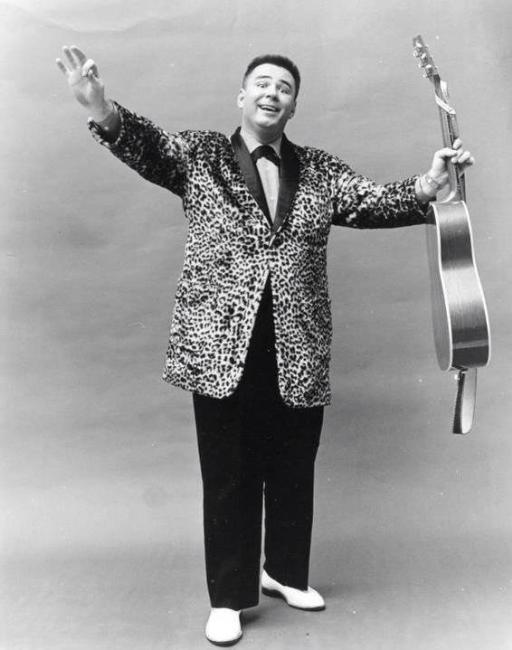 The Big Bopper
Jiles Perry "J.P." Richardson otherwise known as "The Big Bopper" was a singer, songwriter and DJ from Sabine Pass, Texas. With compositions such as "White Lightening" and "Chantilly Lace," Richardson was a musical genius. His life ended far to soon in the historic plane crash with Buddy Holly and Richie Valens known as "the day the music dies."
Tracy Byrd
With hits like "Holdin Heaven", "Ten Rounds with Jose Quervo" and "Watermelon Crawl", Tracy Byrd is a local legend. With numerous hits and collaborations with local and national country music artist alike, Tracy Byrd is an artist that almost every southeast Texan loves.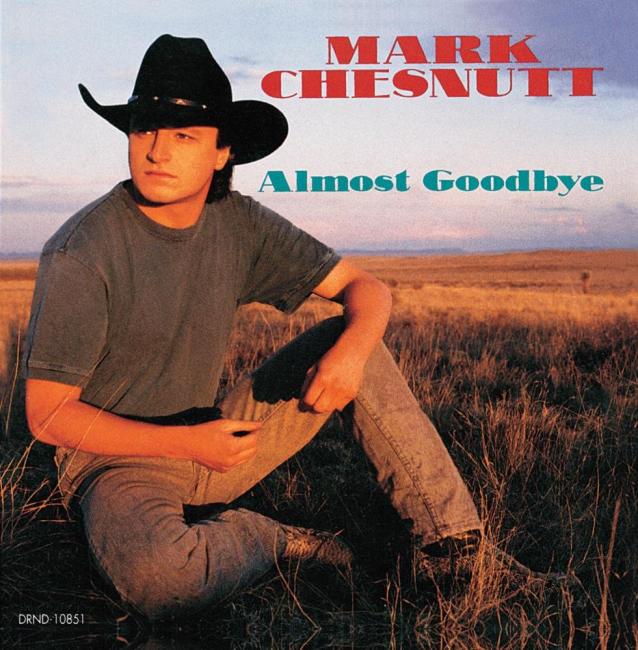 Mark Chesnutt
An American country singer and songwriter, Mark Chesnutt is a Beaumont, Texas native who charted 20, top-ten hits on the country music charts. His neotraditionalist country and honky-tonk influences make his sound unique, that country music fans from all over love to listen to. He has collaborated with artists such as George Jones, Tracy Byrd, Vince Gill and more.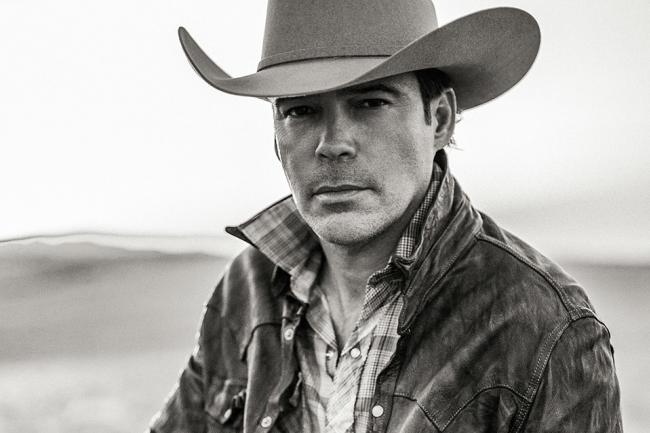 Clay Walker
From neighboring city, Vidor, Texas, Clay Walker is a American country music artist that has had southeast Texans and country music fans alike singing along to his songs for over 25 years. His hit singles "What's it To You" and "Live Until I Die" made Number One on the Billboard Hot Country Singles and Tracks in 1993 and 1994 respectively.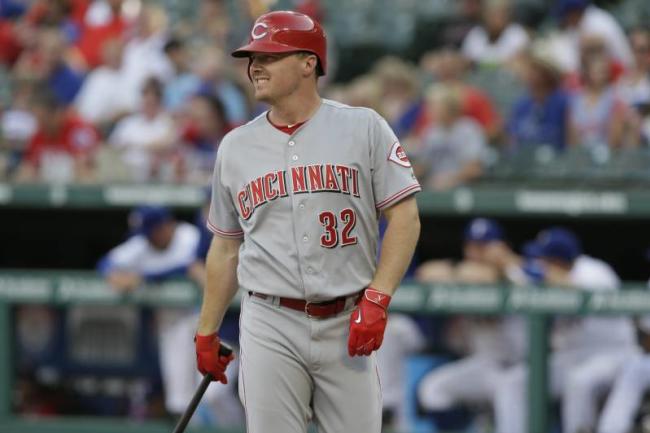 Jay Bruce
Hailing from Beaumont, Jay Bruce is a local celebrity not only because of his athletic abilities and career in the MLB, but also his philanthropic work and community outreach. Drafted out of high school to the Cincinnati Reds in 2005, Bruce has had a career in the MLB for almost 15 years. Since the Reds, Bruce has played for the New York Mets, Cleveland Indians, Seattle Mariners and Philadelphia Phillies. He has been named an All-Star three times and has won the Silver Slugger Award twice.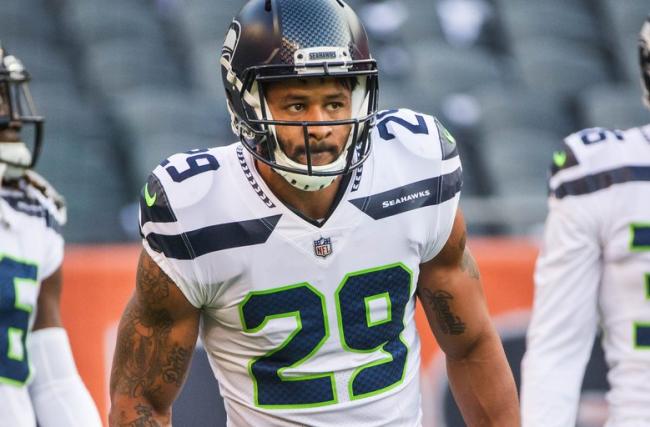 Earl Thomas
Known as a standout football star from Orange, Texas, Earl Thomas is a name that people in the area understand as football royalty. Drafted by the Seattle Seahawks in the first round of the 2010 NFL Draft, Thomas helped lead the team to a Super Bowl XLVIII win. Now, a player for the Baltimore Ravens, Thomas has been a player in the NFL for ten years.