If you need a good reason to get together with friends and enjoy a cold beverage or two, consider a fun happy hour with a twist. Heritage Happy Hour is a unique way to get involved with the rich history Beaumont has to offer. Beer for a good cause, let's do it!
"We are looking to acquaint people with places important to our history that shaped our heritage; places they may have driven by their entire lives and never ventured into or maybe never even noticed at all," said Alicia McKibbin, Executive Director of the Beaumont Heritage Society. "We wish to foster appreciation of these treasures that exist right here in our own back yard."
The Beaumont Heritage Society and Giglio Distributing Company have teamed up to put on the popular Heritage Happy Hours. The events take place six times a year at different historical landmarks, exhibits or museums around town. Previous happy hours have been held at the Jefferson Theatre, the Fire Museum of Texas, The Chambers House Museum and The Mildred Building. The idea is to get younger people involved in the community.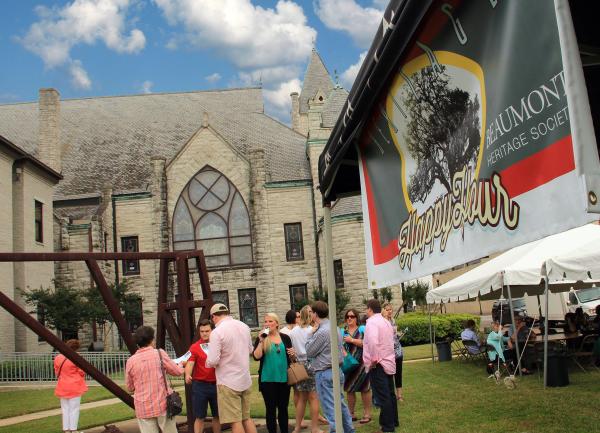 "They have the energy and creative ideas needed to build on the foundation that was laid by those who came before, and move forward in a positive manner, while still keeping the essence of who we are and where we've been intact," said McKibbin, "In order to keep the story alive, we need the youth of the community to be committed to and invested in preserving our heritage."
The next Heritage Happy Hour will take place at Magnolia Cemetery on April 28 at 5:30 p.m. Magnolia Cemetery is a non-profit perpetual care cemetery serving Southeast Texas for more than 120 years. Some of the fascinating stories of the people buried there will be shared graveside by stationed docents.
For more information on the next Happy Hour click here.
Each happy hour event also includes a tour of the host location and live entertainment. It's a relatively new in the area and it's already been a hit. 
"People look forward to gathering together in unique locations after work, and feel good about supporting our important mission," said McKibbin.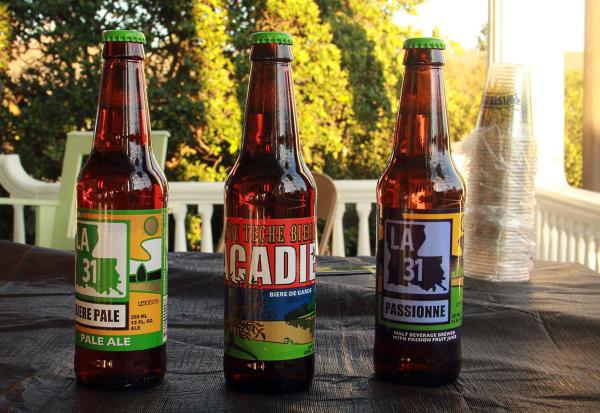 The Heritage Happy Hours also give you the chance to try out new craft beers from Giglio Distributing. There is also wine and soft drinks available. Everyone is welcome, but Beaumont Heritage Society members are admitted free of charge; non-members 21 and over pay $10.00 and those 21 and under get in free. All proceeds benefit the Beaumont Heritage Society's historical education and preservation efforts in the community.
"It is our duty to preserve our history and to remember the pioneers who forged the way for our city to be what it is today," said McKibbin, "It is each generation's responsibility to become stewards of that history and our historic places." "We hope that Heritage Happy Hour becomes a catalyst to invigorate community preservation, heritage tourism, and conservation efforts," McKibbin said, "every community has a uniquely individual story."
Future Happy Hours:
November 29: Mildred Building
For more information on tickets and future events click here.