On January 10, 1901, the city of Beaumont solidified its place in history when the Lucas Gusher at Spindletop erupted, kicking off the Texas oil boom. The first major oil discovery in the United States, the gusher blew over 150 feet high for nine days at an estimated rate of 80,000 to 100,000 barrels of oil per day! This breakthrough brought the city into the petroleum age by making mass oil production for fuel possible, and the U.S. as the world's leading producer.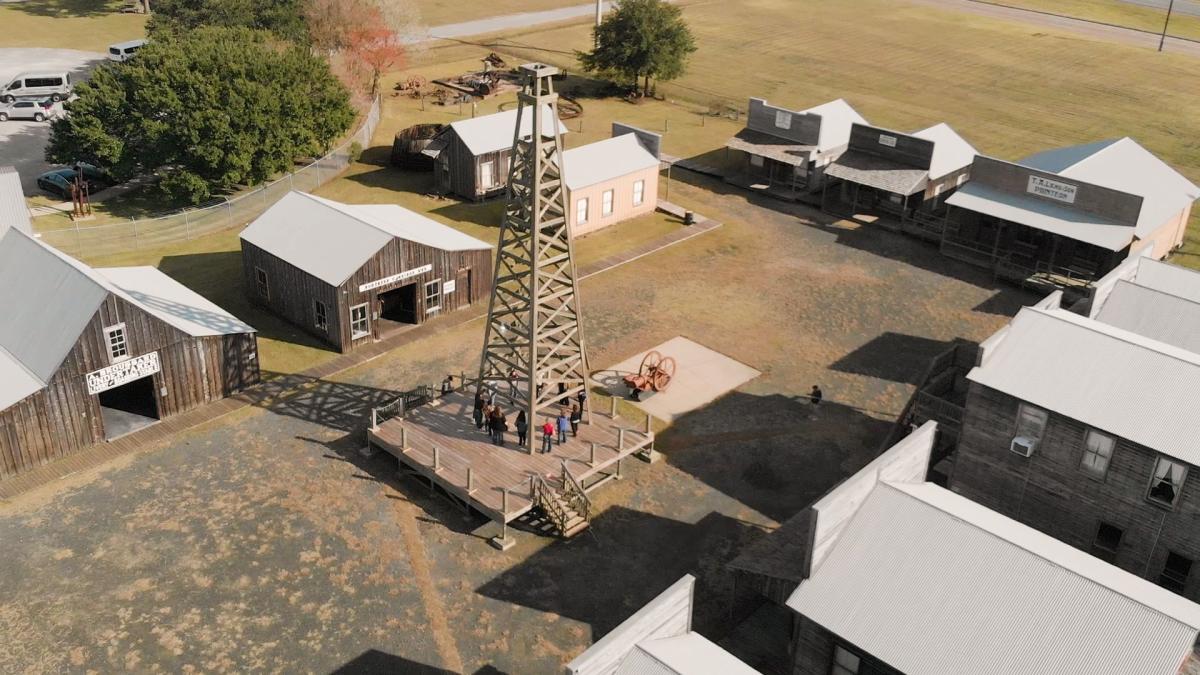 In memoriam of this prolific event, the Spindletop-Gladys City Boomtown Museum  was erected. This museum boasts 15 recreated boomtown buildings with period furnishings, including Lamb's Printing Shop, the Log Cabin Saloon, a general store, a livery stable, a blacksmith and a post office. And, of course, the reproduction wouldn't be complete without a replica oil gusher that sprays water hundreds of feet into the air at certain intervals. While on the grounds, you can easily imagine what it was like to live and work as a Beaumonter at the turn of the century.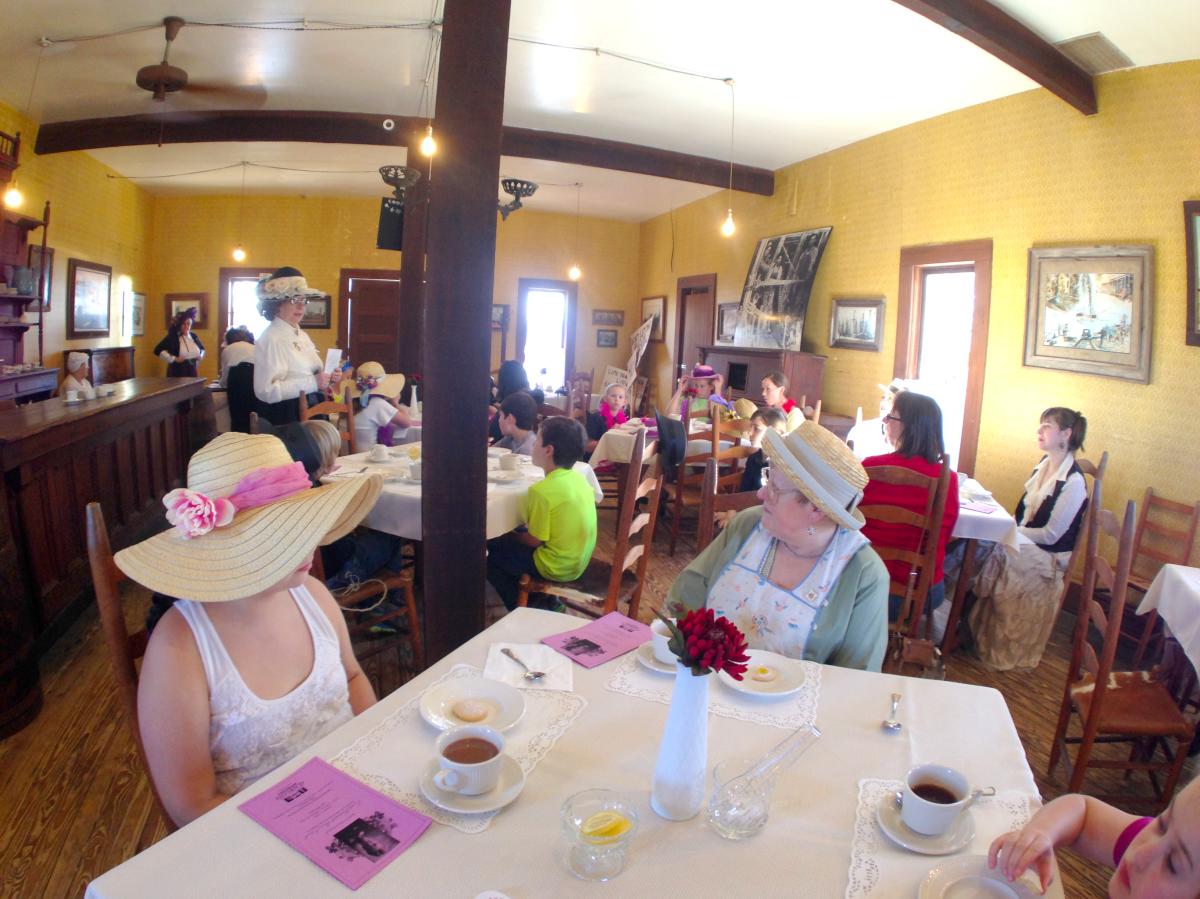 If your looking for a unique space to host your next meeting, look no further than the museum! Rent out the entire grounds that can hold up to 500 individuals. Utilize the buildings or set up tents within the open space. If you need an area to set up video or traditional meeting needs, check out the Caroline Room that fits 50. Meeting planners can bring in entertainment, catering; the works! You can even hire period actors to reenactments like an old-fashioned shootout, dancing, blacksmithing and more!
Get with our meeting experts to help you plan your next meeting at the Spindletop - Gladys City Boomtown Museum.