The Beaumont Convention & Visitors Bureau will host its annual Hall of Fame Reception at MCM Eleganté Hotel & Conference Center in Beaumont on Tuesday, February 7, 2017 from 5:30 - 7:30 p.m. 
"This is our favorite time of the year," says Dean Conwell, CDME, Executive Director for the Beaumont CVB. "It's our chance to give back to our friends from different organizations that chose Beaumont to hold their meetings, sporting events and reunions."
2016 Meeting Recap:
Last year Beaumont hosted 116 events, welcomed 117 organizations and 79,295 convention delegates. The annual Hall of Fame reception recognizes meeting planners who chose Beaumont as their host city for conferences, sporting events and reunions during 2016 resulting in over $20 million of economic impact for Beaumont.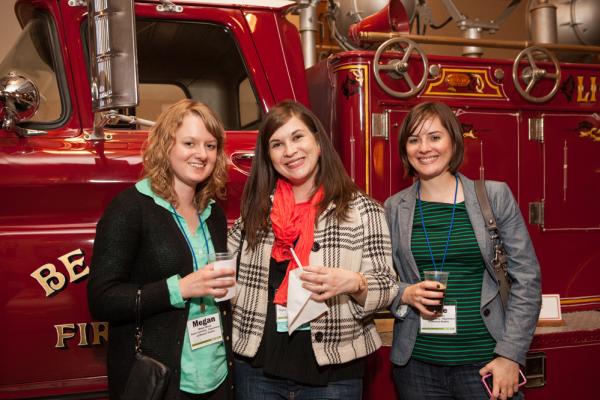 Events drawing the largest numbers of overnight stays include: 
Texas Association for Pupil Transportation: 1,519 rooms; 900 people
United States Fastpitch Association State Tournament: 1,048 rooms; 6,000 people 
Stars Over Texas Fall Showcase Tournament: 1,038 rooms; 2,100 people 
Jack & Jill of America, Inc: 1,028 rooms; 600 people
United States Tennis Association Adult 55 & Over Tournament: 938 rooms; 596 people
Williams Fire Hazard & Control, Inc: 904 rooms; 230 people
Diocese of Beaumont Region 10 Youth Conference: 868 rooms; 1340 people
Southeast Texas Baseball Academy World Series: 720 rooms; 1,000 people
Christian Methodist Episcopal Church: 432 rooms; 375 people
In addition to hosting an evening of hors d'oeuvres and entertainment, the CVB will also reveal this year's winner of Beaumont's Annual Service Award, which is presented at the close of the reception. The recipient is someone who has shown extreme dedication to bringing meeting business to Beaumont during the previous year. 
Entertainment will be provided by JAG Band and Photobooth321.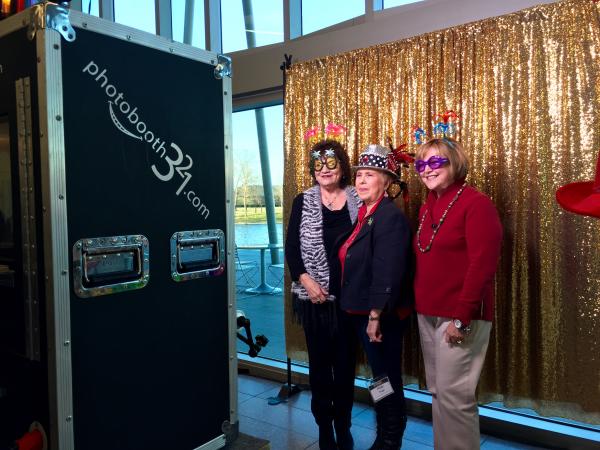 As the official Destination Marketing Organization, our mission is to promote and market Beaumont, Texas as a premier visitor and convention meeting destination for the purpose of positively affecting the city's economy. Learn more about our mission and funding.