It's a holiday party like none other in the Beaumont area! "Hats off to the Holidays!" is a party for the community and a celebration of another successful year for the Beaumont CVB. It's also a creative way to engage people.
"The Holiday open house will give us an opportunity to invite new, potential clients and to attract prospective meeting contacts to our offices as a way to further educate them as to what the CVB does," said Rebecca Woodland, CVB Convention Sales Manager.
The party is on Thursday, December 1st from 3:30 pm - 5:00 pm, will be held at the Beaumont CVB offices in downtown Beaumont (505 Willow St, Beaumont, Tx 77701). There will be a door decoration contest, a silly hat contest and fun social media games!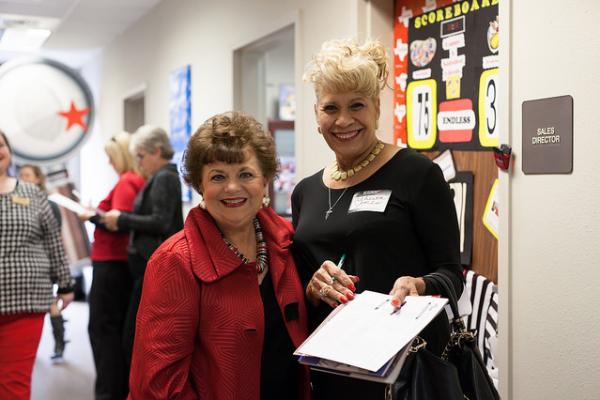 "Guests are encouraged to wear any type of hat, just be creative and have fun!" said Woodland, "winter hats, cowboy hats, pirate hats, top hats, fascinators, tiaras or holiday inspired hats! Think creatively and out of the box. Prizes will be given for interesting and unusual hat choices."
The focus of the party is to thank clients for their loyalty and to encourage prospective clients. Woodland says many people don't even know they need help from the CVB… until they do.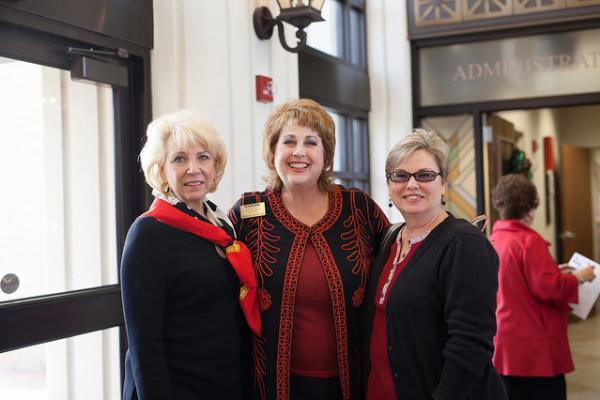 "Really, just about anyone can use our help at some point," said Woodland, "I get clients who are suddenly on the board of some organization and they track us down because they need help planning an event or meeting."
The Beaumont CVB is a one-stop shop where hotel and meeting bid proposals are gathered. Staff can arrange customized proposals and site inspections of convention facilities and hotels.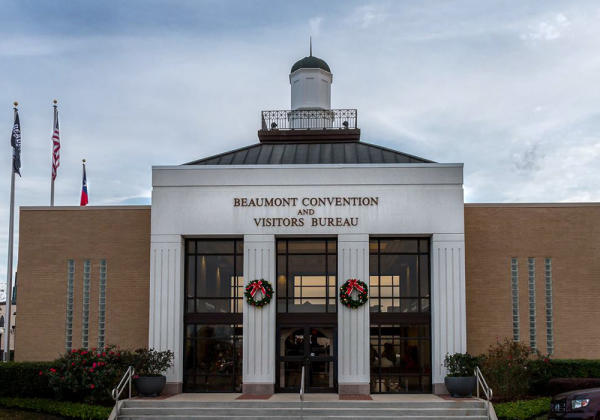 "There's a lot more than people think to producing a successful conference, meeting or seminar," said Woodland, "you have intricate negotiations with hotels, venues and various other resources that require expertise and finesse, not to mention thousands of logistical details to be managed."
The CVB staff will do all of that for you! But it's not just about finding the location. What else makes a get-together memorable? The fun you have when you are there! This holiday party is a great example.
"When the CVB does create an event like the Hats off to the Holidays, it shows prospective meeting planners that Beaumont is a good choice for their meeting location and showcases the wonderful creative ideas and resources the CVB staff provides to their clients," said Woodland.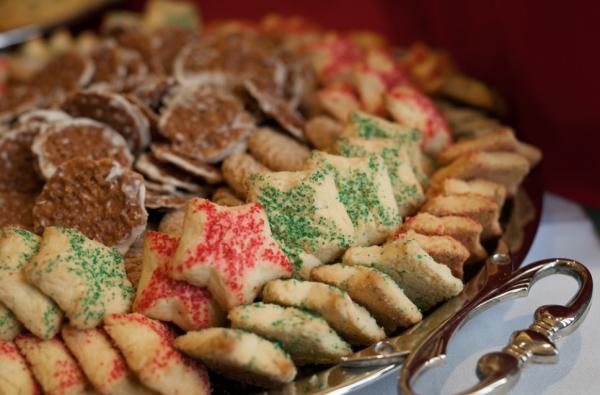 Other party themes from the past include an "Afternoon Tea: We'll treat you like Royalty, with service fit for a queen!" and "Sugar Cookie and Recipe: The perfect recipe for meetings is using the Beaumont CVB!" 
"Some of these themes we share with our clients," said Woodland. "We are able to help create this in Beaumont on a  shoestring budget. We are always recognized for being creative and original with it comes to meeting planning."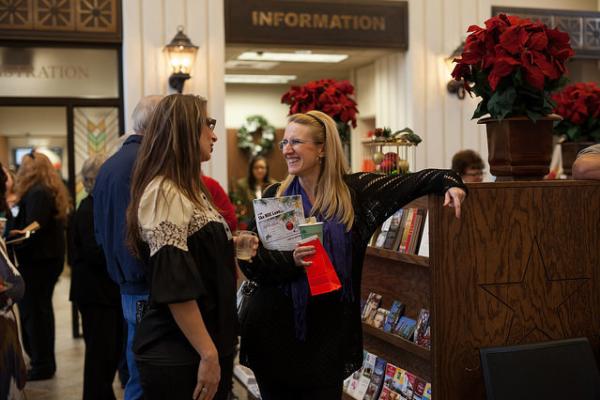 With today's limited budgets and limited staff, many meeting planners reach out to the local Beaumont CVB and tap into a valuable partner resource. These events include: conferences, religious conventions, military reunions, technology expos, corporate training seminars or industry days.
"We are here to assist you and to make your job easier," said Woodland. "Utilizing the Beaumont CVB as early as possible in your planning process will allow you to make your convention or meeting run more smoothly and efficiently."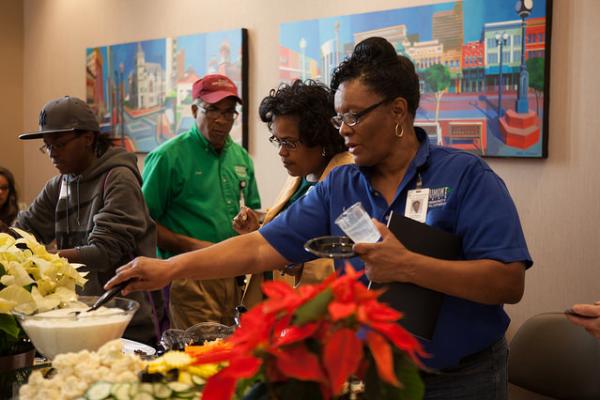 "Hats off to the Holidays" is open to CVB clients, prospective meeting planners, hospitality planners, city officials and the general public. Light refreshments will be served.