Homegrown talent and national ingenuity, historic moments and historical milestones - the museums and galleries of Southeast Texas pay homage to them all. Whether you're looking to take home a masterpiece from a local artist or explore the rich history of the area's pioneers (or both), we guarantee you'll come away inspired and impressed. Here are some of our favorite area artists: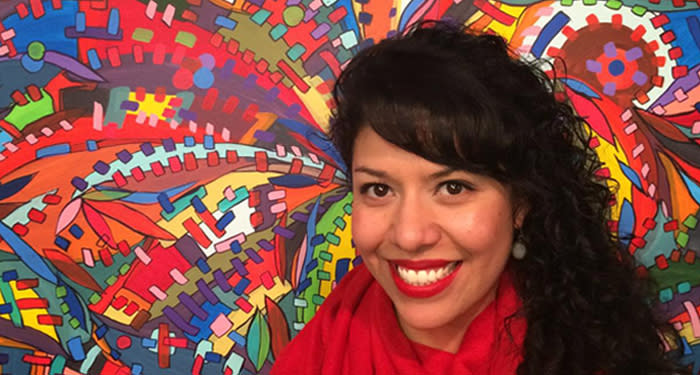 Ines Alvidres, Amarte Art Studio
What she describes as "friendly abstract straight from the heart," Ines's colorful works can be seen all over town from the interior of restaurants like Crazy Cajun to Tacos La Bamba. Inspired by the lines, shapes, and colors of the Tarahuamara Indians of Chihuahua.where she grew up n Mexico, her acrylic murals bring joy to all those that see them.
Summer Lydick
Summer's paintings feature vibrant colors and pleasing patterns. A collection of some of her local notable portraits can be found at the arrival gate of the Jack Brooks Regional Airport. View more of Summer's artwork on her website.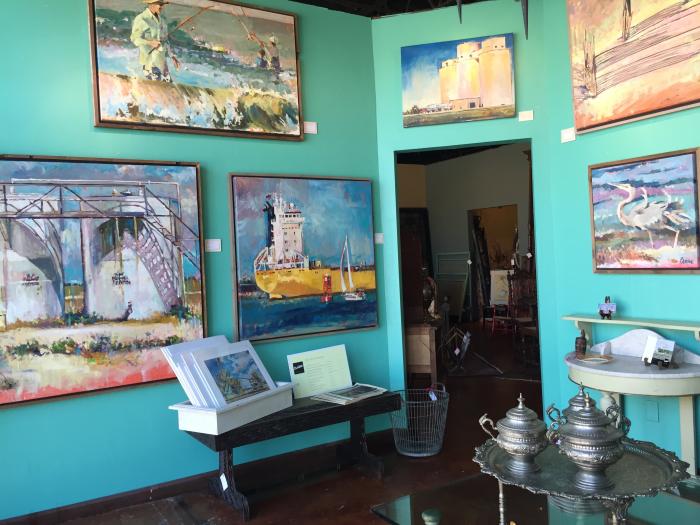 Joey Blazek
Showcasing images of the Coast South, Joey's pieces capture the character of our people, landscape and wildlife. His artwork can be found on display (and is available for purchase) at Burns Antik Haus on Calder Avenue. Learn more here.
D Troppy
Beaumont native, Darrell Troppy, is known for his engaging and colorful oil paintings along with his encaustic and mixed-media pieces. His artwork has been displayed in the Louvre. Learn more about Darrell here.
If you're in town, be sure to stop by Beaumont's art galleries and museums to explore more regional artwork.