The Holiday Inn Express Hotel & Suites Beaumont NW Parkdale Mall is announcing a complete renovation of the property, reimagining its public spaces and guestrooms. With a fresh, new design, friendly staff and unbeatable location, the 81-room property is sure to be a top choice for travelers visiting the Beaumont area.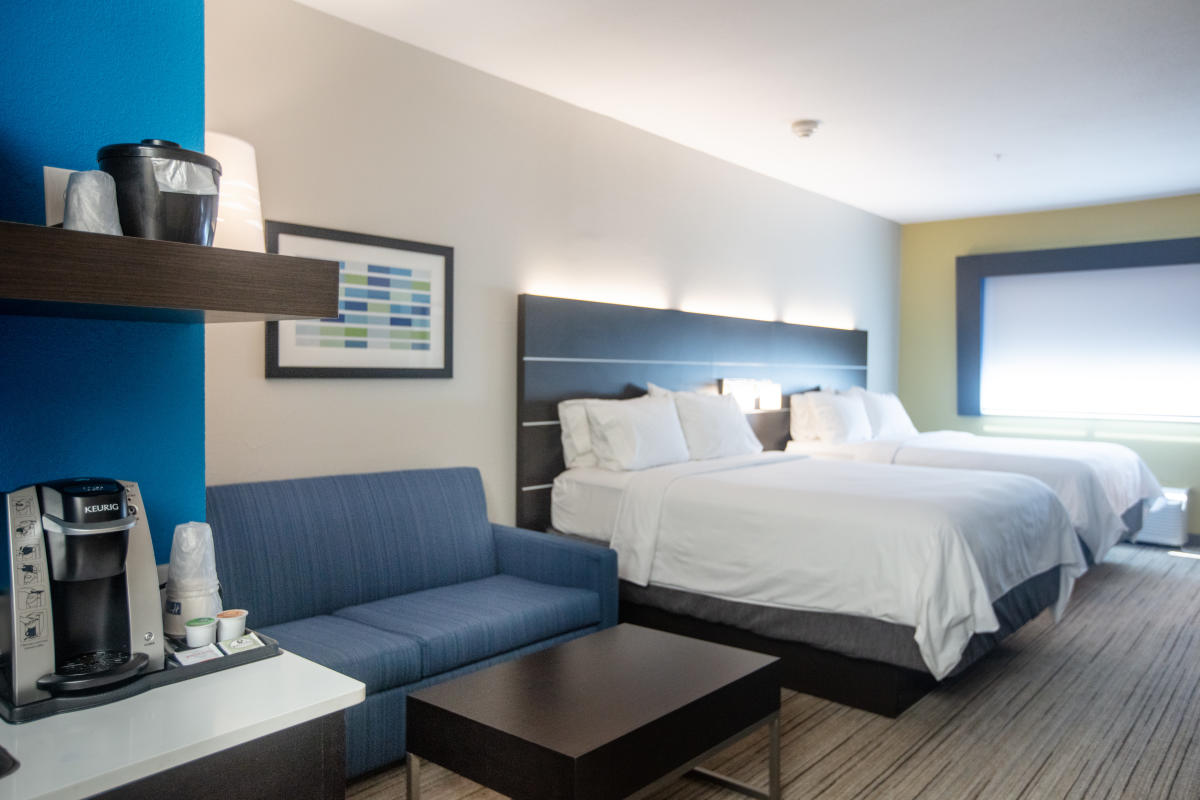 Pedro Del Rio, President and Enrique Delrio, Vice President, Triangle Resort Investments stated:  "We are excited the Holiday Inn Express Hotel & Suites in Beaumont, Texas has been completely renovated with a brand-new design. Our guests will experience the very latest in style and comfort during their stay in Beaumont and we are confident they will enjoy the design features unique to the Holiday Inn Express Brand."
Conveniently located off Eastex Freeway, guests at the hotel can take advantage of the hotels' proximity to the area's natural beauty in and around Beaumont. Take a trip to the Big Thicket National Preserve, enjoy bird watching, explore the Creole Nature Trail, and see the sights at Cattail Marsh Wetlands. Known as the museum capital of Texas, Beaumont also boasts a bustling arts and culture scene, with an attraction suiting nearly every interest.
The hotel features a fitness center and outdoor pool and ­spa. There is 250 square feet of meeting space, which can comfortably accommodate up to 14 people classroom style or 20 people theatre style. Guest rooms feature contemporary styling, comfortable king or two queen beds, a sitting area with a lounge chair, work desk, safe, coffeemaker, small refrigerator, and microwave.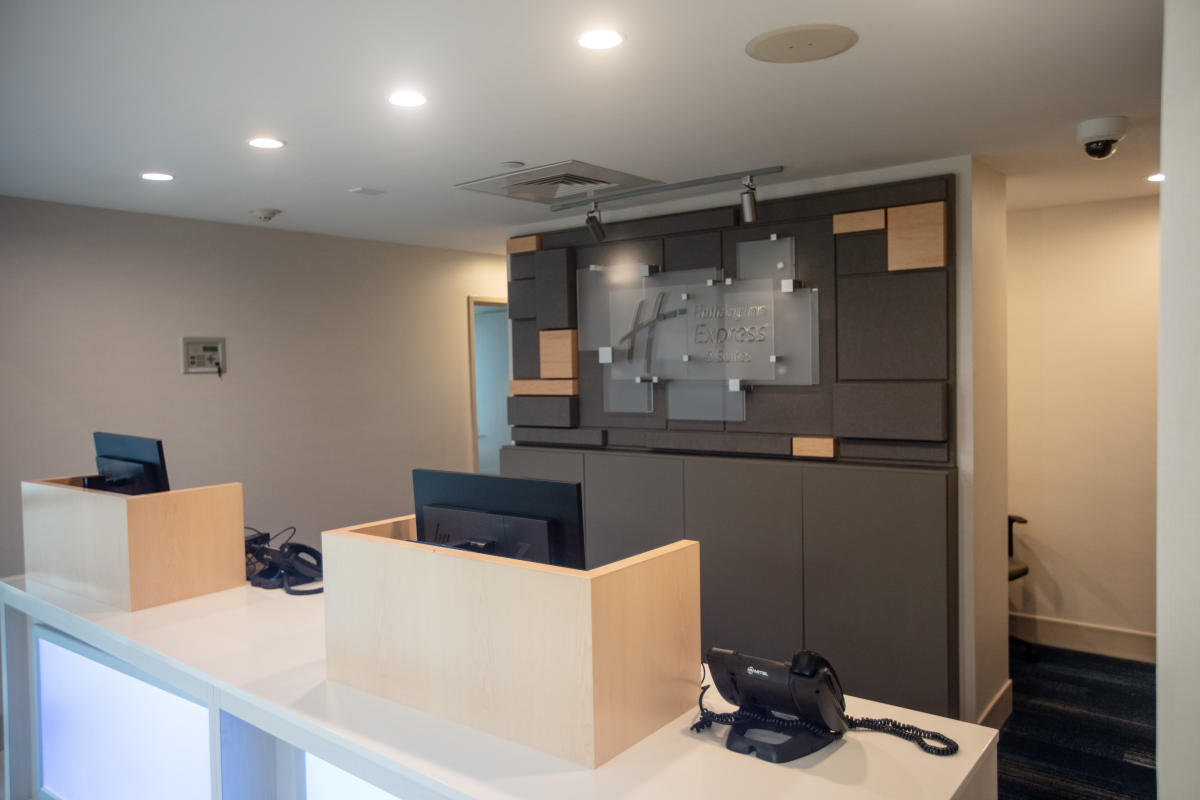 The complimentary Express Start™ breakfast bar offers a full range of breakfast items including a variety of healthy options such as yogurt, English muffins, Kellogg's® breakfast cereals, Quaker® oatmeal flavors in cups and a toppings bar for yogurt, cereal, and pancakes. Additionally, the breakfast bar continues to offer a wide variety of options including a rotation of eggs and meat selections, biscuits, gravy, fruit, and the brand's signature cinnamon roll.
The Holiday Inn Express brand removes the barriers to travel, because being there in person for important moments always matters. The brand champions simple, smart travel by providing a unique and memorable experience, whether for business, leisure or a little bit of both. The hotel's new renovation meets the evolving needs of guests who are looking for a simple, smart travel experience. The design features an appealing combination of fresh, energetic, and engaging elements, creating a distinctive style that is evident at every touch point of the guest's stay.