Americans are increasingly stressed out - and it's no wonder why. After all, the United States is the most overworked nation in the world. We pull long hours on the job and struggle to balance work with play, family, and self care. One thing that might help? Taking a vacation.
As it turns out, using those extra vacation days can actually be good for you. It's been scientifically proven that taking vacations - especially ones that allow us to travel the world - has numerous mental and emotional health benefits.
If you don't have an opportunity to travel out of the United States in the near future, but still want the ability to relax, Beaumont, Texas can offer you just that. With a rich history, great outdoor activities and tasty food, Beaumont is a place that can fit anyone's needs for downtime.
Head to the 1927 Jefferson Theatre for Classic Movie Nights or a concert, the Chambers House and John Jay French Museum for a trip back into the early 1900s or the Gladys City/Spindletop Museum to see what it was like to live during the oil boom. The 12,800 square-foot McFaddin-Ward House is a must see, with the original furnishings from 1907 on display.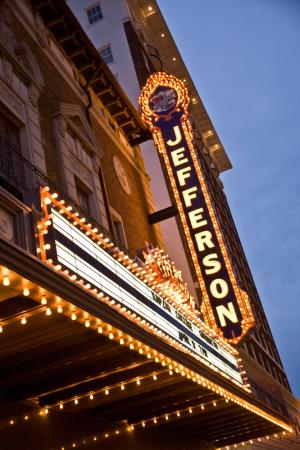 Cattail Marsh at Tyrell Park offers a scenic view, bird watching and walking trails. While you are there, don't miss out on the Botanical Gardens and Loose Conservatory. The Big Thicket offers hiking trails, canoeing, kayaking and backcountry camping. Hitch a ride on the "Ivory Bill" River Boat to learn about the unique ecosystems along the Neches River with dense bottomland forests of hardwoods and pine trees. With more than 200 tree species, 300 birds and many reptiles and amphibians, the Neches River is a nature lovers dream.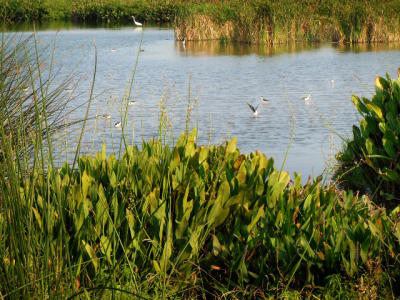 Beaumont cuisine is unique in that it brings the best of Texas and Louisiana together. Individuals come from all over to try our local specialties.Not only is it seafood, but Cajun seafood. Try boudin quesadillas, fried alligator, crawfish pistolettes and multiple seafood platters that are sure to have your mouth watering.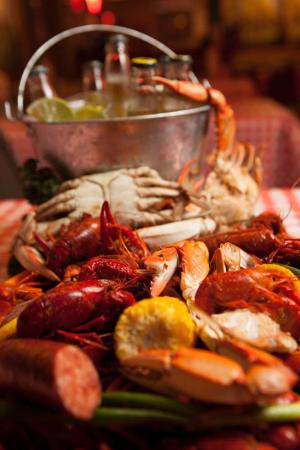 Travel (especially when overseas) is able to change your personality for the better by boosting creativity, increasing adaptability to change, improving emotional stability, and making you less reactive when placed in stressful situations. Additional research has linked travel to better overall health, showing it may even offer similar mental health benefits as crossword puzzles.
Whether you like to unwind at a picturesque view or trying delicious new food, chances are high that there's one thing you would want to exclude from your perfect getaway: stress.
Here are some tips for how to keep your stress level to an absolute minimum during your vacation:
Stop worrying about work. Worrying does more harm than good. Although it can be easier said than done, retraining your mind to focus on other things can be very beneficial, regardless of whether we're on vacation. Next time you start to worry about the work piling up or what your boss will do when you return to the office, try replacing the worry with a positive affirmation. Over time, you'll notice that the positive thoughts become more natural and your worries will start to decrease.
Unplug from technology. Leave your laptop at home and put your phone into airplane mode as much as possible. This will help you resist the urge to check texts, emails, and social media. Just allow yourself to be present in the moment and enjoy your vacation.
Treat yourself to self care. If you feel yourself starting to become stressed or anxious during your vacation, consider taking a "time out" for some self care. You could go fishing, take a yoga class, or get a massage -- whatever "self care" looks like for you.
Have a "Plan B" just in case. Unexpected situations and emergencies are outside of our control, but that doesn't mean they have to ruin our vacation. If you're traveling overseas, you might want to have digital photographs of your passport, luggage, and any important documents just in case they get lost or stolen. This will help airports assist you in tracking down lost luggage and may help you get replacements for any lost documents.
Go ahead and tell your boss you need that vacation. You might come back from vacation relaxed, rejuvenated, and with knowledge of new stress-relief practices that you can use to be a better worker on the job. With so many benefits for your mental and emotional health, travel might be just what the doctor ordered. While you are taking time off, think about Beaumont as a place that can fit all of your needs.