Despite all the craziness in the world, we're very lucky to have had a number of new restaurants open in the past few months. Please give a warm welcome to these newcomers to the Beaumont dining scene.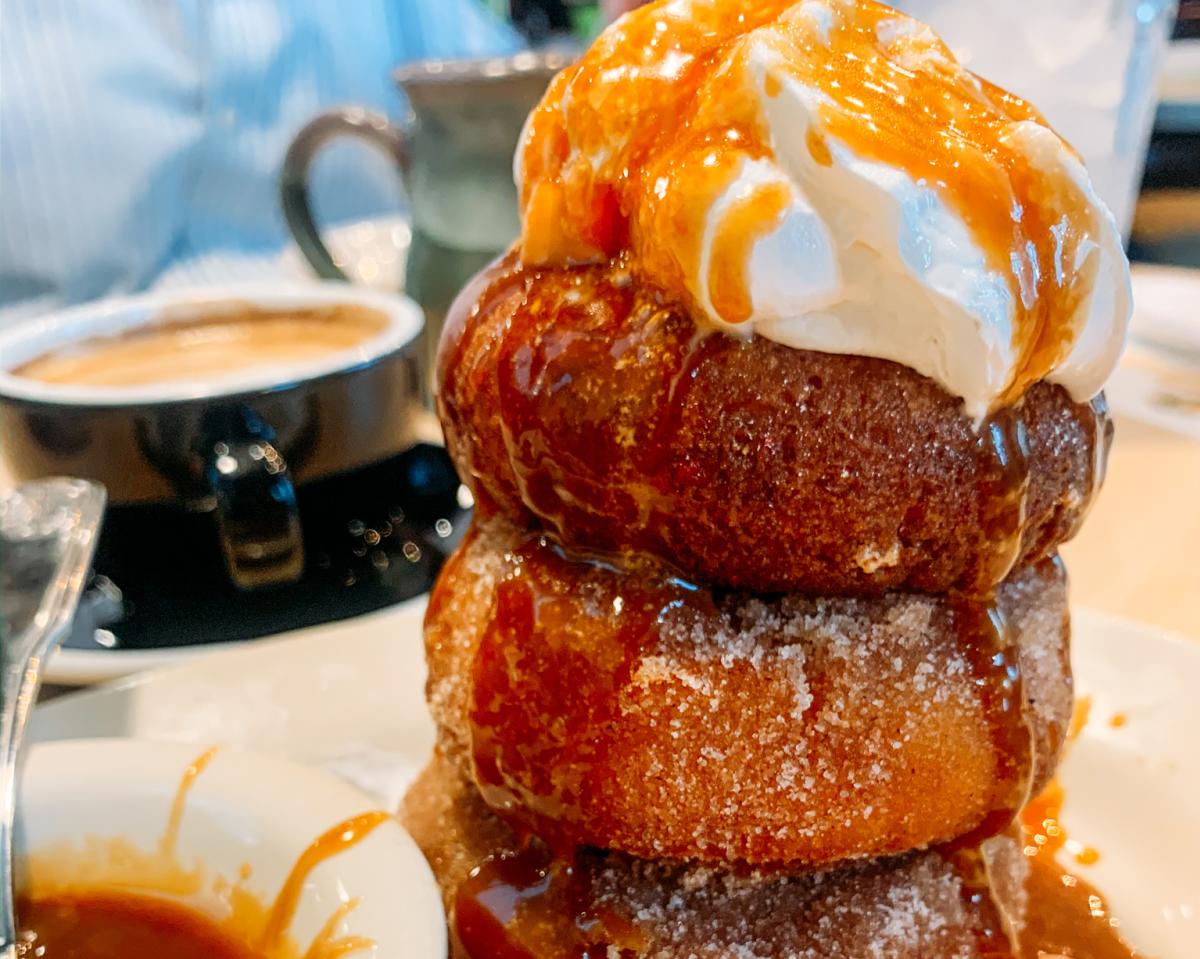 The Toasted Yolk Café
6455 Phelan Blvd,Beaumont |  Sunday – Saturday, 7am – 3pm | (409) 242-1224 |  @thetoastedyolk
Brunch in Beaumont got a whole lot better with the opening of The Toasted Yolk at the beginning of 2020. With a chef-driven menu and fresh mimosas, this casual Houston-based chain is open seven days a week from 7am to 3pm for all your breakfast for lunch cravings.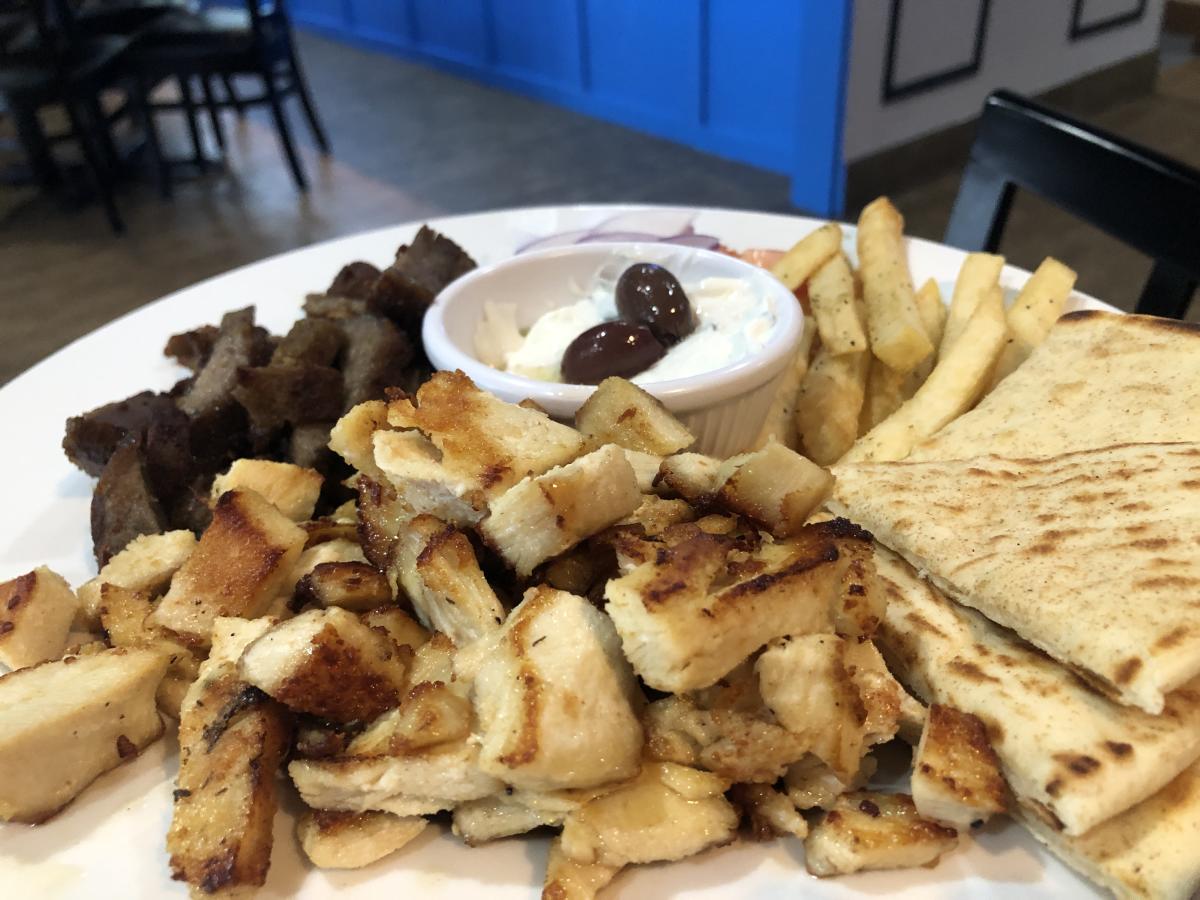 Elsa's Greek Grill
2604 Dowlen Road, Beaumont  | Monday – Thursday, 11am – 9pm; Friday, 11am – 10pm; and Sunday, 11am – 8pm  |  (409) 333-1191 |  @elsasgreekgrill
Since opening in late 2019, Elsa's Greek Grill has quickly become a town favorite. Located In the heart of West End Beaumont, their newly expanded menu offers layers upon layers of colorful dishes for a true Mediterranean feast. Options include marinated gyro sandwiches, Greek shrimp salads, falafel, kebabs, baklava and more!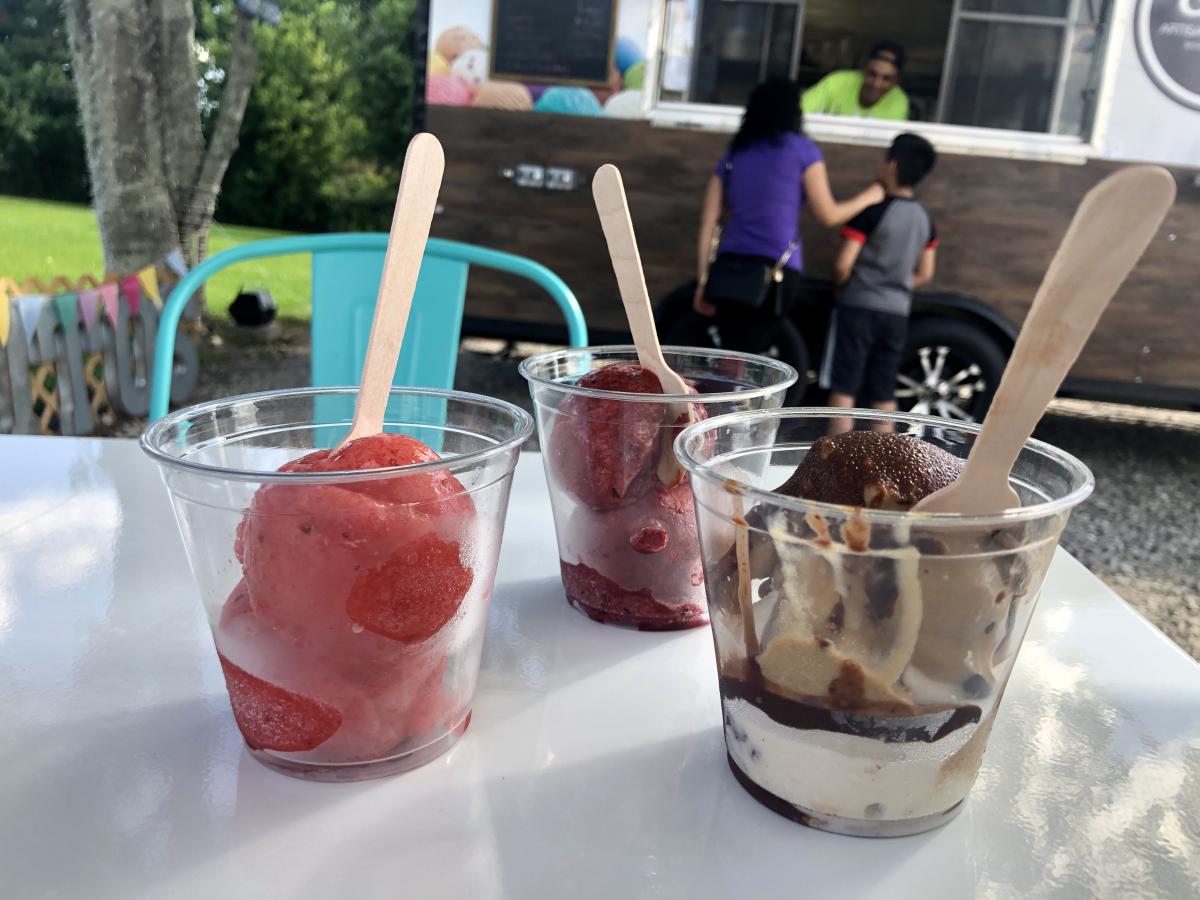 Chito's Ice Cream Truck
3935 9th Ave, Port Arthur  |  Tuesday – Sunday, 1pm – 8pm |  @chitosicecream
Not your average food truck, Chito's Ice Cream is the culmination of three generations of Mexican artisanal dessert makers. Fans of colorful cold treats will rejoice at both their sweet and fruit-based flavors. Take a trip out to Port Arthur to enjoy the outdoors and delicious deals at Chito's.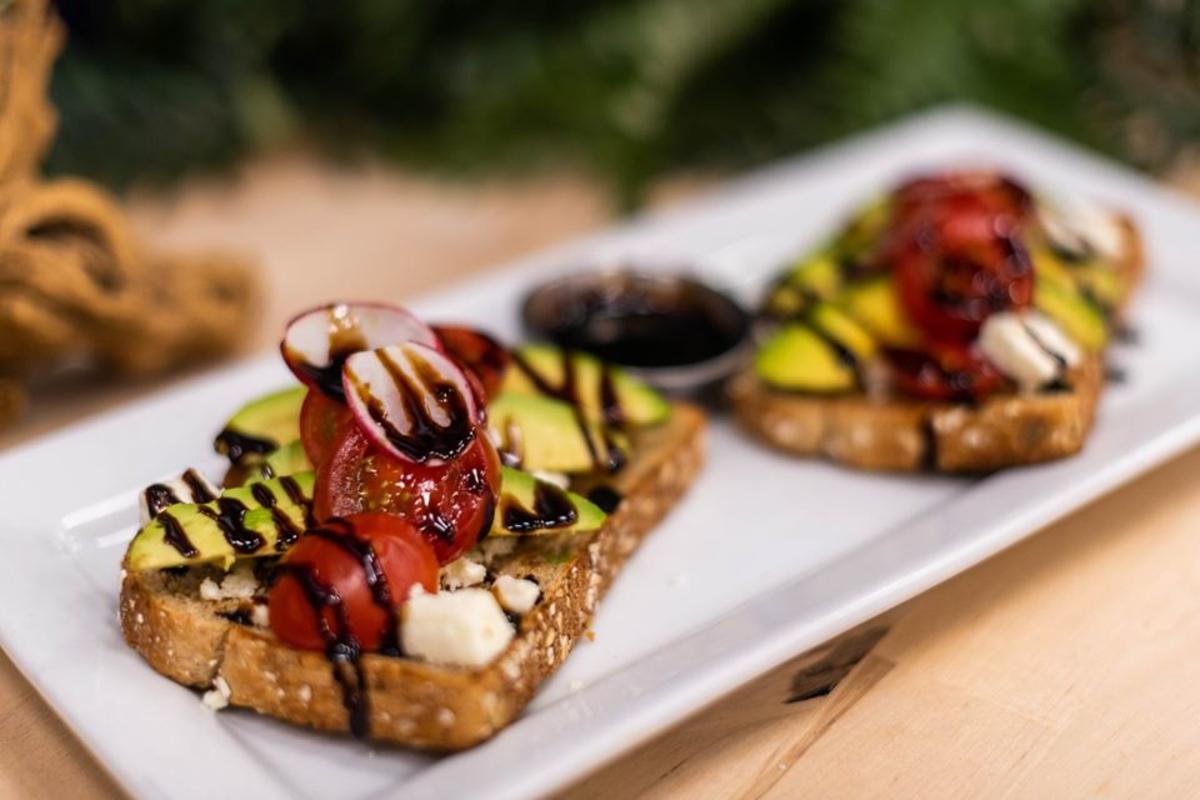 Current BMT 
350 Pine Street, Suite 115, Beaumont | (409) 241-7235  |  Monday – Friday, 11am – 2pm |  @currentbmt
Also making waves is a new lunch spot called Current BMT you'll find inside Edison Plaza. Specializing in lighter, seafood dishes, this locally owned eatery will serve up fresh food to the busy business types downtown. Adjacent is Spoonbill Café, which has cheaper grab and go options along with Starbucks ™ Coffee.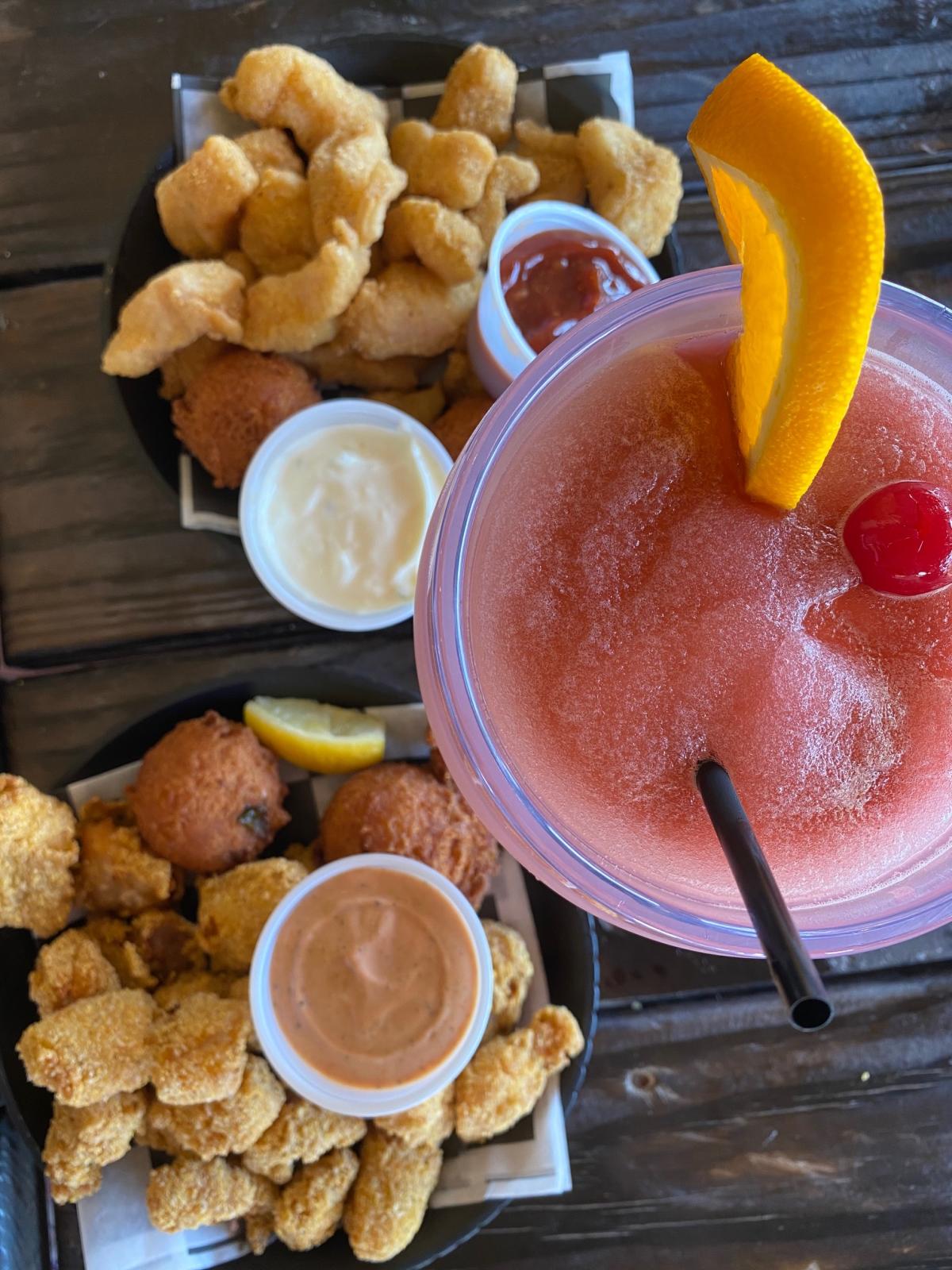 Pine Tree Lodge
3296 Pinetree Road, Beaumont  |  (409) 796-1600  |  Thursday – Sunday, 11am – 7pm | @thepinetreelodge
After Hurricane Harvey flooded the beloved Pine Tree Lodge, Southeast Texas residents were unsure if it would ever reopen. Yet after a long three years, the jaw-dropping renovation was worth the wait. Expect reimagined Cajun classics along Taylor Bayou while watching feisty gators and other aquatic life pass by. Located 20 minutes outside Beaumont, these views are unmatched so definitely add this place to your summer bucket list!