Located on Phelan Blvd., there is an adorable stationery and gifts shop that you must experience! Letters to Zoe is a funky and fun store where you can purchase all sorts of items and gifts. The entire store is full of delightful trinkets ranging from notebooks with an almost unlimited variety of patterns, many different types of earrings to suit your fancy and the cutest stuffed animals and toys for your little ones!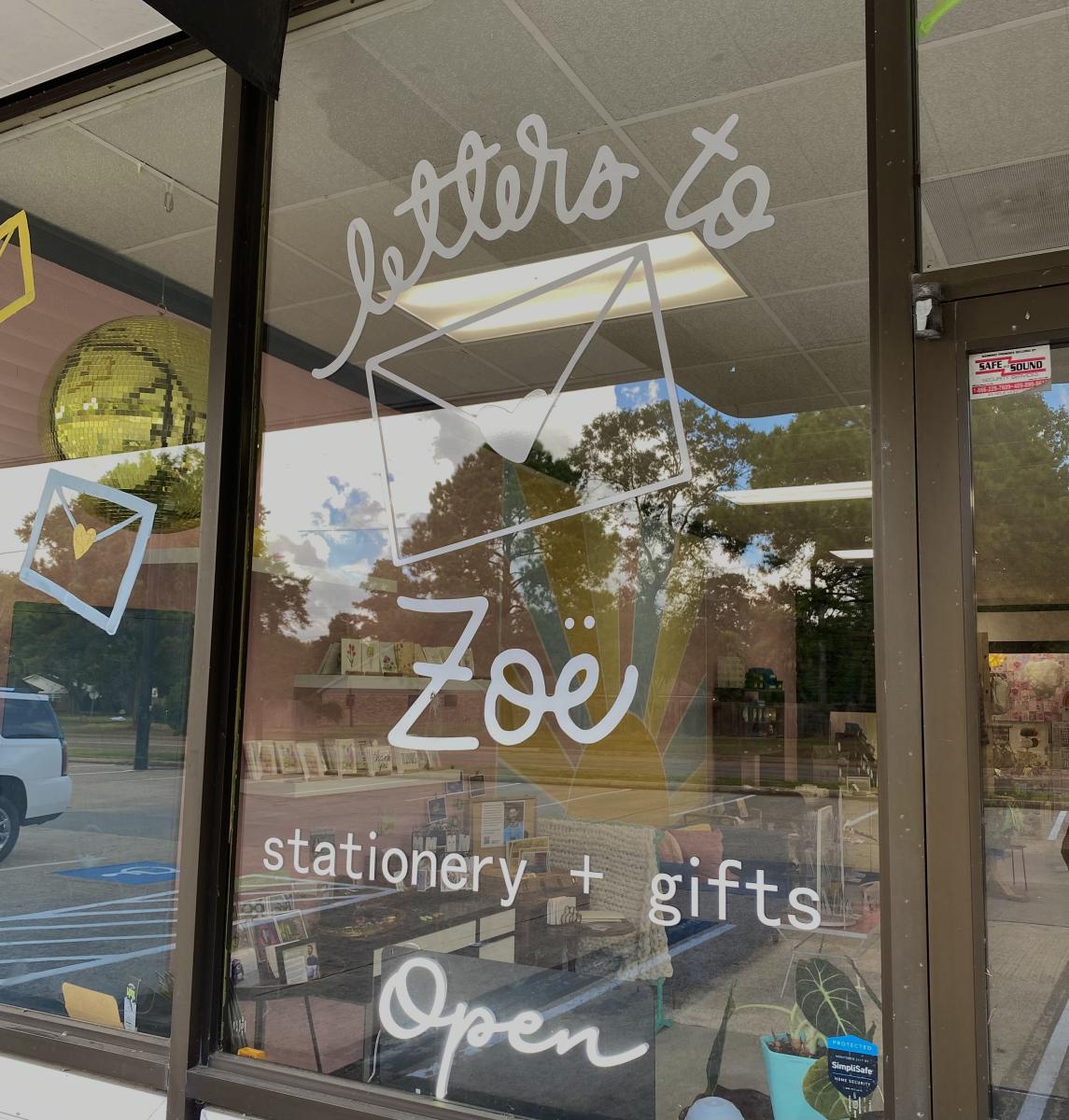 Letters to Zoe is the perfect place to shop and browse through the variety of merchandise that they have to offer. When you arrive, you will be greeted by the most beautiful and bright-colored decorations all around the room, offering a colorful and fun experience while you browse and shop. You will be ecstatic to discover many tables with different kinds of school supplies and beautiful jewelry, that will leave your kid's friends, or even your friends, jealous of all the cool finds. Feel free to make your rounds, because you will always find something new and interesting in this store.
Whilst you shop, you can even relax on their comfortable couch with a gorgeous sunset backdrop behind it (also a great photo opportunity). Not only do they sell all these adorable items, but they also plan events and classes that are open to the public including hand lettering for beginners, origami classes, and even planner parties! Planner parties include free wine, snacks, and two hours of stress-free, relaxation and planning. These aren't the only events they have to offer, they provide a whole variety of amazing activities and classes for all ages. To find out more information, check out their Facebook and Instagram pages!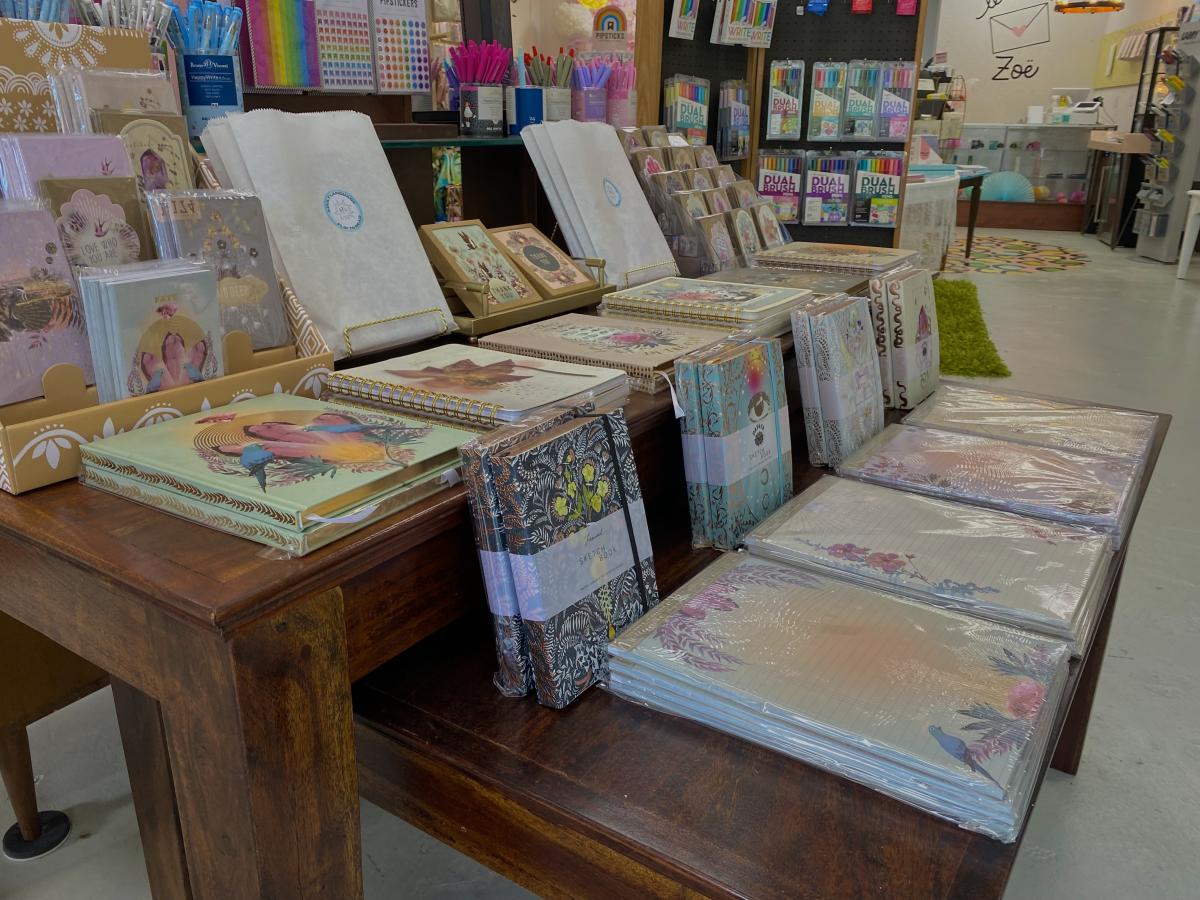 If you're looking for a fantastic place for the perfect gift, grab your best friend or family member, and visit Letters to Zoe to stock up on the fashionable items they have in store to dress up your closet or office space. Better yet, Letters to Zoe is the best place to find a quick but meaningful present for any birthday or holiday. We promise you won't want to miss out!