Football season is almost over, and boy, was it a welcome distraction. Although this year has been unusual to say the least, enthusiastic fans are still tailgating from home and cheering with the same team spirit. As we gear up for Bowl Game season and the Superbowl, we're here to share some favorite game day recipes made with local TexJoy spices that'll make your spread just a little bit sweeter and spicier. 2020 may have limited our social gatherings, but it's provided an opportunity to spend more time in the kitchen with smaller circles of family and friends, so throw on your game day gear and stretchy pants as we close out this season with some of our best bites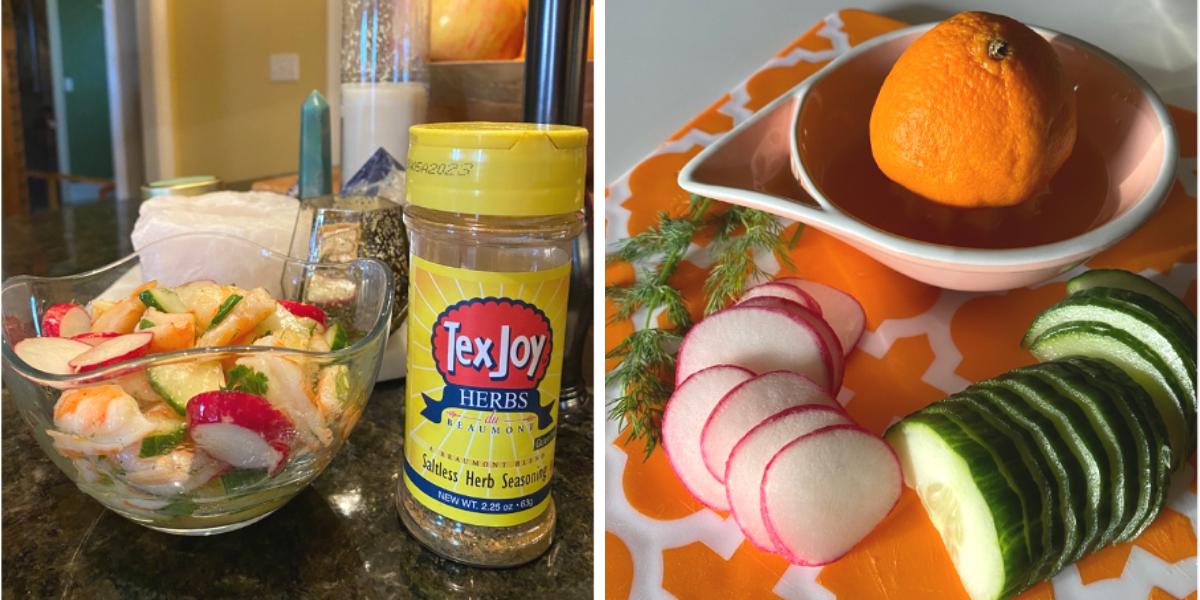 Chilled Shrimp Salad
We love our seafood down on the coast, and this Chilled Shrimp Salad is sure to score extra points with the crowd. Start by thinly slicing radishes and cucumber and chop cold boiled shrimp into bite-size pieces. Toss the mix in a dressing that's equal parts orange juice, white wine vinegar, and oil (we recommend avocado, but any will do). Season everything with Texjoy Herbs du Beaumont, sea salt, a dash of paprika, and garnish with dill and cilantro. Stick it in the fridge until you're ready to serve. The peppery bite of radish is a great contrast to the fresh, bright flavors of the cucumber and herbs.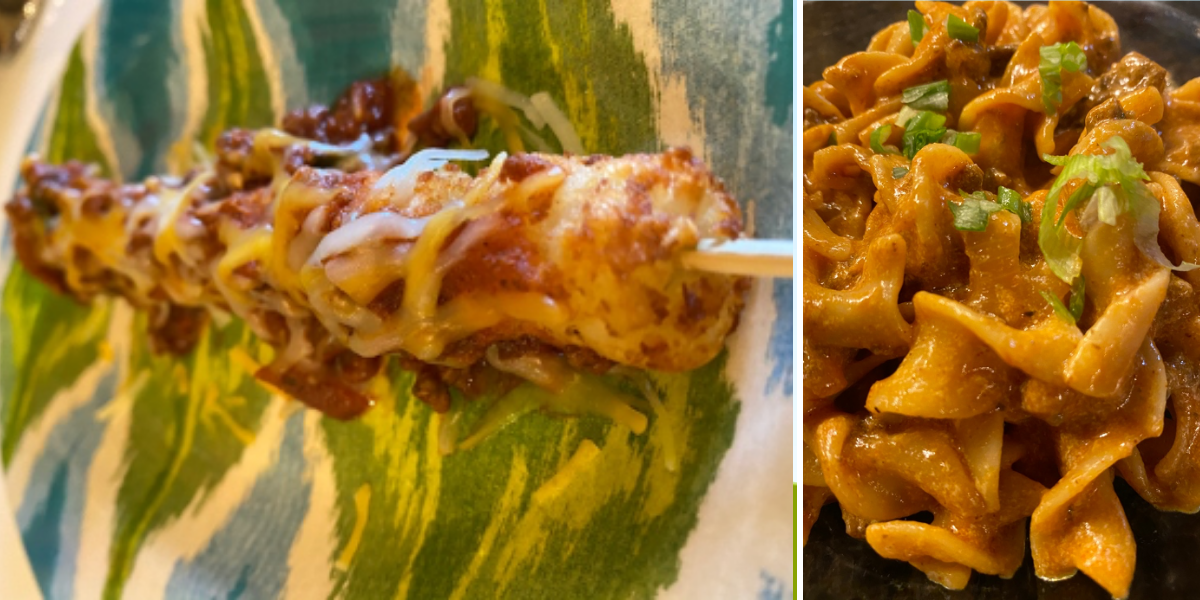 Chili Cheddar Tots on a Stick
Tots bring back memories of Friday Night Lights and your childhood days of carefree snacking on a stick. A spicy pot of chili goes well with rice, macaroni, or a skillet cornbread, but for an easy, utensil-free tailgate, it's tots for the win! Brown lean ground beef with onions and poblano peppers, add diced tomatoes and tomato sauce and let it simmer all day. When it's thick and juicy, add chili powder, cumin, and Texjoy Steak Seasoning to taste. Skewer the tots and drizzle with chili and cheese.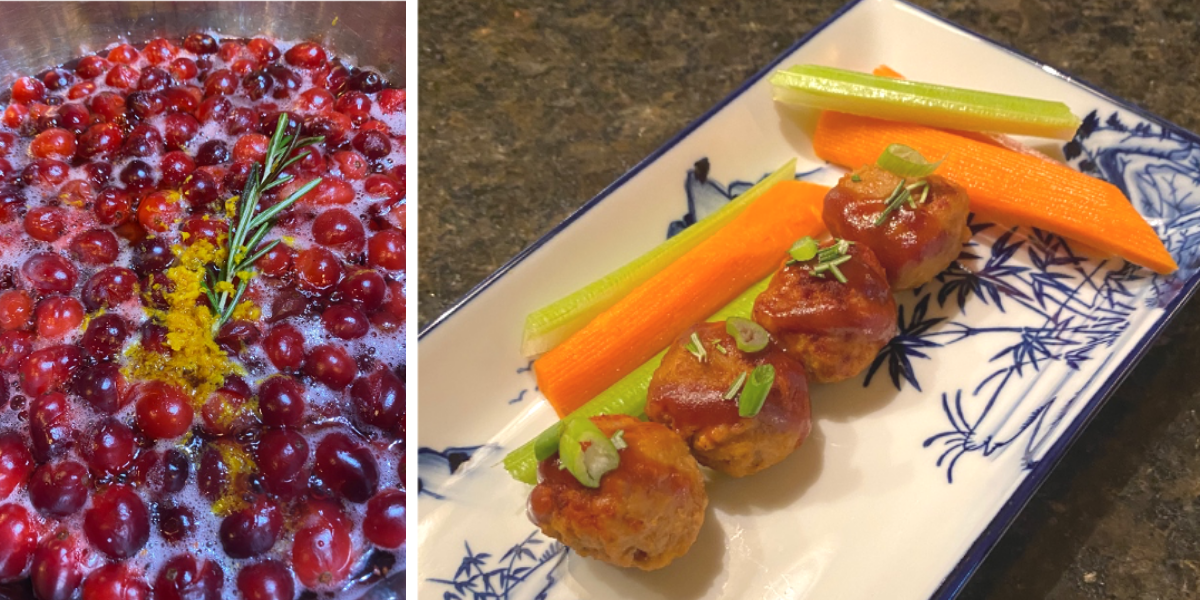 Crockpot Cran-Chili BBQ Meatballs
Sweet and savory is the perfect play call. Begin by boiling fresh cranberries in water with a rosemary sprig and zest of orange. Once the berries have turned a beautiful bright red, reduce the heat, remove the rosemary, and let the water cook down. Fold in one teaspoon of dried chili flakes and two tablespoons of brown sugar. Drain off the excess liquid and let the berries cool.
Place turkey meatballs in a crockpot and cover them with the fresh cranberry sauce you just made. Add one cup of water and one cup of BBQ sauce. Cook on high for two hours, stirring occasionally, and then reduce to warm. The tartness of the berries and the smokiness of the sauce is a tangy treat that pairs well with raw carrots and celery and will surely bowl over guests.