Fall into Autumn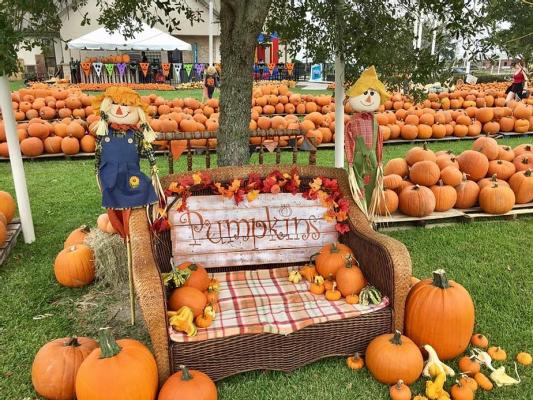 As the sweltering heat of summer begins to wane (just a little), we prepare for cooler weather, fall colors, community activities. Beaumont offers a variety of fall favorites that capture the essence of the season. From pumpkin patches to haunted houses, delectable fall treats to outdoor adventures, let's explore the autumn magic that Beaumont has to offer. 
Pumpkin Picking 
No fall season is complete without a visit to a pumpkin patch, and Beaumont has its fair share of them. Places like the Wesley United Methodist Church offer families the chance to wander through rows of plump pumpkins, perfect for carving or decorating your home for the season.  
Scenic Nature Trails 
As the temperature cools down, exploring Beaumont's scenic nature trails becomes even more enticing. The Big Thicket National Preserve is a treasure trove of biodiversity, boasting a wide variety of plant and animal species. During the fall, the preserve transforms into a kaleidoscope of colors as the foliage changes. Hike, bike, or simply stroll through the piney woods and soak in the sights and sounds of nature. The cooler weather makes it the perfect time to embark on a family adventure or a romantic nature getaway.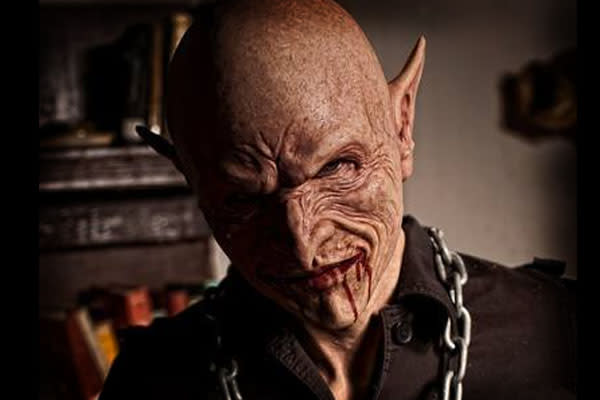 Spooky Thrills 
For those seeking a bit of Halloween excitement, Beaumont has spooky attractions to get your adrenaline pumping. The Haunted Hotel is a popular haunted house in downtown Beaumont. This attraction is not for the faint of heart; it offers a thrilling experience for those who love a good scare. Additionally, many local businesses get into the Halloween spirit by decorating their storefronts, making it fun to explore the city during the spooky season. 
Fall Flavors 
Autumn is the season of comfort food, and Beaumont's culinary scene doesn't disappoint. Warm up with a hearty bowl of gumbo at Floyd's or enjoy some Texas-style barbecue from Charlie's, Patillo's or 1701. The fall season also brings special treats like pumpkin spice lattes, apple pies, and cinnamon-flavored goodies at local bakeries and coffee shops like Rao's, Super Antojo, and The Avenue. Don't forget to visit the local farmers' markets for fresh, seasonal produce to create your own fall-inspired dishes at home. 
Cultural and Artistic Experiences 
Beaumont's vibrant cultural scene comes alive in the fall with various artistic and cultural events. Museum Madness takes place October 19-22 and there are plenty of activities and events for the whole family. Check out our Museum Madness page to get all the details. The Jefferson Theatre hosts 13 nights of Halloween- check out a scary movie and get in the spirit of the season!