Beaumont and the rest of Southeast Texas offer a unique landscape to be discovered and the Beaumont Convention and Visitors Bureau (CVB) is always encouraging locals and visitors alike to explore what the area has to offer. Beaumont's Geocaching Passport allows the local, national, and international communities to see the area at their own pace whether it be individually or with a group.
Geocaching is a global, outdoor scavenger/treasure hunt using GPS-enabled devices to follow clues and find "caches" throughout the destination. The Beaumont Geocaching Passport has 25 caches located throughout Southeast Texas at various attractions, parks, landmarks, and more. Participants will follow the clues provided, complete the puzzle provided on the passport, and then return the decoded message to the Beaumont CVB to win Beaumont swag.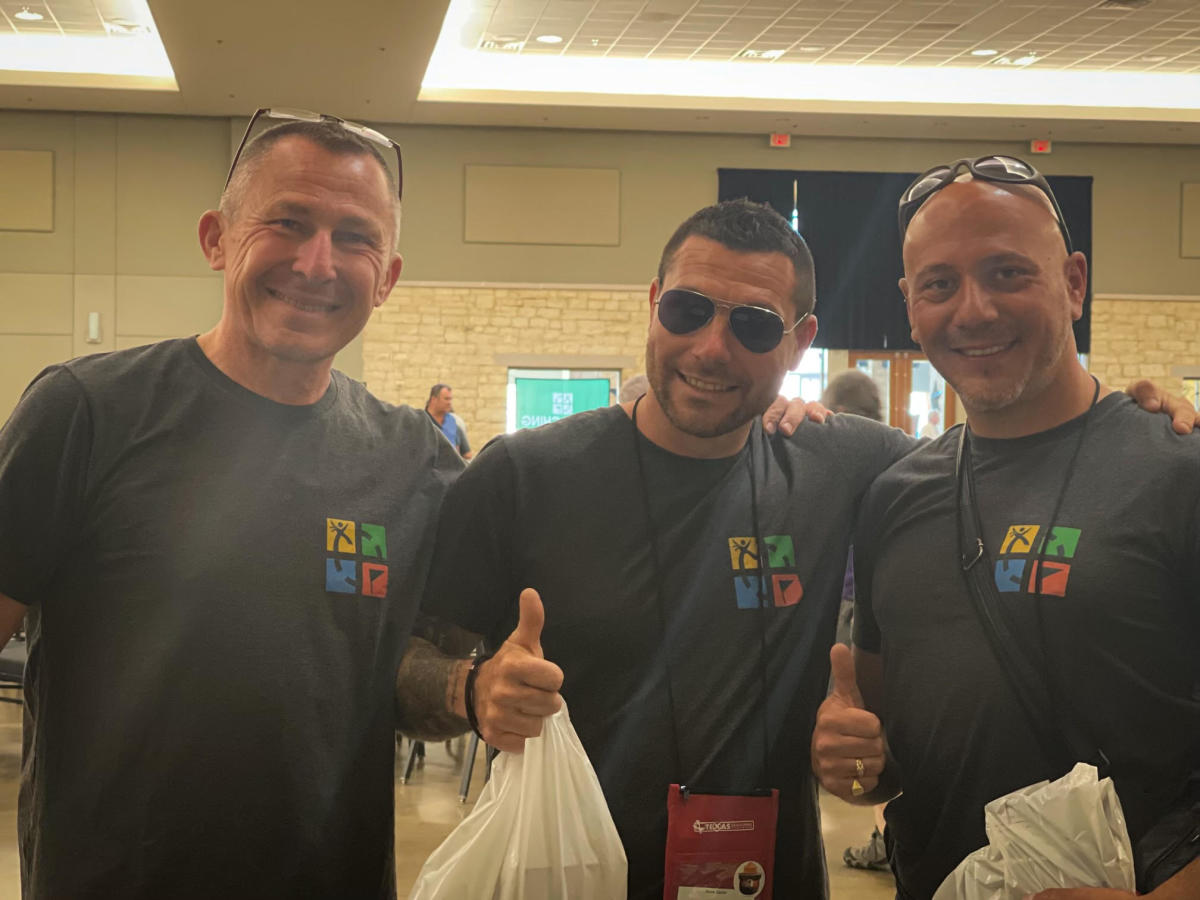 "Geocaching gives individuals from all walks of life, backgrounds, and ages, the opportunity to explore all aspects of Southeast Texas," said Beaumont CVB Tourism Manager, Susan Jackson. "Not only are people coming from across the United States but internationally, including France, Canada, Germany, Netherlands, and Latvia. It is a large community that Beaumont is proud to be a part of."
The passport gives those in the area the opportunity to discover Beaumont in a different way. Not only are participants getting to see the local museums and attractions that are important and staples to Southeast Texas, but also have the element of fun with the scavenger hunt-like experience that geocaching offers.
With the location of Beaumont on I-10, Beaumont brings in visitors in the geocaching world who stop, take part in the passport, and spend money in the area, boosting the local economy. With opportunities like the passport, the Beaumont CVB hopes to continue to boost visitation and find ways to elevate visitor and community experiences.
Download your passport and learn how to participate. Passports are also available at the Beaumont Convention and Visitors Bureau.