Born in Huntsville, Texas, and later a resident of Beaumont, Texas, David Cargill is a Beaumont sculptor who works with a variety of mediums to create his pieces of art. He studied at Rice University in Houston before earning his B.A. at Pratt Institute in New York and his M.F.A. in Sculpture from Cranbrook Academy of Art in Bloomfield Hills, Michigan. He traveled to Florence, Italy in 1962, where he studied and cast with the Guastini foundry. His work has been exhibited at the Longview Museum and Arts Center and most recently he has been the subject of a major retrospective at the Dishman Art Museum at Lamar University in Beaumont, Texas. Some of Cargill's most notable commissions include works in the Chapel of St. Basil at the University of St. Thomas in Houston, a 5-ton marble commission for Forest Lawn Memorial Park, and a large bronze sculpture at the Dallas Zoo.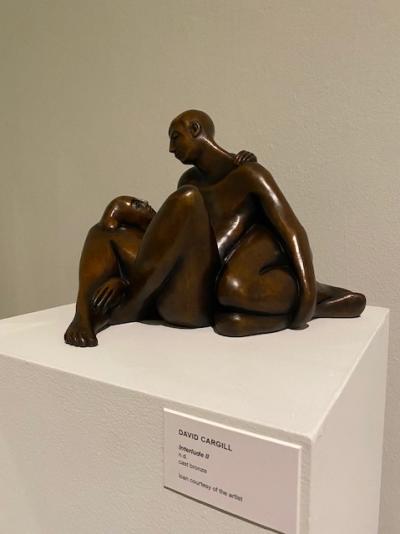 The Lighter Side will feature works by sculptor David Cargill. Working mainly in bronze, stone, wood and ceramic, Cargill has created well-known large scale sculptures for churches, universities, commercial buildings, and private collectors.
Focusing on themes of love, laughter and whimsy, The Lighter Side explores the boundless imagination of the artist, who manipulates different materials to create sculptures that seem to move, twist and breathe. Works from the permanent collection of the Art Museum of Southeast Texas will be included in the exhibition as well as loans from the artist and private collections in the state.
David Cargill's Lighter Side will be available to view at the Art Museum of Southeast Texas through September 21, 2021. Admission is FREE and open Monday - Friday: 9 a.m. - 5 p.m., Saturday: 10 a.m. - 5 p.m., and Sunday noon - 5 p.m.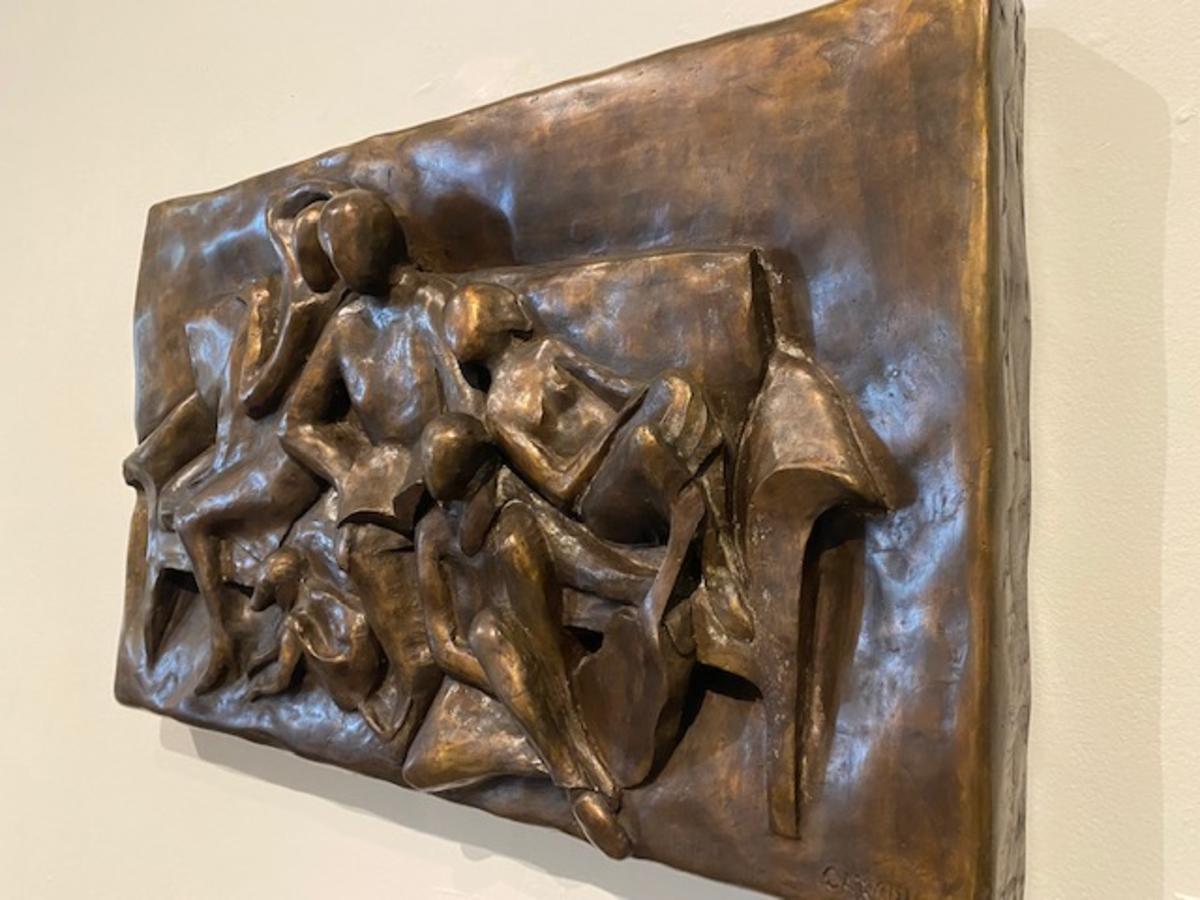 Make sure to check out Cargill's public works throughout Beaumont including:
Men of Vision @ Art Museum of Southeast Texas: 500 Main St. Beaumont, Texas 77701
Mirabeau B. Lamar @ Lamar University: 4400 Martin Luther King Dr. Beaumont, Texas 77705 
Winning @ Beaumont City Hall: 801 Main St. Beaumont, Texas 77701
For more click here.