Located in the West End of Beaumont, the Cris Quinn Soccer Complex is an elite facility boasting 30 well-maintained and manicured soccer fields that cater to both youth and adult leagues. The soccer complex offers sports meeting planners and teams optimal space to plan and play. Home to roughly 1500 players each season, the complex consists of an indoor astroturf field, along with six, flood-lit fields. This allows for playing year-round for major tournaments and championships.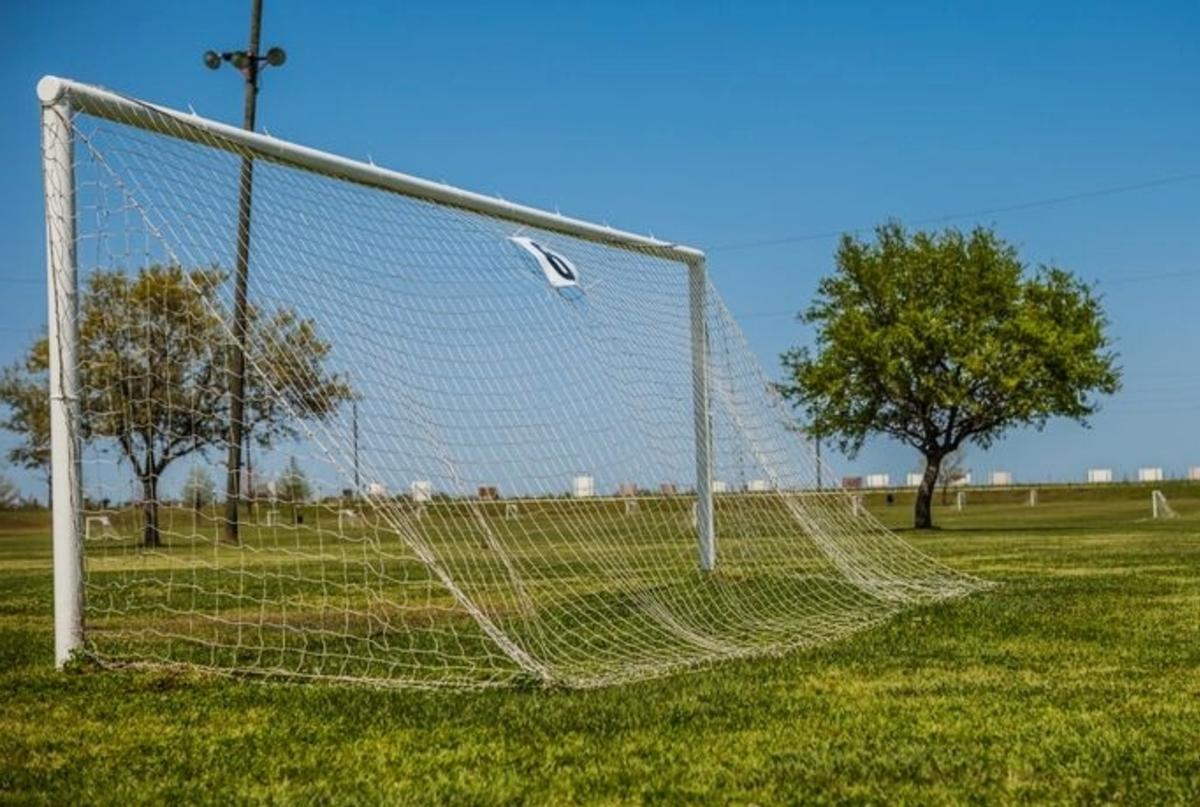 Quick Stats of Cris Quinn Soccer Complex:
30 fields
Youth and adult leagues
85 ft. x 185 ft. indoor soccer field
Illuminated indoor scoreboard
Field Dimensions of Cris Quinn Soccer Complex:
3V3: 8 fields (25-30 yards)
4V4: 8 fields (40-50 yards)
6V6: 8 fields (50-60 yards)
8V8: 8 fields (70-80 yards)
11V11: 15 fields (100 yards)
The entrance to the Gulf Terrace Hike and Bike Trail is located adjacent to the complex. Walkers, runners, cyclists, and inline skaters flock to this popular facility year-round to enjoy a 3.5-mile cement walking trail. The trail is 10 feet wide with one-way travel for cyclists and one-way travel for walkers and runners. Dogs are welcome, but they must be leashed.
If you are wanting to plan a sports tournament in Beaumont, contact the Beaumont CVB Director of Sales, Freddie Willard. She will guide you through the meeting planning process and assist with whatever you need.