It's a time to sample all of the best food and drinks Southeast Texas has to offer. Yes, we are talking about the 34th annual Taste of the Triangle and this year it's not just food that has people excited! A world renown singer is headlining the event on what is traditionally one of the biggest parties in Beaumont.
Event Details:
34th Annual Taste of the Triangle
February 28, 2017
Beaumont Civic Center
Beaumont, TX 77701
VIP Access: 5:30 p.m. - 6:30 p.m.
General Admission Access: 6:30 p.m. - 8:30 p.m.
Tickets: 
VIP Tickets (2) - $150
General Admission - $50
Buy tickets online through Ticketmaster.
Every year Taste of the Triangle is on Fat Tuesday. Coincidence? Not a chance.
"Taste of the Triangle is like the last hurrah or a day of gluttony. It's appropriate for Fat Tuesday and it's always worked out well for us," said Jay Jenkinson, President of the Sabine Area Restaurant Association,"It's a place where you can come out and have all you can eat for one price."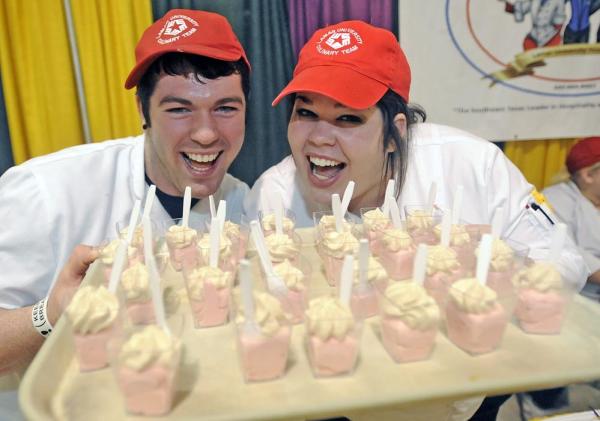 Fat Tuesday is traditionally a day when people eat all they want of everything and anything as the following day is Ash Wednesday, the start of a long fasting period for many Christians. Every year, hundreds of Southeast Texans enjoy Taste of the Triangle as part of their tradition. Jenkinson says the food game in Southeast Texas is exploding and this is a good chance to check out everything Beaumont has to offer. 
"There's been a lot of additions to the food industry in our area," said Jenkinson. "The game has elevated not only from national chains but local venues that have opened everywhere and become successful. It's giving a bigger variety of dining experiences for people."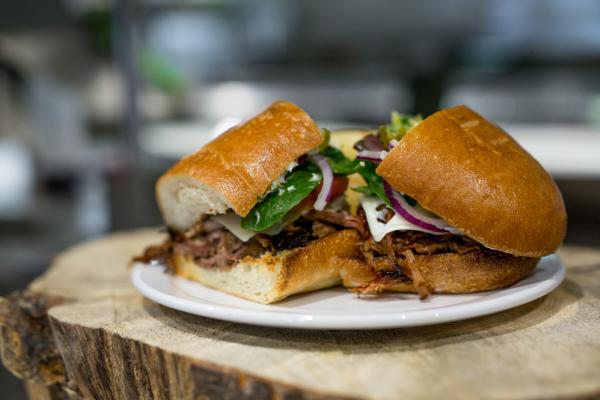 "Where else can you spend $25 and get the best food and drinks from various places all over town?" Ty Gwynn, Sabine Area Restaurant Association.
Ty Gwynn is helping to organize all of the restaurants and other vendors.
"It seems like we are on a boom of restaurants here," said Gwynn, "Beaumont is starting to catch on to culinary trends we didn't recognize before. Places like J. Wilsons making everything in house. Beaumont is building a well known food scene."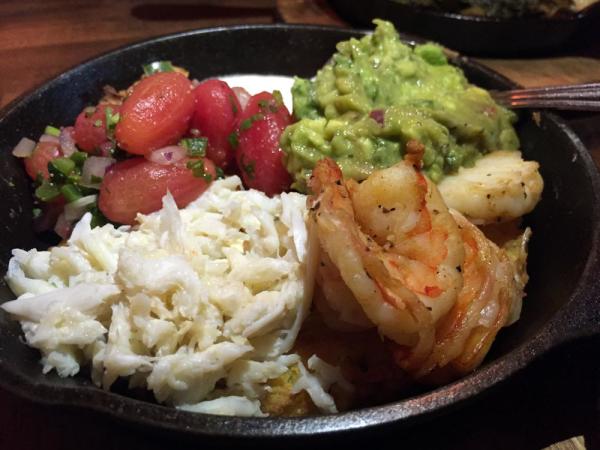 There will be nearly 80 different booths that will include restaurants like The Neches River Wheelhouse, Pine Tree Lodge, For the Love of Foods, Doug Nelsons Cafe, Dat Mac, Amelia Farm and Market and The Rodair Roadhouse. About 15 of the booths are beverage related and will include wine, craft beers and of course the traditional favorites - with a twist.
"We will have the Budwieser Bottoms Up trailer that fills the beers upside down," Gwynn. "It's a really exciting innovation that doesn't just look cool, it gives you a fresher tasting beer from the keg."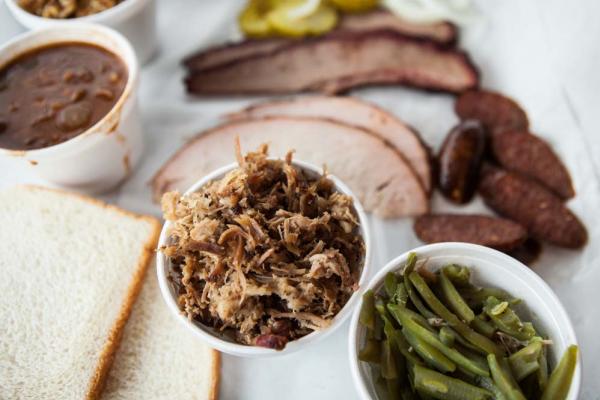 The planning crew is also excited about the entertainment coming to Taste of the Triangle.
"Mike Zito is an American musician who just wrapped up a European tour," said Gwynn, "He's getting national radio play and will be something new and exciting for guests."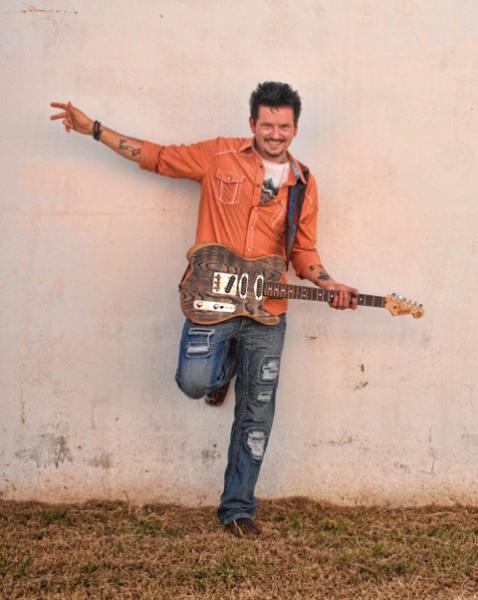 We know Taste of the Triangle will have all the music, food and drinks you can eat but it's also raising money for several good causes. 
"Our grand purpose is to raise money for the projects we support yearly," said Jenkinson. "The Sabine Area Restaurant Association provides scholarships for the culinary program at Lamar and for kids taking part in the livestock show at the Southeast Texas State Fair."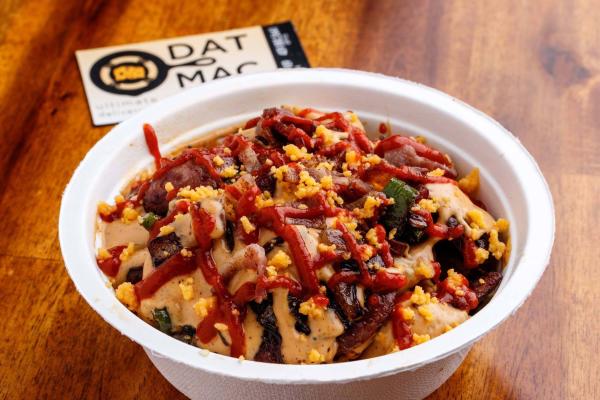 The Sabine Area Restaurant Association also contributes to the YMBL, Babe Zaharias Special Olympics, the Southeast Texas Food Bank and others. Jenkinson says their goal is to support the future generations. 
"If you don't give back to your community it will not grow and prosper," said Jenkinson. "You won't generate that next generation of leaders and people that will continue to make the area prosper. That's done through education and exposure to new ideas."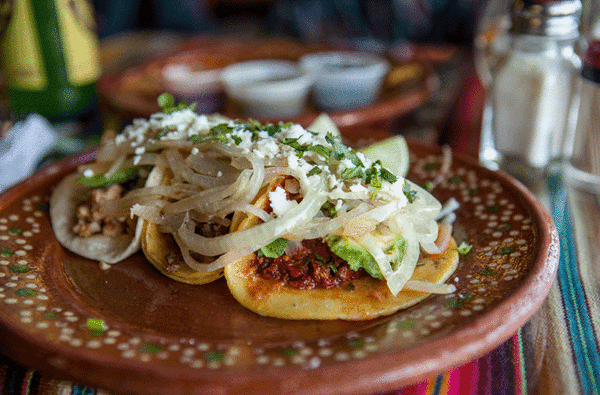 Taste of the Triangle 2017 is on February 28th from 6:30 pm - 8:30 pm at the Beaumont Civic Center. You can buy your tickets ahead of time here.
"It's a great evening and affordable price to experience the food in the area and along the way fund the further education of our young people," adds Jenkinson, " We have a great family and hope to continue to support the youth in our area."