Whether you want to dress up for a big night or chill on the sofa with takeout, Valentine's Day is a great time to show your sweetie you care. You don't have to spend a lot of money or do some big grand gesture. Sometimes the best gift is just planning something simple and sweet. The Beaumont Convention and Visitors Bureau is here to help. Although dinner is always nice to enjoy with one another, we wanted to showcase some activities you can do with the one you love. Whether indoors or outdoors, you can plan a whole day of fun activities that will definitely give you points for thinking outside the box for a perfect date. 
5 Under Golf Center
One of Beaumont's newest attractions, 5 Under Golf Center is the perfect place to be active and relax at the same time all the while enjoying food and drinks. 5 Under Golf's Topgolf Swing Suite offers guests comfy lounge areas during play as well as fantastic food and beverage service. With a massive screen and a selection of exciting virtual games, the Topgolf Swing Suite delivers a one-of-a-kind simulation that's fun for golfers and non-golfers alike. You don't have to be the best at sports to enjoy your time.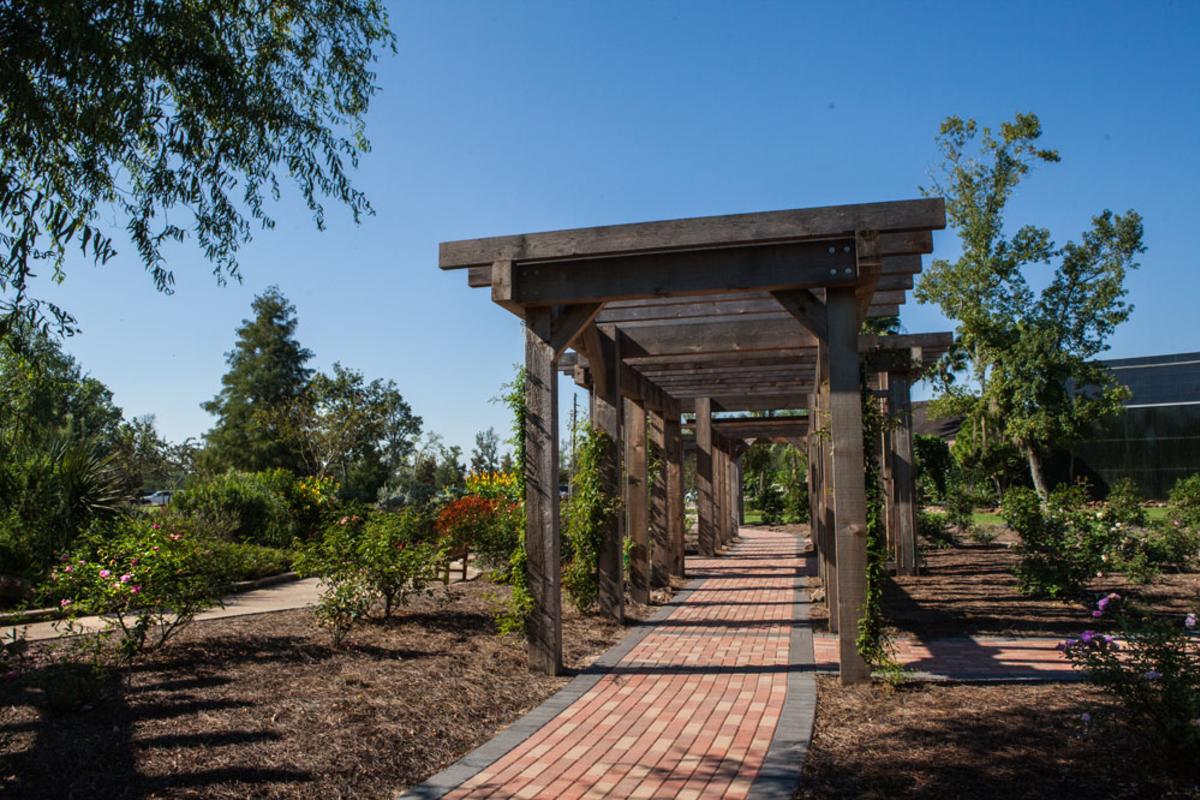 Tyrrell Park
Tyrrell Park encompasses the beauty of Beaumont just 2 miles off of the interstate. Within the park, you will find the Beaumont Botanical Gardens, Warren Loose Conservatory, Henry Homberg Golf Course, Tyrrell Park Stables and Cattail Marsh. Take a stroll through the gardens and conservatory, go horseback riding throughout the park, explore the wildlife at Cattail Marsh and if you're the couple that likes to golf together, play a round on the golf course. Tyrrell Park is the perfect place to make your valentine's plans.  
Kayaking and Hiking 
Feel like being a little adventurous and being immersed in nature? Head to the Big Thicket for 40 miles of hiking trails, kayaking and canoeing opportunities, bird watching and more. You don't have to bring your own kayak and canoes, rentals are available and easily accessible. Get out and explore the area with your loved one or make it a family affair. Everyone will love spending time outdoors.
Movies, Bowling, and Putt-Putt
Who doesn't love the classic date night plans? With so many blockbuster hits coming out, you can't go wrong with seeing a great movie for Valentine's Day weekend at Beaumont's movie theaters. A little competition never hurts anybody and what better way to bring some fun to your date than going bowling and enjoying some refreshments or showing your best short game at putt-putt.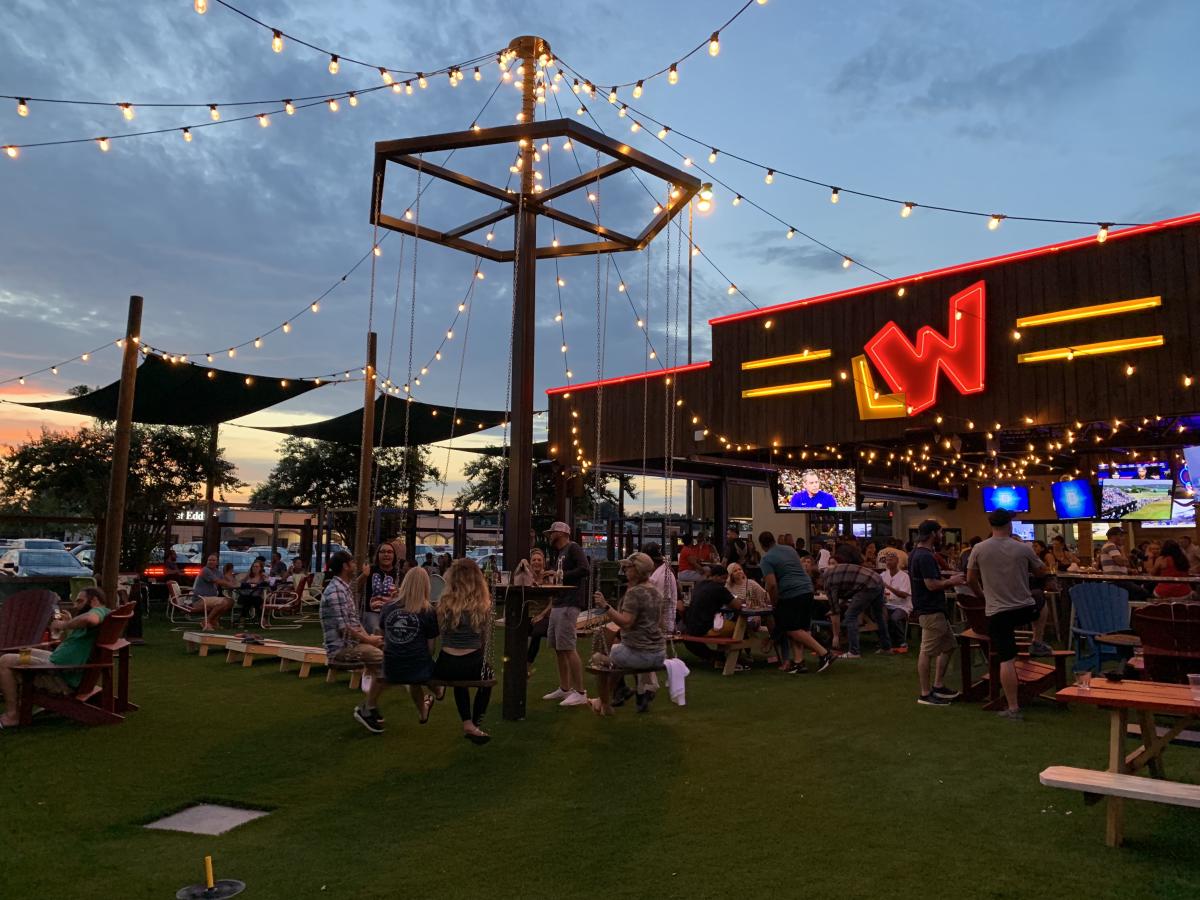 Breweries and Nightlife
Beaumont's breweries are the perfect place to relax and spend time with one another. Struggle Street Brewery is for those who love to enjoy unique flavors. From IPA to seltzer, Struggle Street brews up some delicious craft beers. After the brewery, if you want to catch some music, Beaumont has a number of bars where you will almost always find live music or outdoor patio space to enjoy the day.