Few Americans have a legacy to equal or approach Dr. Martin Luther King Jr. His vision for equality through peace provided giant steps on the road to progress. Celebrate his life and legacy with the annual MLK Day Parade, which will take place in Beaumont on Saturday, February 15, 2022. The parade starts at 10:00 a.m. at Lamar Institute of Technology (at the corner of University Drive and East Lavaca) and ends at King Middle School.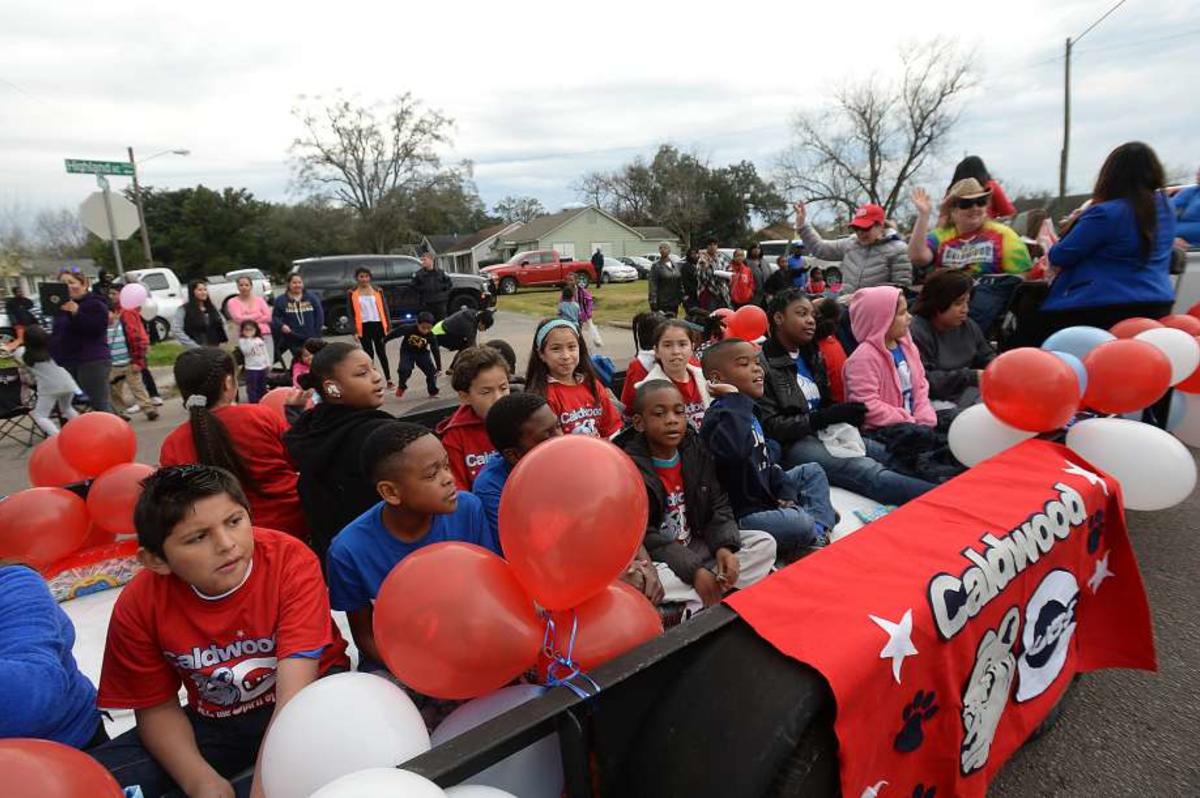 Parade route is as follows: East Lavaca to Highland to Irving. Left on Washington, right on Orange. Crosses over Easy Street and continues left on Orange. Left on Royal Street. View the parade map here: Parade Map
If you can't make it to the parade, plan a visit to Martin Luther King, Jr. Park in downtown Beaumont, which features a commemorative plaque and statue to honor Martin Luther King, Jr. The stone display wall includes excerpts from King's legendary, "I Have a Dream" speech. Plenty of parking is also available on site.