Head to drag brunches, movie nights, a kickball tournament, game night, PrideFest, and more to celebrate PRIDE Month in Beaumont, Texas. Support the LGBTQ+ community with some amazing events that ALL will enjoy. 
June 4 - Science Fiction Double Feature 
The Beaumont Community Players is hosting a Science Fiction double feature at the Betty Greenberg Center of Performing Arts. Join PFLAG at 7 p.m. to watch back-to-back features, starting with the classic "The Rocky Horror Picture Show" followed by the musical follow-up "Shock Treatment"! Hosted by Sparkle Motion, PFLAG will have concessions for sale and "Rocky" virgin packets! So give yourself over to absolute pleasure and join in on the fun!
June 5 - Drag Brunch at Vautrot's
Enjoy a delicious meal with even better entertainment! Join Lady Sharmu, Nikita B. Ross, Regina L. James, and Karma KL James for two shows at Vautrot's at 12 p.m. and 3 p.m. Look for the PFLAG booth at brunch and celebrate Pride events all week!
June 6 - PrideFest Potluck and Kickball Tournament 
Join PFLAG Beaumont for an evening of food and kickball at Rogers Park. Families and friends come out and enjoy each other's company and one of the many events during Pride week! Put on your best tennis shoes, don your most colorful activewear, and bring your favorite dish! Team picking starts at 6 p.m. This is an all-ages, sober-friendly event. Please refrain from bringing alcoholic beverages.
June 7 - PrideFest Game Night
Pour Brothers Brewery is hosting PrideFest game night! PFLAG's Donny Avery will be the host with karaoke challenges, trivia, and other interactive games. Enjoy brews, food, and fun for great night out!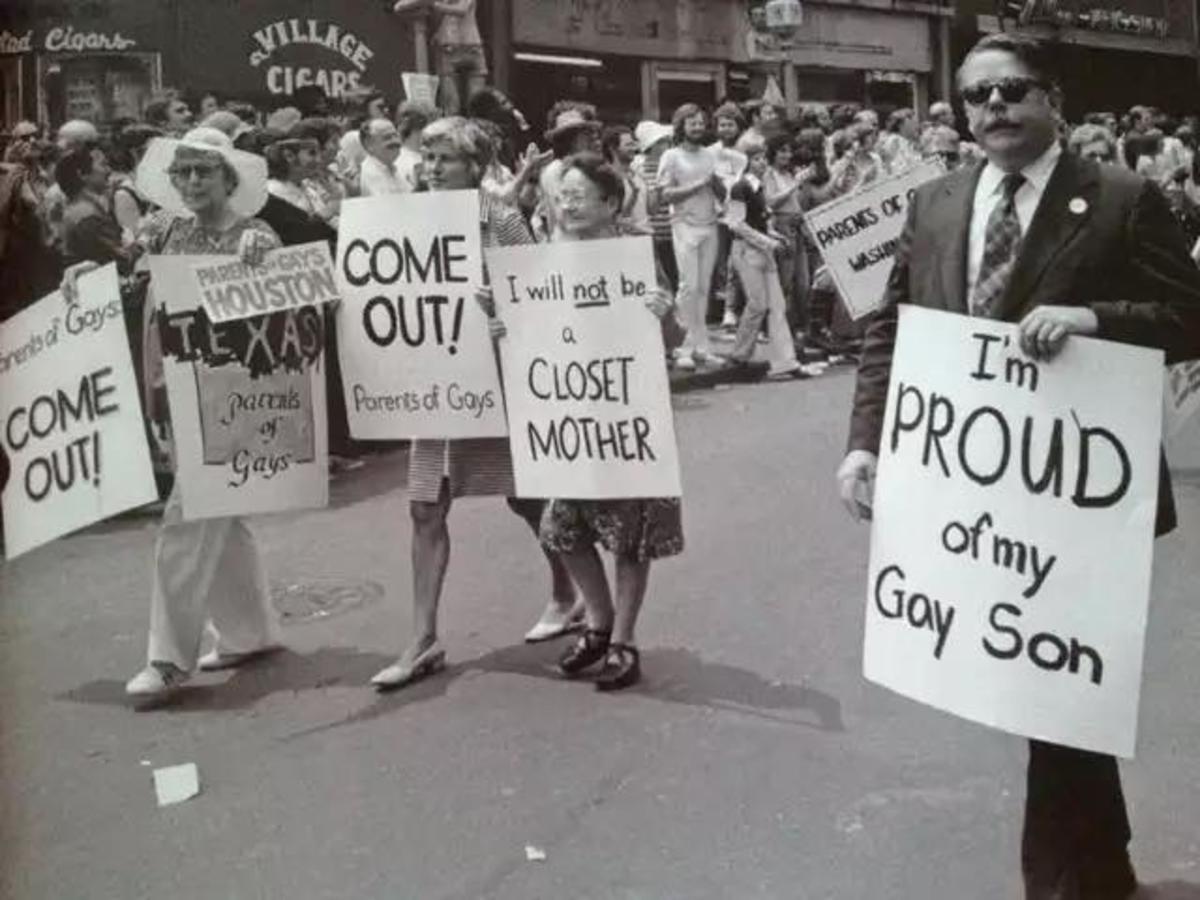 June 8 - PFLAG Poster Party
Join in on the fun and attend the PFLAG Poster Party at Legacy Community Health! When walking in the PrideFest parade, hold your new sign high and proud to support LGBTQ+ rights. 
June 9 - 434 Fannin Official PrideFest Pre-Party
Head to 434 Fannin and dance the night away under the lights with DJ Paul and enjoy drag shows from Sparkle Motion and Avery Sins James! Complimentary beer will be provided by Giglio Distributing! PFLAG Beaumont will be on site for more information on membership, Pride Beaumont, and more! The event is FREE to attend. 
June 11 - PFLAG Beaumont PrideFest 2022
All of SETX and the surrounding areas are invited to PFLAG Beaumont's annual PrideFest. The event is family-friendly during the daytime. There will be vendors from all over the Golden Triangle, food trucks, performers, and art booths. The day starts at 11:30 a.m. with a Pride Walk to the event. The walk is to commemorate all of the LGBTQ+ Heroes who paved the road before us and to lead all of our future to Freedom and Equality. 
Inside the festival on the street, there will be live music, dancers, drag queens and kings, information and support booths, art booths, games and activities held by local businesses, food trucks, and desserts. There is an admission of $10 to get inside the Jefferson Theatre, as well as proof of vaccination with ID. Inside is the Legacy Community Health Main Stage, which will feature dancers, drag, singers, and a jiu-jitsu demonstration.
June 17 and 18 - The Absolute Brightness of Leonard Pelkey
To celebrate Pride Month, the Beaumont Community Players and the Beaumont chapter of PFLAG are teaming up to produce a one-man show featuring Donny Avery. He will portray every character set in a small New Jersey town as he unravels the story of Leonard Pelkey, a tenaciously optimistic and flamboyant fourteen-year-old boy who goes missing. A luminous force of nature whose magic is only truly felt once he is gone. Leonard becomes an unexpected inspiration as the town citizens question how they live, who they love, and what they leave behind. The shows on both days will start at 7:30 p.m.  

June 26 - Pride Month Drag Brunch
Get ready Southeast Texas! Pride month is back! Get ready to party with the queens for an epic show at Madison's on Dowlen. You do not want to miss this event. Call 409-924-9777 to get tickets now as it sells out every time.