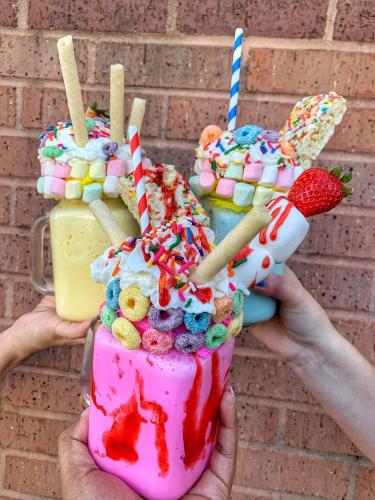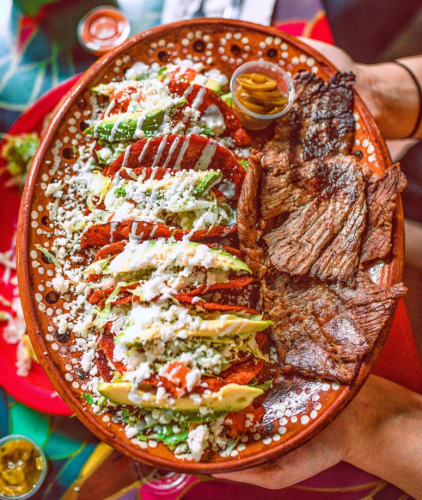 Los amantes de la buena comida saben que los recuerdos se crean en la sobremesa. Es difícil olvidar la primera vez que pruebas uno de los quesos clasificados entre los 10 mejores de Texas en Carmela's, o una noche en J.Wilson's disfrutando de deliciosas bebidas, exquisita comida estadounidense y conversaciones personales con John, el propietario. 
Prueba un gyro de Elsa's o comparte un plato en KO Korean Grill. Disfruta una pasta deliciosa en Bocca Felice o pide unos tacos sabrosos de Tacos La Bamba. ¿Tienes ganas de algo dulce? Saborea los postres de Rao's, el pan dulce de Súper Antojo, o las galletas en Charlee and the Cookie Factory. Hay algo para todos los gustos.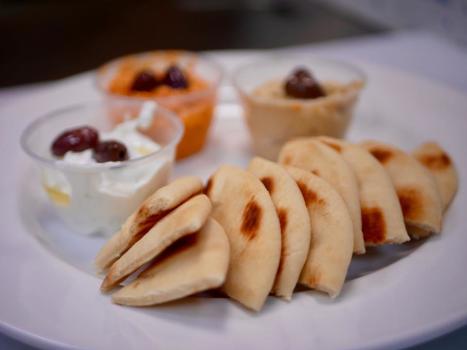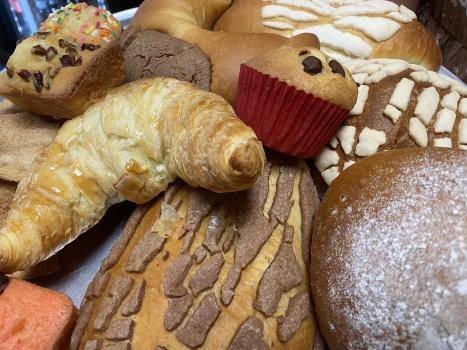 Por todo Beaumont y el sureste de Texas, los habituales son recordados y tratados como uno más de la familia. Nuestra ciudad agradece las personas increíbles y las deliciosas ofertas únicas de nuestra área. La Oficina de Convenciones y Visitantes de Beaumont está orgullosa de presentarte nuestros lugares locales favoritos para comer y espera que compartas tus mejores fotos de comida con #EATBMT para ayudarnos a apoyar aún más a estos negocios locales. Busca el hashtag para obtener más inspiración que te hará agua la boca.