Are you a member of any group that has district, regional, state, or national overnight meetings? Why not Bring it to Beaumont? If your business or industry has a convention, trade show, conference, board meeting, workshops, or training, you can host them in Beaumont! Need a space for a reunion, assembly, or event – we can do that too!
Whether it is time for your chapter to host the district or state conference, or your organization is seeking a new meeting location, bring it home to Beaumont by utilizing the assistance of the Beaumont Convention and Visitors Bureau (CVB). The Beaumont CVB can do a lot of the initial logistical legwork with getting your sleeping room block and meeting space options; and you'll get all the credit as a smart and savvy meeting planner, all because you knew to contact the Beaumont CVB sales team.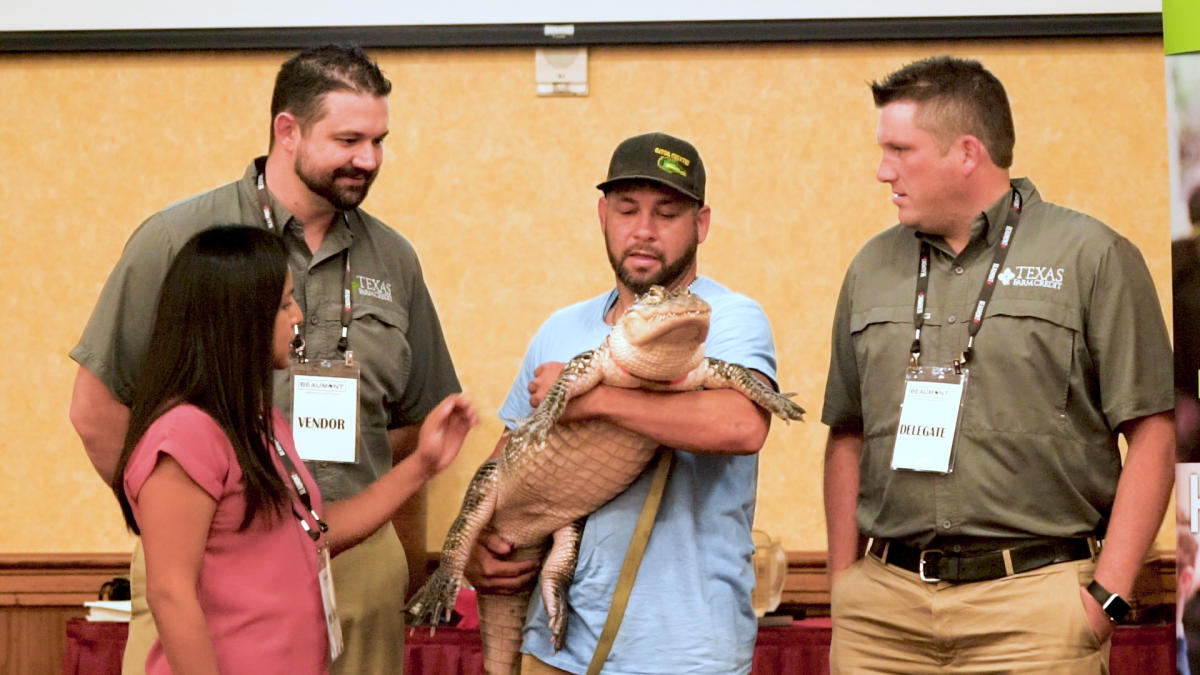 Bringing your group's meeting to Beaumont not only impacts the local economy but lends the opportunity for the planner to showcase their hometown, its wonderful facilities, and attractions. Using local vendors can also help bring a touch of home or nostalgia to your event. Whether it be a local florist to bring in the perfect ambiance, a food vendor, a favorite band, or even gators from Gator Country, planning your meeting in your town gives you access to extensive and unique possibilities.
At the Beaumont CVB, no meeting is too small or big for us to help. When you choose Beaumont, you choose a winning team that will get the job done and make your overnight meeting a success!
If you are interested in planning your next meeting in Beaumont, contact Beaumont CVB Director of Sales, Freddie Willard.