The craft beer scene is exploding in the Beaumont area! Proof: For the second year in a row, The City of Beaumont's Craft Beer Festival, which happens September 24, sold out in just days. From festivals to bars and on store shelves around town, people in Beaumont are ordering up unique, local craft beer. 
"It's so popular! More and more people in this area have a craft focus when it comes to beer," said Emily Wheeler with the City of Beaumont Events, "we certainly focus on Classic Movie Nights with the Alamo Draft House type of feeling. We want to draw in the population that is going to keep our community growing and that is a younger group."
Bobby Beaver with Giglio Distributing believes the craft beer movement directly correlates with a change in a consumers demand for quality. 
"20 years ago people weren't as concerned with what they were drinking," said Beaver, "they just wanted something cold that would give them a buzz. As times have changed, so have the consumers palates."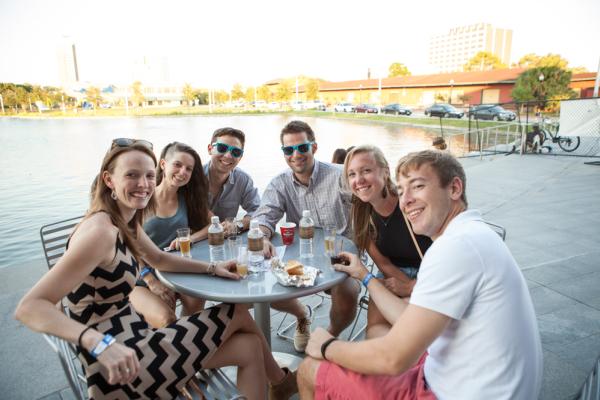 "These days there are just so many different varieties and flavors and new styles, that it has transformed the expectations of what beer is and what it can be," said Jeff Wheeler, General Manager of 2-Row Distributing.
So, what is craft beer anyway? According to the Brewers Association, craft beer is made by a brewery that is small, independent and traditional. In Beaumont Giglio Distributing and 2-Row Distributing put out dozens of flavors and styles of craft beer on store shelves and in bars around town. For the Beaumont beer festival, there will be plenty of options.
"Our goal is to provide something that anyone and everyone can enjoy," said Jeff Wheeler, "whether you have the most sophisticated palate or are just getting your feet wet, there will be a style or brand available. We will even have some brews that sort of transcend what is expected from beer with flavors of tart cherry, citrus, coffee, chocolate and even chili pepper."
Besides enjoying unique flavors and combinations, drinking craft beer is also supporting people who live in the Southeast Texas area.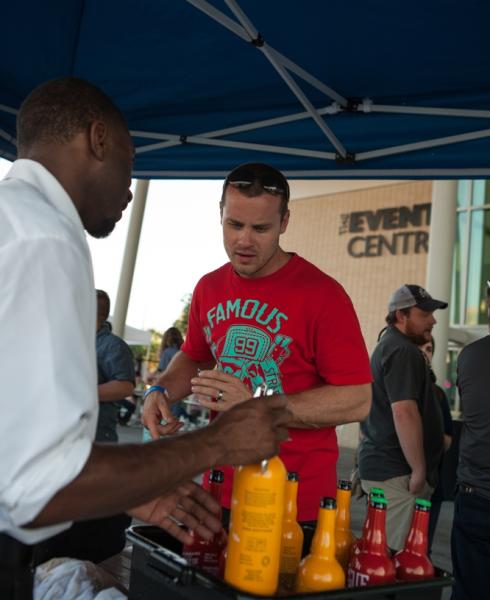 "I think it is important to support local beer because it is important to support your neighbors," said Beaver. 
"Knowing where and who your products come from is becoming more and more important to more people," said Jeff Wheeler, "I think craft beer fits perfectly within that movement. There's a lot to be said about being able to run down the street or to the next city over to visit the artisans responsible for crafting your favorite suds."
For example, 2-Row Distributing just signed on Galveston Island Brewing Company, a small batch artisanal brewery started up by a former tug boat captain. 
"They are focused on making some of the best darn beer on the market today," said Jeff Wheeler, "their flagship brand is called Tiki Wheat and is brewed with half wheat and half barley paired with coriander and notes of honey sweetness making it an extremely refreshing brew."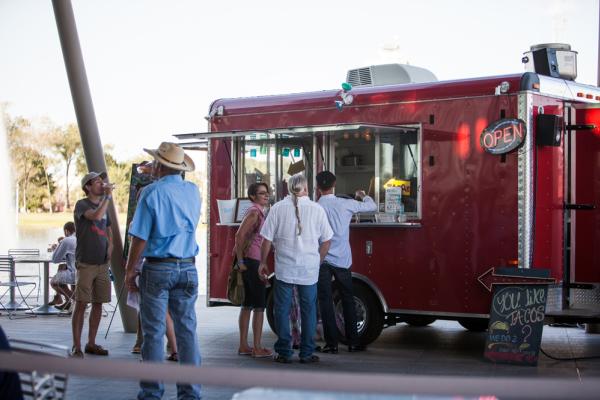 Galveston Island Brewing Company is just one of the more than 30 beers that will be on tap for the Beaumont Beer Fest at the Downtown Event Centre. Other Brands include: Cedar Creek, Lazy Magnolia, Goliad, Karbach, Goose Island and Southern Tier to name a few. Cody Schaeffer and Wes Hardin will perform and food vendors will also be on site for the indoor/outdoor event. Tickets for the September 24 festival are already sold out which Emily Wheeler says shows more events like this could be in the works!
"It's important to support community events so they can keep happening." said Emily Wheeler, "If people support them, it encourages city leadership to create more fun activities to do here."
From movie nights to craft beer festivals, the City of Beaumont is working to bring people together one event at a time!
"We may all disagree on almost everything in today's world, but craft beer affords an opportunity to put all of that aside and just enjoy something for what it is: a thoughtfully crafted adult beverage," said Jeff Wheeler.
For more information on the Beaumont Craft Beer Festival click here.