Looking to "hit it out of the park" with your next sports tournament? Look no further than Beaumont, Texas as your next tournament destination. In Beaumont, we are fan-friendly and want to support your next event! Utilize the Beaumont Convention and Visitors sales team to help you with planning and preparing for your stay and play in Beaumont.
Ford Fields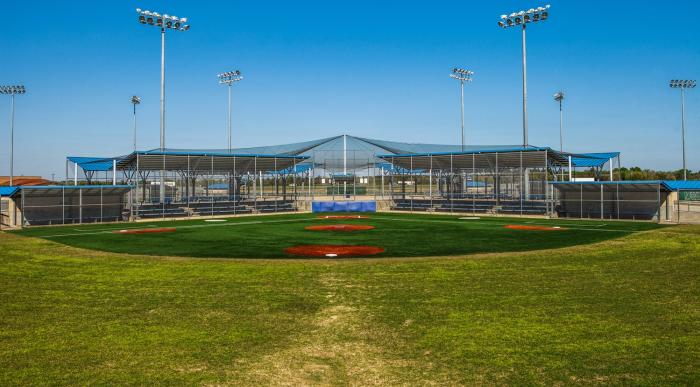 Offering 12 high-caliber fast-pitch softball/youth baseball fields, this facility has covered stands and all-weather turf infields that keep your fans and players happy. With easy access and less than two miles away from hotels, restaurants and attractions, Ford Fields is perfect for you next tournament.
Beaumont Athletic Complex Softball Fields
With a number of options to host your next tournament, the Beaumont Athletic Complex has all you could want. With 12 lighted softball diamonds, ample parking and seating, this complex offers space for up to more than a 120-team tournament. Within a few miles from lodging, restaurants and more, the Beaumont Athletic Complex Softball Fields will fit your needs.
Cris Quinn Soccer Complex and Indoor Soccer Field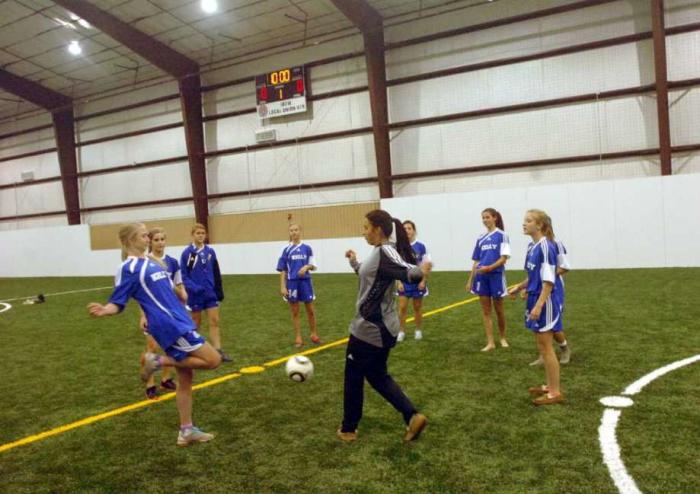 Looking for an ample amount of fields for your next tournament? Look no further than the Cris Quinn Soccer Complex perfect for both youth and adult leagues. With 30 well-maintained fields this soccer complex is perfect for traditional soccer tournaments, it can also be utilized for other sports. Beepball? Quidditch? Ultimate Frisbee? We can accommodate whatever you need.
The climate-controlled indoor field allows for play anytime of the year, rain or shine. With an illuminated scoreboard and designated warm-up area, the field has every convenience of what is offered outdoors, just protected from the weather.
Beaumont Municipal Tennis Center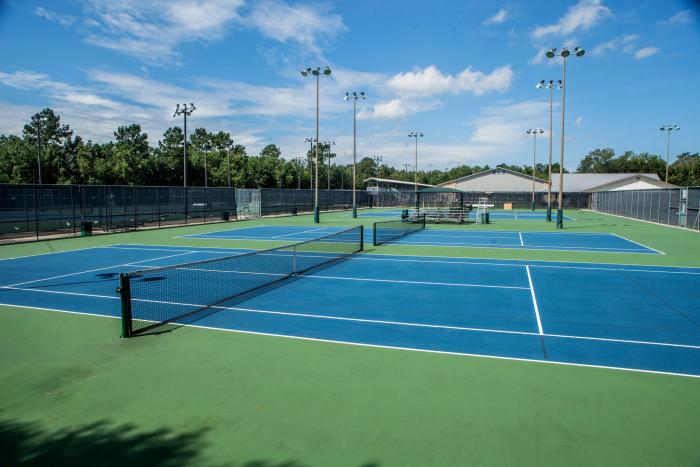 Located at the Beaumont Athletic Complex, the Municipal Tennis Center offers both indoor (4) and outdoor tennis courts (24) for your next tournament. The Tennis Center includes a 4,500 square-foot clubhouse for attendees with a pro-shop, lounge and locker rooms, perfect to cool off after a long day of playing. From hosting numerous city tournaments, wooden racket tournaments, USTA Pro Future events and even Pickleball, the Beaumont Municipal Center has it all!