Enjoy the outdoors sans crowds - here are some ways to get active and creatively explore Beaumont safely. 

Go on a DIY Art Tour
Did you know we have over 70 painted traffic boxes around town? Featuring everything from themes like crawfish and cacti to inspirational quotes, designs, and mosaics, follow this map to all locations to find your favorite pattern. Or, take our selfie scavenger hunt challenge. Take some snaps for social, complete your bingo board, and tag #visitbeaumonttx for prizes -- and we just may share your pics!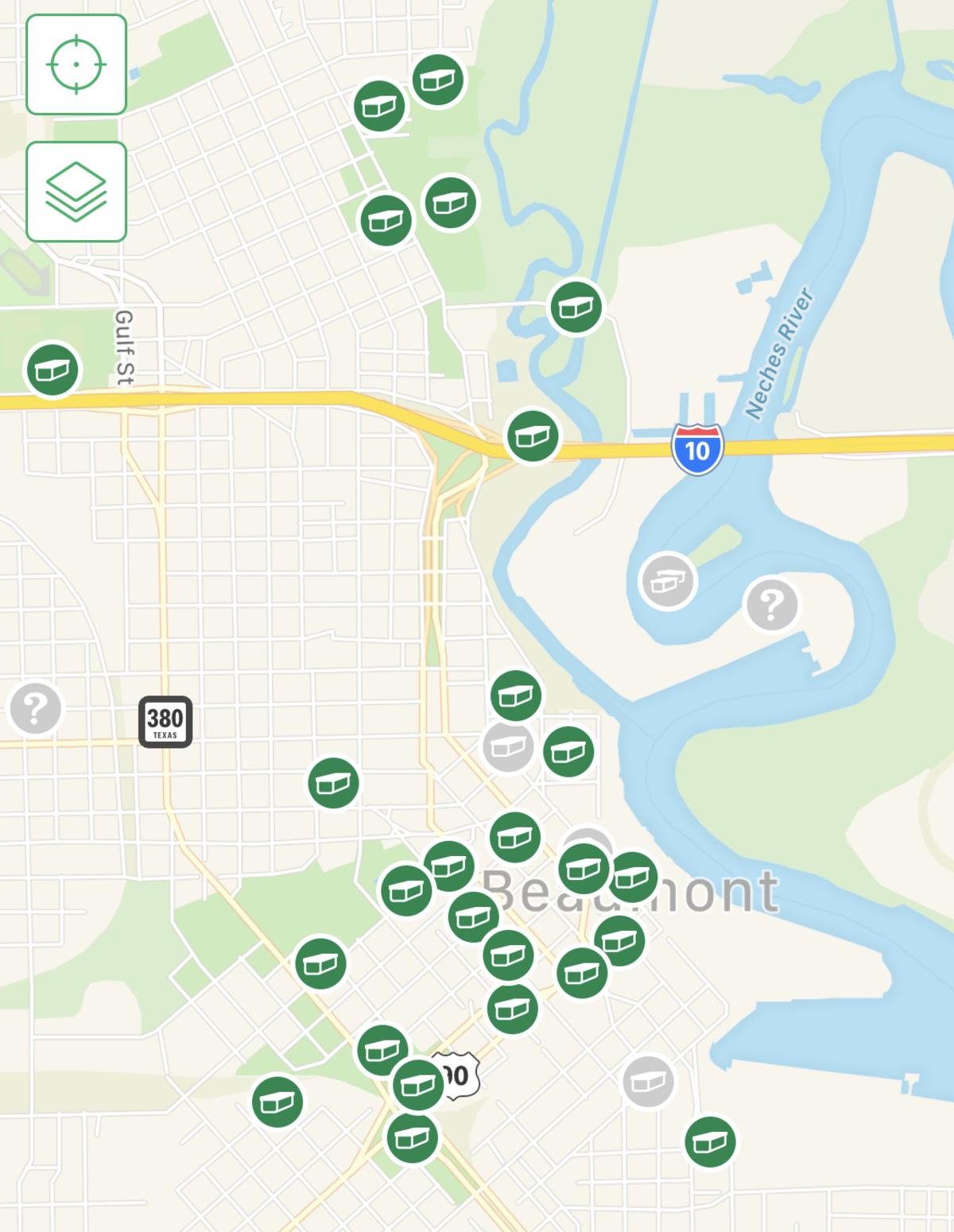 Try Geocaching
Called the world's largest scavenger hunt, geocaching is any day, any time activity that takes you to find hidden gems in plain sight. With millions concealed worldwide, you may be extremely surprised to see how many are right in your own backyard or in a part of town you've never explored. Instead of wandering around aimlessly outside, geocaching gives your daily walk around the neighborhood a new purpose. Simply download the app, sign up for free, and follow the coordinates and clues to the caches. You can also participate in our free GeoTour which will take you to 25 spots around Southeast Texas for the chance to earn prizes. 

Bike and Brunch
With almost everyone offering carryout cuisine and our super affordable Beaucycle bike rentals, it's pretty easy to make yourself a brunch bike crawl. With bike trails and loops ranging from 1-60+ miles around town, depending on your level of fitness and stamina, you could plan for a leisurely family ride or a daunting marathon cycle. Jason's Deli is right near The Folsom Drive Hike and Bike Route and perfect for throwing some sandwiches in your basket. Amelia Farm is another good destination to end a ride to pick up picnic accouterments. Orange Leaf is also nearby for an afternoon cool off. Or, grab some Happy Donut and bike around Wuthering Heights Park. You can either fuel before hitting the pavement or make breakfast / lunch something to look forward to after you've earned it.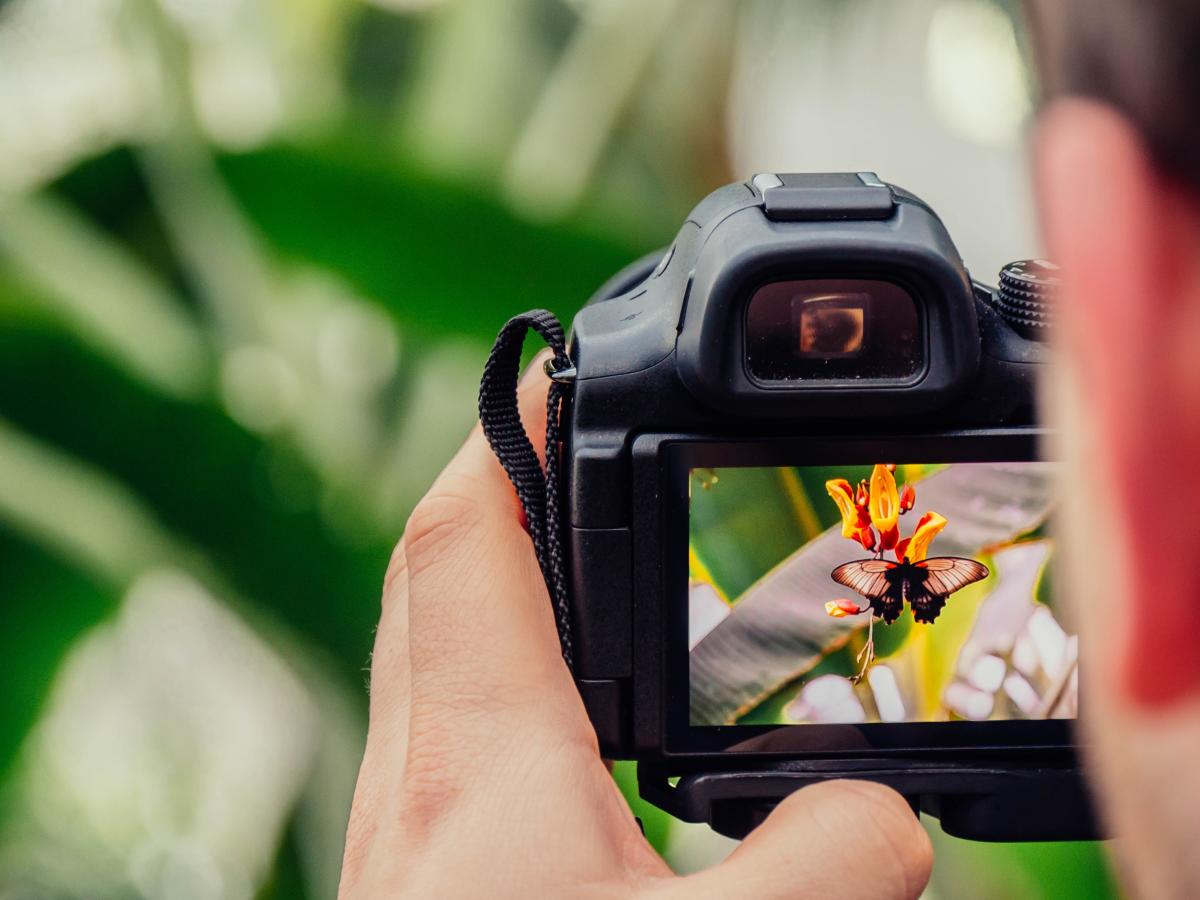 Practice Your Photography
If you've been noticing things in a new light lately or paying attention to little details, why not capture it on film? Whether you're a seasoned photographer or a newbie behind the lens, there are classes and teachers for all levels around Southeast Texas. Beaumont Camera Club is a great resource, but for anyone looking to get started, consider taking a private lesson online or in your home before heading out to practice capturing nature and the local murals. Lamar University also offers instructor-led and online classes to improve your eye.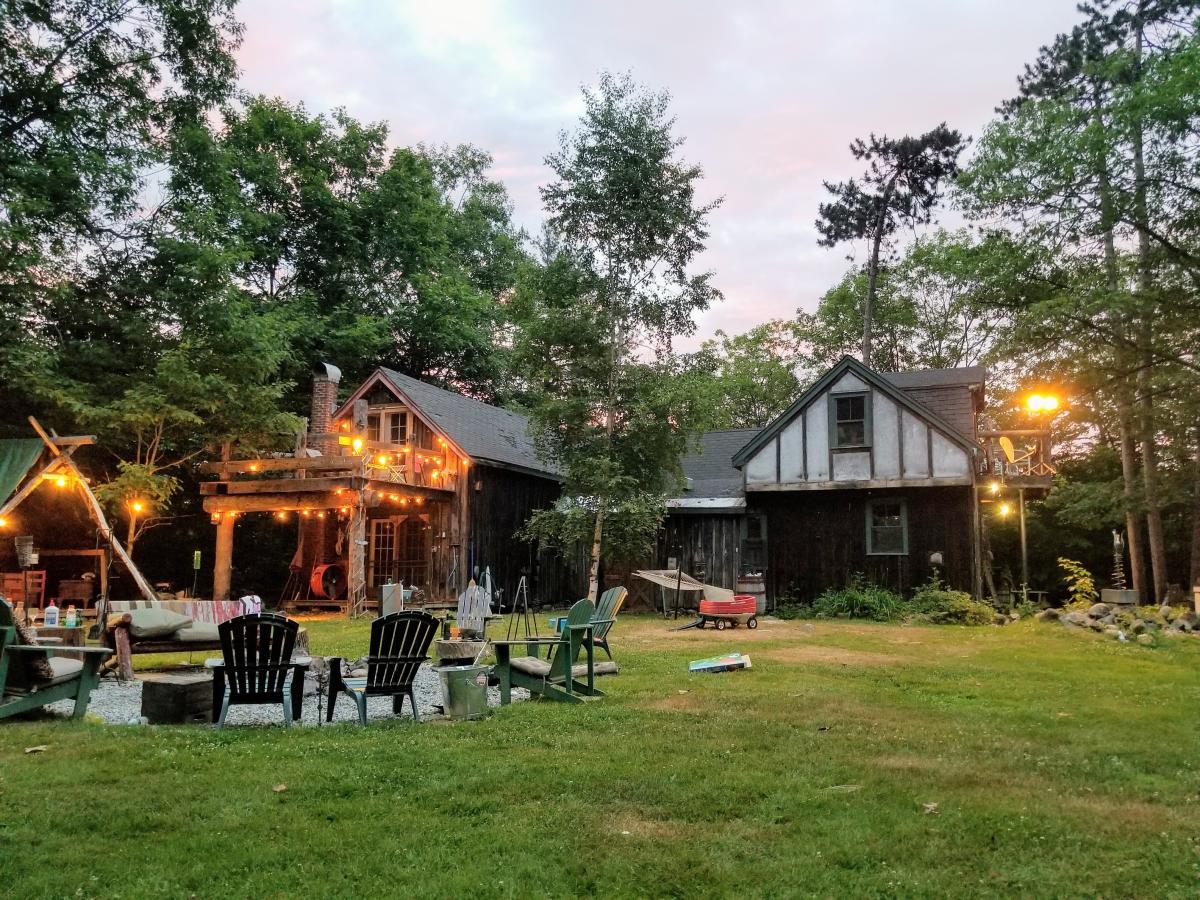 Hold a Socially Distanced Happy Hour
Cocktails to-go might be the greatest thing to come out of the crisis, and the fact that many are available by the gallon, well, that's just begging for a backyard BBQ. Grab your favorite local beverage (may we recommend Tia Juanita's?) and set up lawn chairs in your yard or cul-de-sac to catch up safely. These new "driveway" happy hours allow you some much-needed face-time while maintaining your distance and unwinding from the week.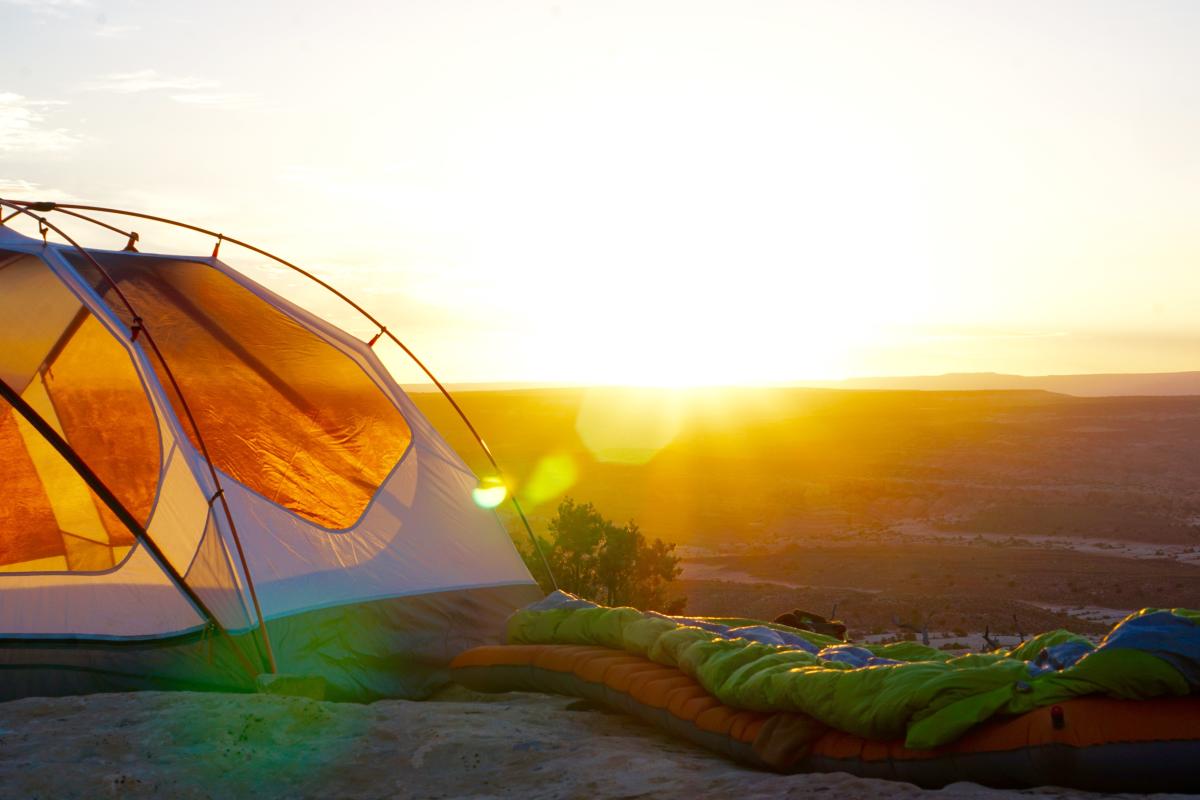 Go Camping
The ultimate social distancing activity, whether you prefer to book a site on the beach at Sea Rim State Park and listen to the lapping waves, Village Creek State Park's backcountry, or go a little further afield to Galveston Island, camping has always been the way to get off the grid and get some fresh air. You can even set up a tent right in your own backyard to rough it without really roughing it. Wherever you head, make sure to pack the s'mores.

Go Fish
Fishing is another hobby that gets you outside with purpose, and Southeast Texas has some of the best bait and tackle around. It's a natural stress reliever that forces you to put the devices down while giving you an outlet to unplug. Whether you charter a boat or captain to go out on the Gulf or head to one of the local lakes or streams on your own, embrace your inner angler and cast a line.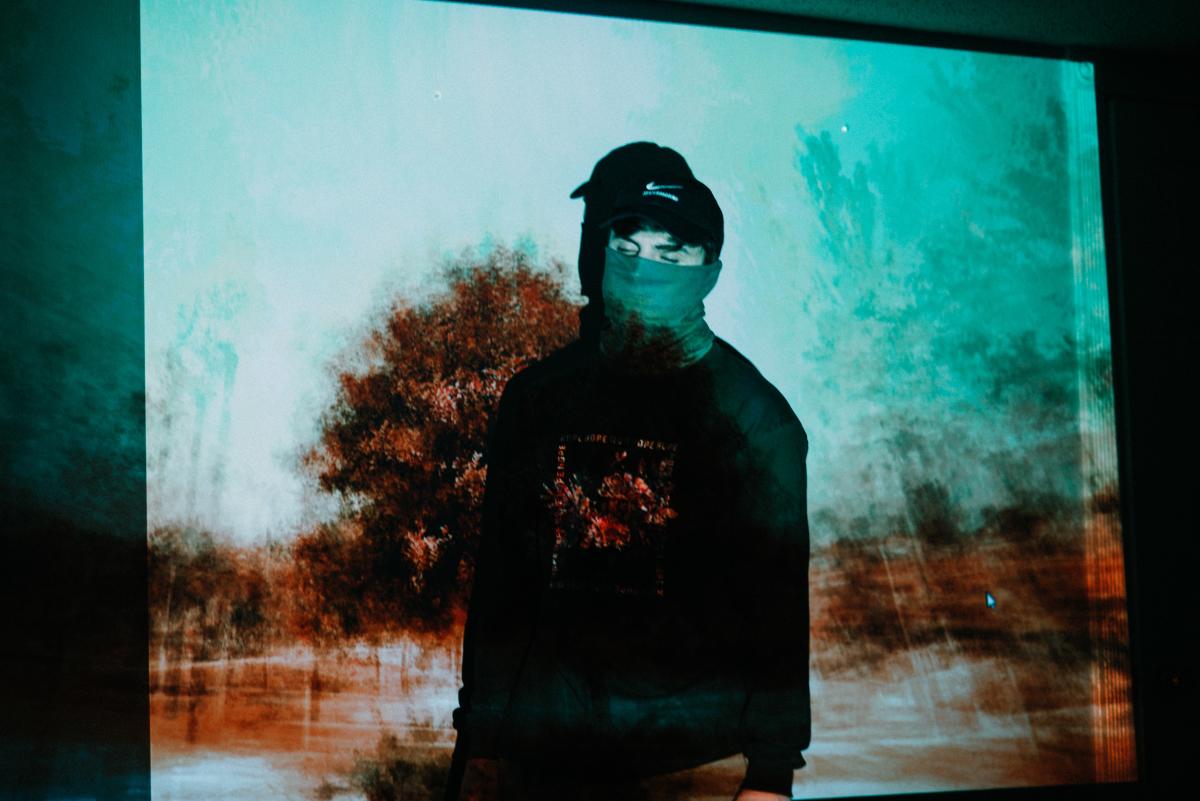 Make your Own Outdoor Movie Theater
Another popular quarantine project is to set up an outdoor movie theater in the front or backyard. If we have to Netflix and chill, we may as well get some fresh air while doing it. It's not that difficult to put up a projector, and if done cheaply, can cost less than $200 for the technology and the screen. Once it's up, you can invite friends and neighbors to the "drive-in," just make sure they BYO their own popcorn and snacks.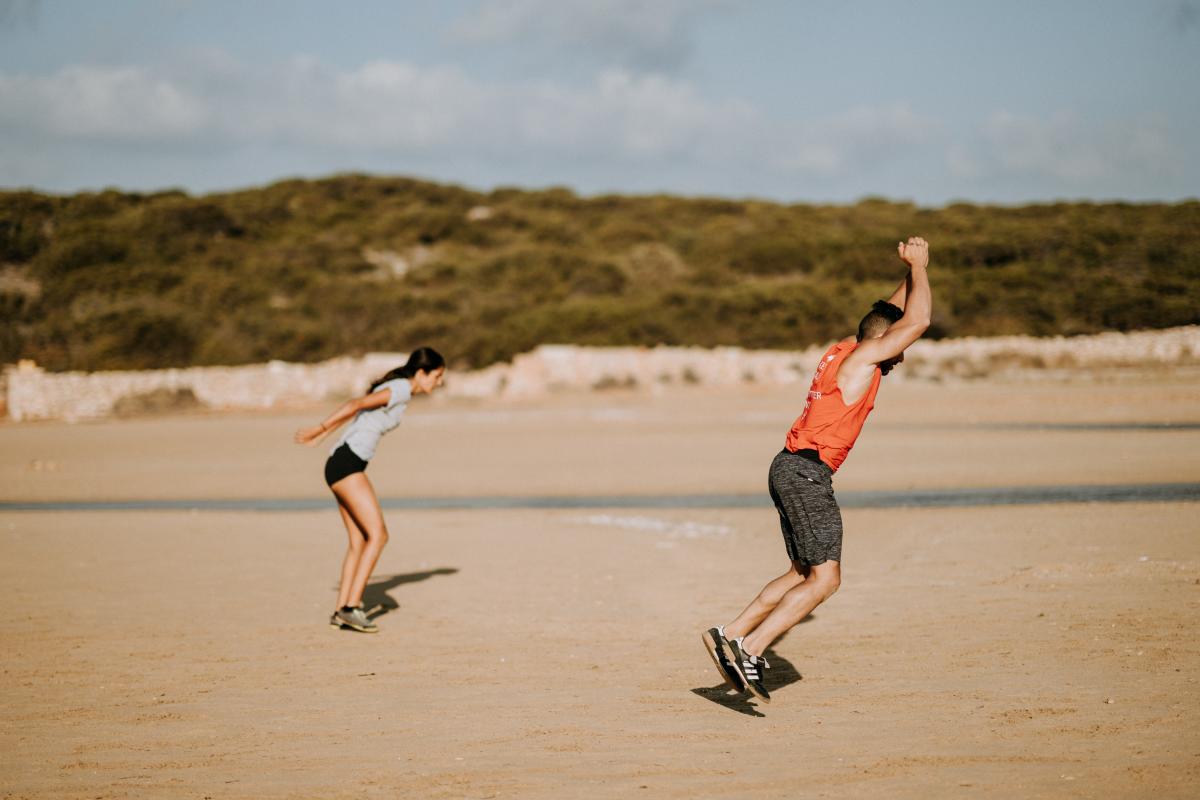 Create a Backyard Challenge Course… or Drinking Game
If you're missing Beaulympics, Crossfit (or drinking games, no judgment), why not setup your own backyard challenge course or beer Olympics? Break out the old slip and slide, cones, and battle ropes and dig out the hula hoops, jump ropes, and baseball bats from the garage. For the less actively inclined, there's cornhole, flip cup, beer pong; you get the idea. With no shortage of time, the sky's the limit on creativity. If you're competitive like us, invite people over individually to complete the course to see who has the fastest time for prizes.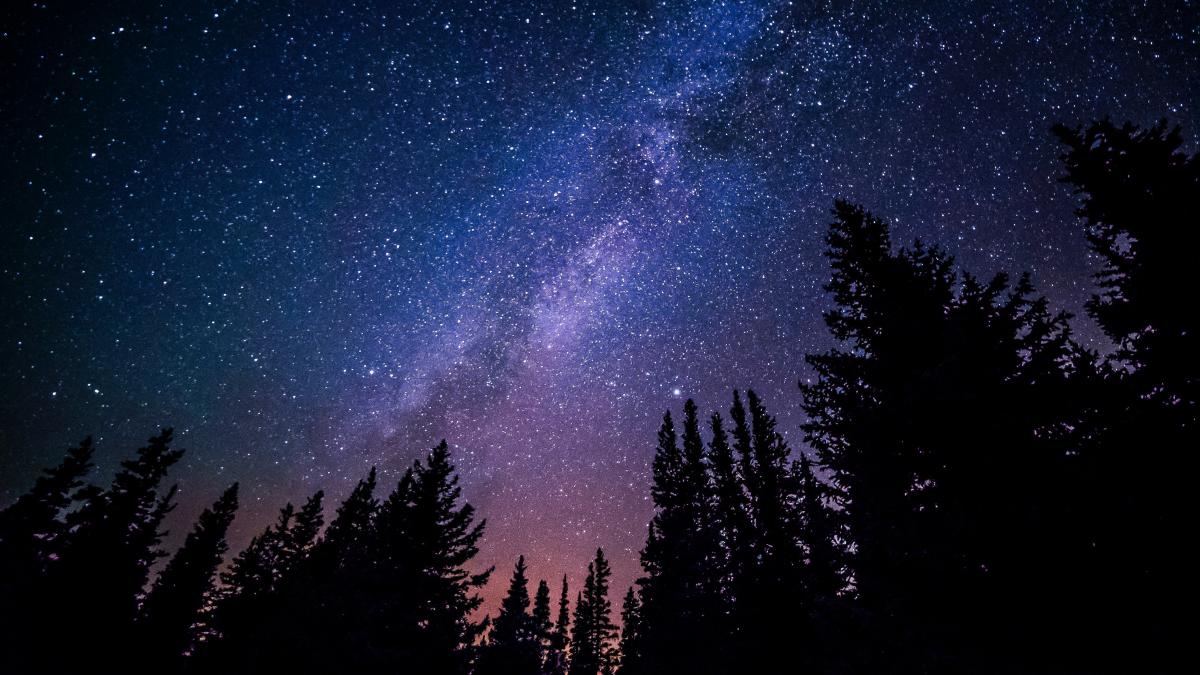 Learn to Stargaze
You always hear about those big Texas skies – why not soak them in? Invest in a telescope and download a constellation app like Star Chart to learn about the cosmos. You can also head to the George Observatory at Brazos Bend State Park or the Houston Museum of Natural Science Planetarium to see stars.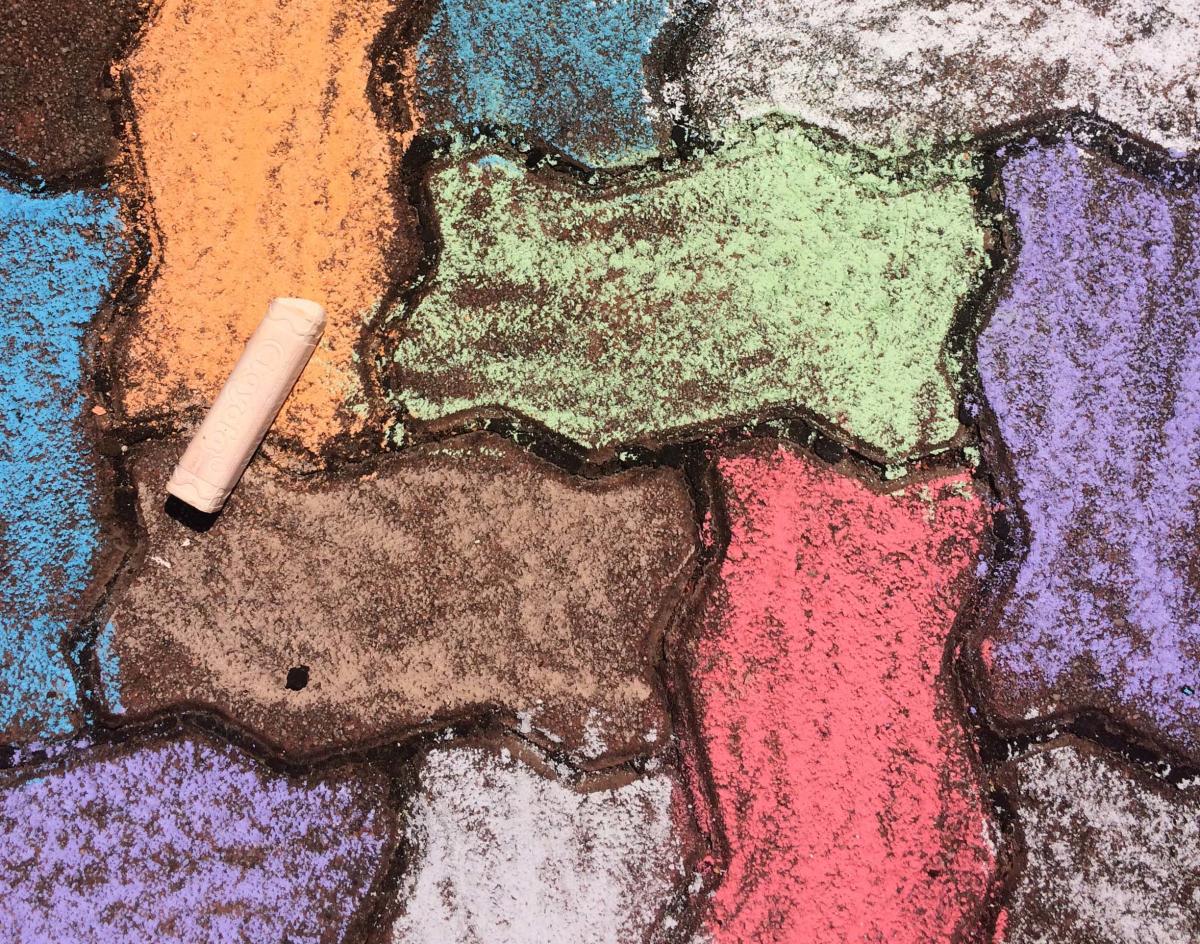 Spruce Up Your Neighborhood
Public art doesn't have to be relegated to large-scale city-led projects. Sidewalk chalk, painted rocks, lawn decorations, and birdhouses are little ways to make people smile as they pass by. One of the best neighborhood projects is to install a lending library, a free "take one, leave one" book or DVD exchange box that all can enjoy. Many people are also putting teddy bears in their windows or Christmas lights back up to lift spirits and show signs of solidarity.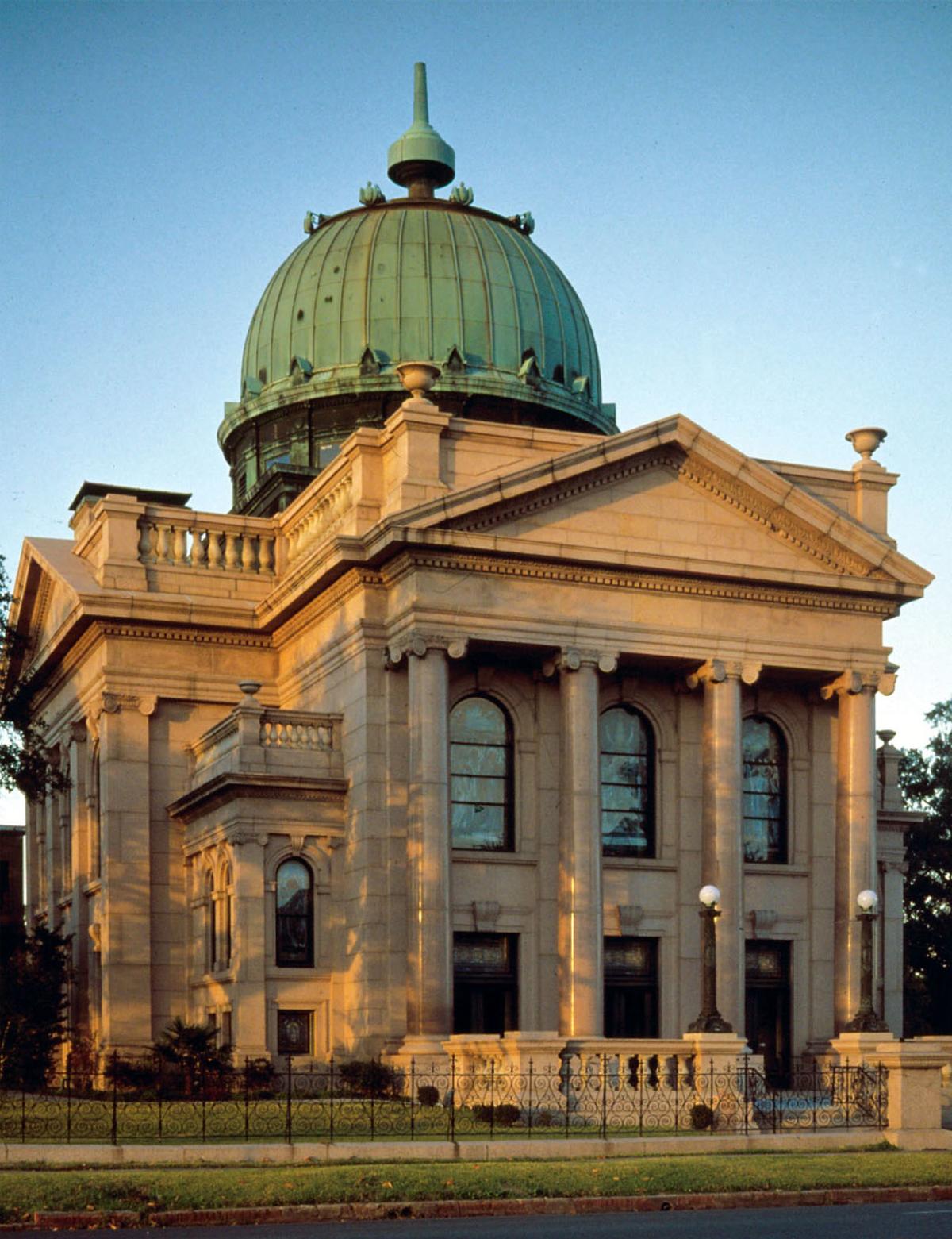 Follow the Faith Trail
Faith's something we could all use a little more of these days. Did you know we have a Faith Trail that follows the historic places of worship across denominations? Brought over by the early settlers, these unique churches, temples, and religious centers come in all shapes and sizes. While we can't go inside just yet, many are equally stunning from the outside. Did you know we have a Buddha and a reflecting garden right in our backyard?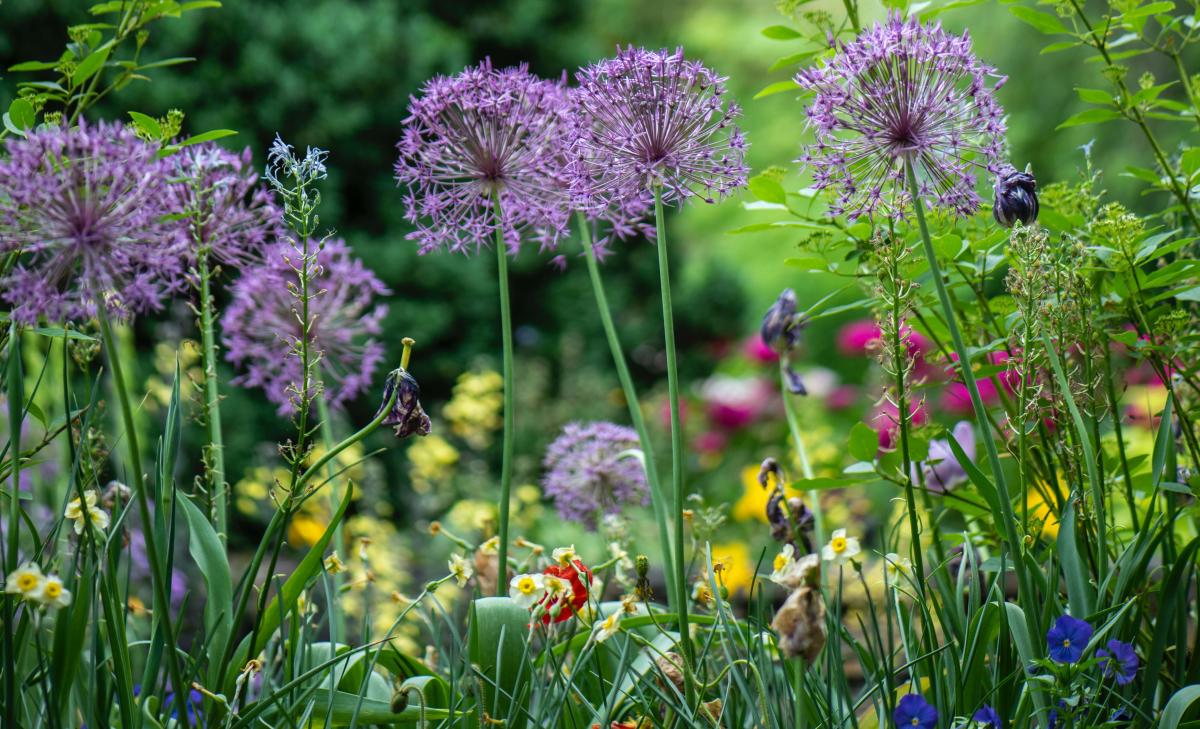 Get your Garden Going
Whether you have a green thumb, want to plant some veggies, or are looking to spruce up your landscaping for curb appeal, there's no better time to play in the dirt and plant some colorful buds. Beaumont's one of the best places to see migratory birds and a designated Bee City, and we have plenty of ways to make your home an attractive place for them to land with our guide to backyard birding.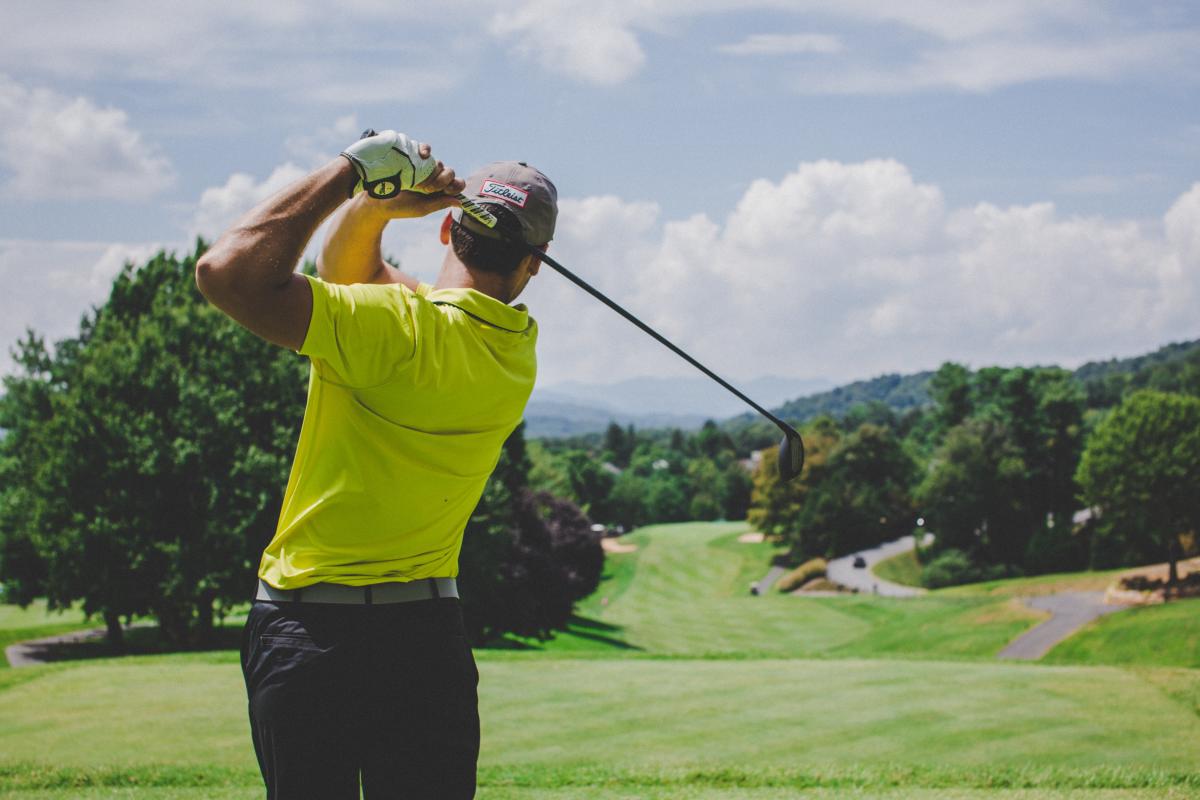 Hit the Green
Golf is a game of both skill and focus, which can be as challenging or carefree as you make it. Practice your putting or driving at Bayou Din Golf Course or Brentwood Entertainment Complex, both of which are open to the public. 5 Under, a Topgolf affiliate, is also open, which rents private bays at its high-tech driving range that features a variety of touchscreen games and entertainment.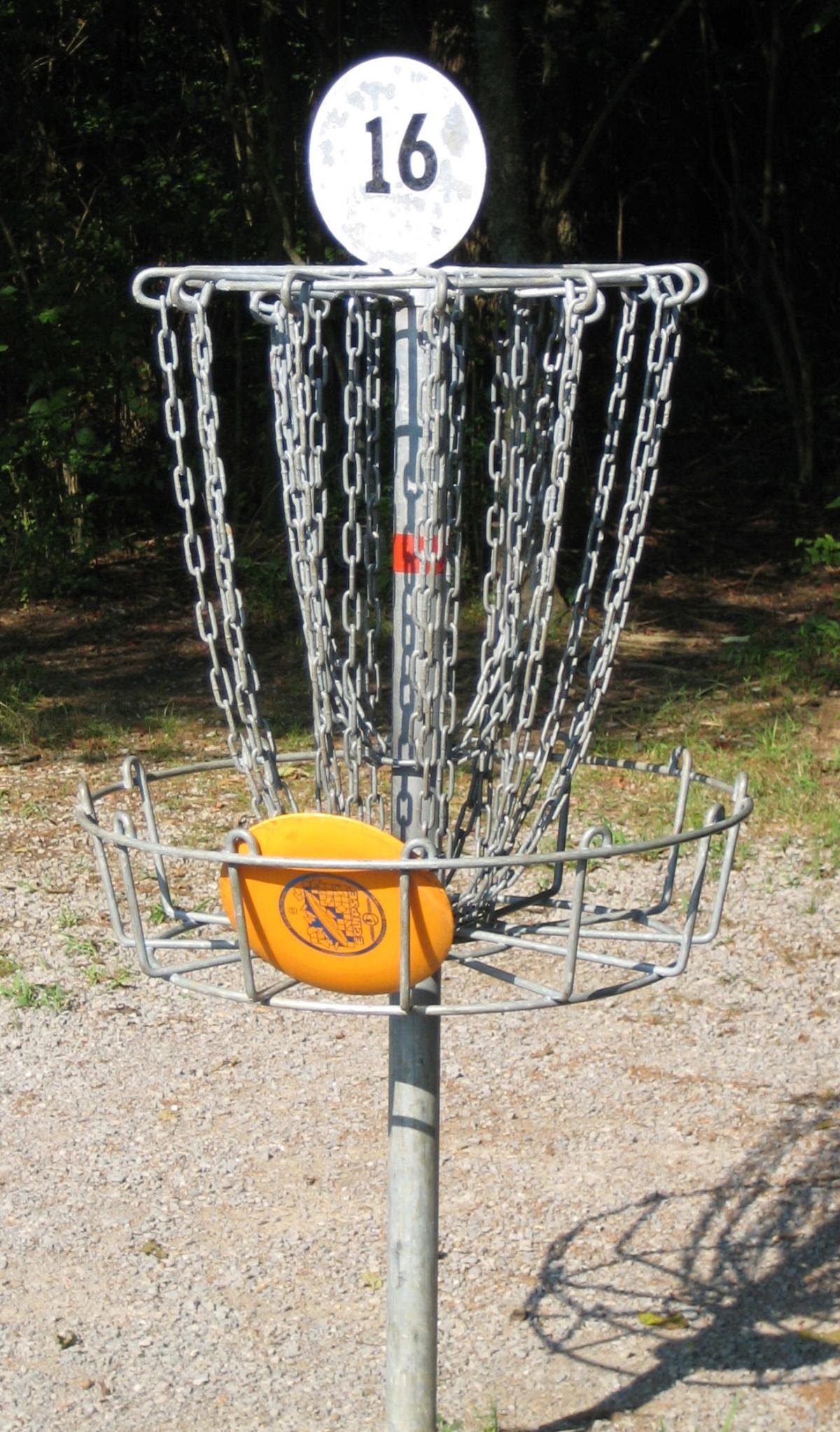 Try Disc Golf
Similar to frisbee golf (frolf), the purpose of disc golf is to throw weighted disks into a basket. Pretty straightforward, the goal is to hit the target with as few throws as possible to achieve the lowest score. You'll need at least three discs to play: a driver, a mid-range, and a putter, which you can buy as a set starting at $25 from any outdoor store. There's a course at Klein Park, and a new one just opened at the recently revamped Tyrrell Park.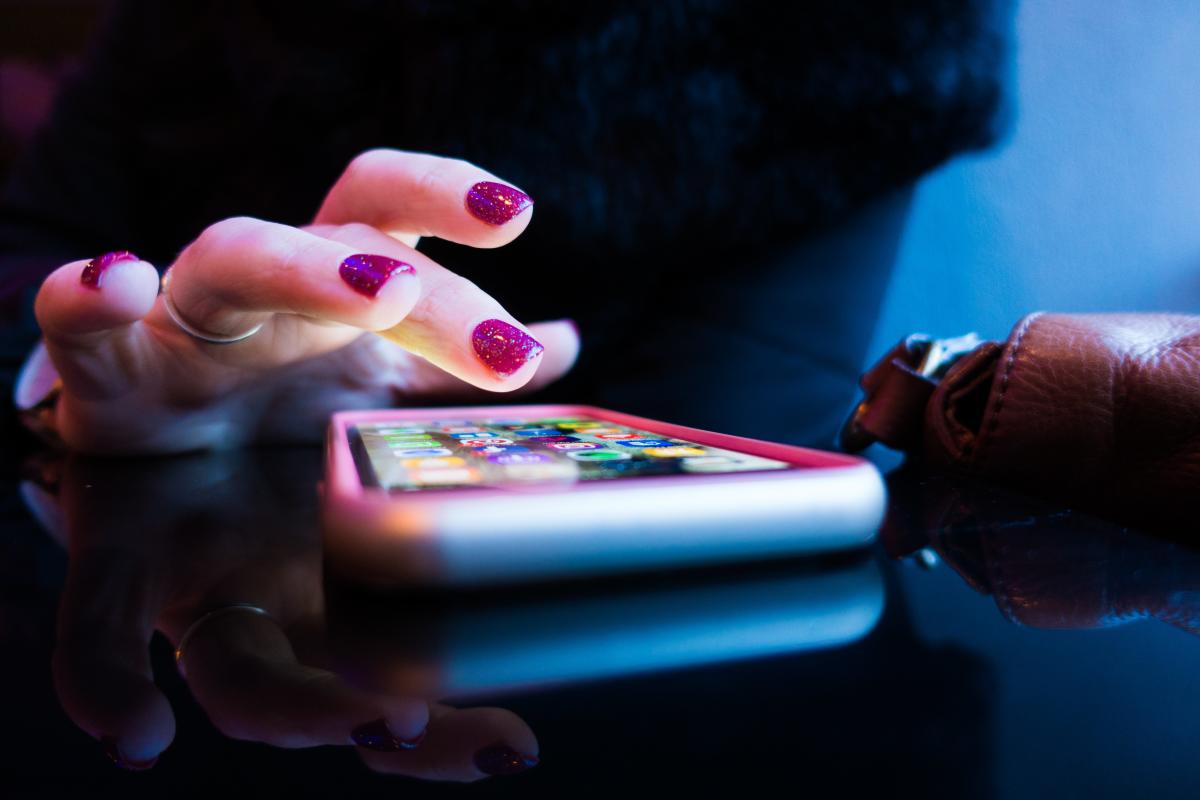 Hunt Zombies
Zombie Scavenger Hunts can be played any day of the week in private groups via an app. You'll collectively use your smartphone to track down clues, complete puzzles, and trivia challenges to survive the apocalypse. Up to 10 people can be on a team, and with no one there physically with you; it's the perfect small group quarantine activity. Just choose who you want on your survival squad carefully.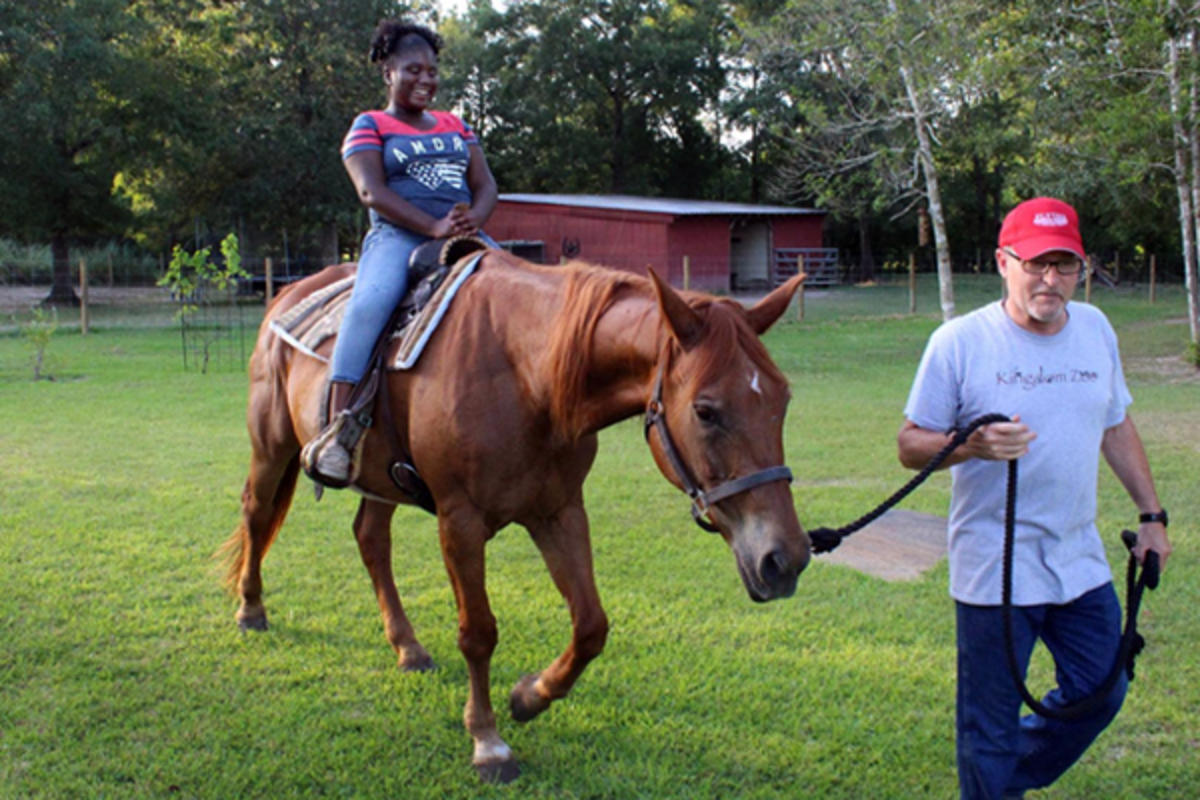 Go Horseback Riding
While many animals are good stress-relievers (have you told Fido he's made a killer co-worker lately?), horses are especially calming creatures. Guided trail rides and Western and English lessons are available at Tyrrell Park Stables for all ability levels.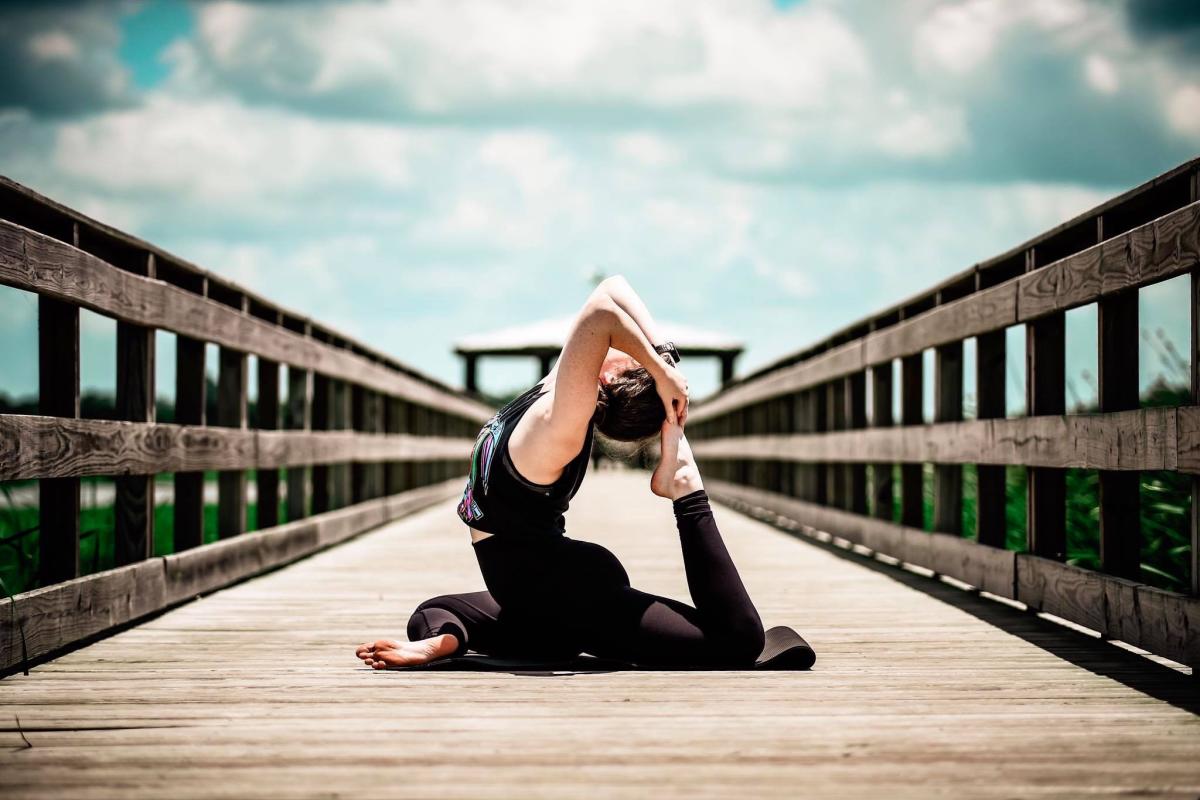 Take an Outdoor Fitness Class
Signup for a Camp Gladiator session, attend free yoga at Cattail Marsh, or make your own workout and sweat it out under the summer sun. You can live stream yoga or meditation, your favorite instructor from ClassPass, free workouts from Lamar University, or my personal favorite, TikTok dances.