From dancing and dining to carnival rides and Cowboys, March in Beaumont is packed with plenty of things to do! Whether your idea of a perfect time is enjoying art or relaxing with the family at an old fashioned movie experience, you don't have to go far to find fun. We've got your Top 10 List of events and experiences for March 2017!
Beaumonts Farmers Market
Every Saturday
950 Langham Road
Beaumont, TX 77707
8:00 am - 11:00 am
Cost: Free
Warmer weather is here and the Beaumont Farmers Market is back in business! The open-air market allows for people to shop for fresh, regionally grown produce and other food products. Vendors set up under a large covered basketball area so they will be there on Saturdays rain or shine!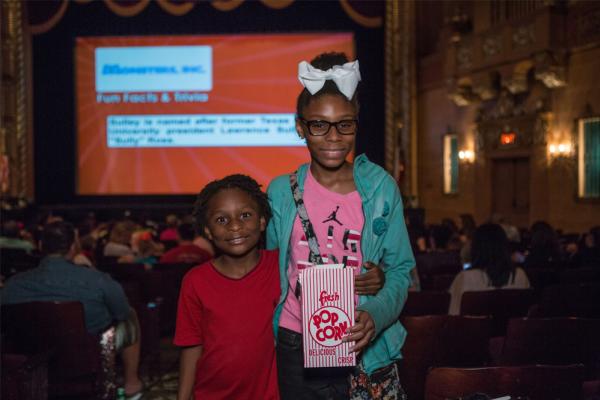 Classic Movie Nights
March 3, 17, 24 & 31, 2017
345 Fannin Street
Beaumont, TX 77701
Doors, 6:00 pm. Movie, 7:30 pm.
Cost: $5 
You've heard about it - now go check it out! What started as a way to showcase a historic theater has turned into a regular event both locals and visitors have come to love. Every Friday night (with a few exceptions), families gather together to watch their favorite classic movies inside the beautiful Jefferson Theatre in downtown Beaumont for Classic Movie Nights. Also enjoy live music and craft beer! Click here for March Schedule.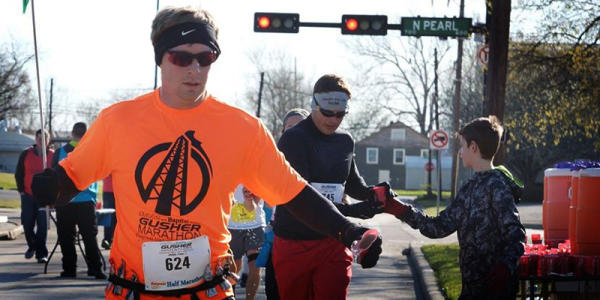 The Gusher
March 4, 2017
Montagne Center at Lamar University
4400 S MLKing Jr Parkway
Beaumont, TX 77705
7:30 am
Cost: $33 - $98
You may not be trained and ready to run a marathon but you don't want to miss cheering on runners in one of the largest sporting events in Beaumont, The Gusher! The event starts and ends at Lamar University's Montagne Center. There is also a 5K that begins at 8:00 a.m. Beaumont's Gusher is known as one of the best races around because of the relatively flat course, great food and water stops and, of course, the fan support for the runners! Let's keep up our good reputation!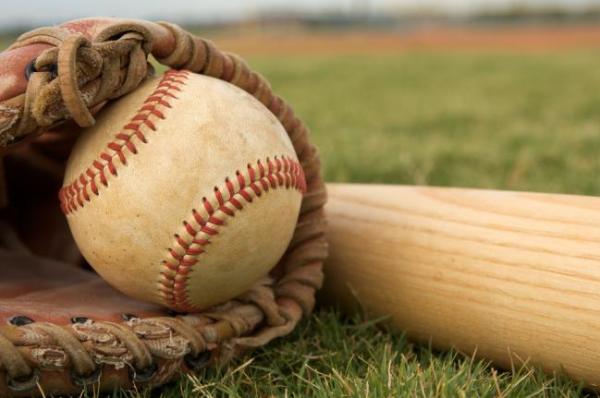 Lamar University Baseball
March 7, 2017
Vincent Beck Stadium
4400 S ML King Jr Pkwy
Beaumont, TX 77710
6:00 pm
Cost: $3
It's always fun to change up your weekly routine! Take the family to check out a Lamar University Baseball game. Show your Lamar University pride by showing your support to cardinal baseball. Concessions are available so why not make it hot dogs for dinner?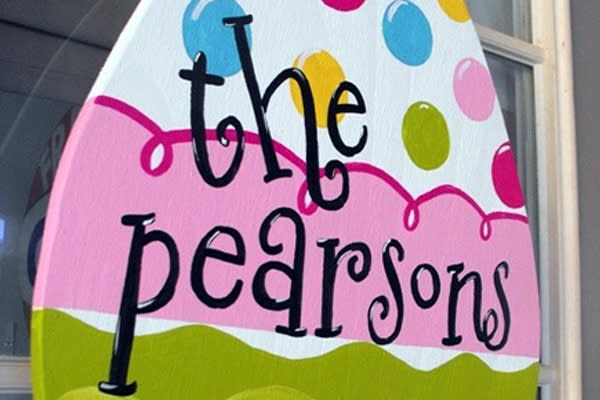 Painting in the Pub
March 9, 2017
Clifton Steamboat Museum
8727 Fannett Road
Beaumont, TX 77705
Cost: $35 - $40
Grab some friends and head to the Clifton Steamboat Museum Complex for an adult art class and enjoy a glass of wine. Painting takes place inside O'Hearns Pub on the museum complex grounds with each month featuring a different project. March's painting is an Easter egg. Space is limited and advance payment is required to reserve your spot. Tickets are $35 in advance and $40 the week of. Admission includes wine. You bring the snacks and friends!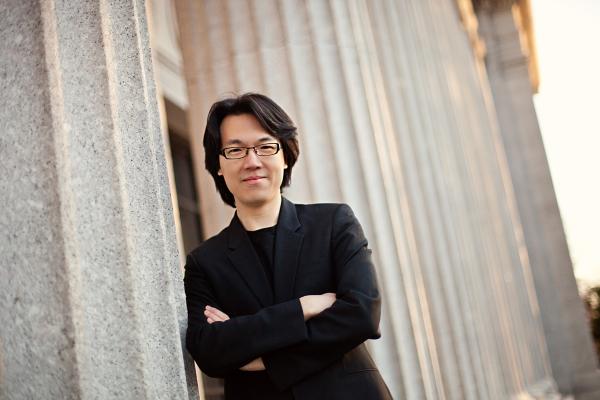 Symphony of Southeast Texas: "On the Beautiful Blue Danube"
March 11, 2017
Julie Rogers Theatre
765 Pearl
Beaumont, TX 77701
7:30 pm
Cost: $26 - $46
This traditional Symphony of Southeast Texas concert is always a grand event. This season begins with Johann Strauss's classic waltz "On the Beautiful Blue Danube." The captivating rhythms of this memorable waltz display the magic of Strauss's charm in composing music to delight its listeners. Guest Conductor Dr. James Han will lead the SOST Chorus in Robert Schumann's Requiem, opus 148.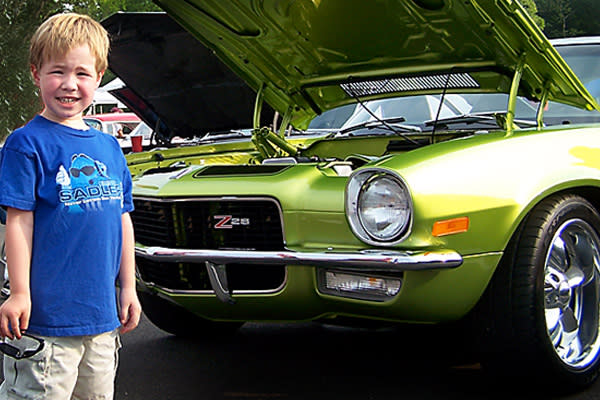 Beaumont PD "Cops & Kids" Car Show
March 11, 2017 -- CANCELLED DUE TO WEATHER
Beaumont Police Department
255 College St
Beaumont, TX 77701
8:00 am - 3:00 pm
Cost: Free
Bring out the kids and come see some fantastic vintage vehicles at the Bringing Back the Memories Car Show benefiting the Beaumont Police Department's Cops & Kids Program. The event will also feature food, music and visits with Beaumont Police Officers - canines, SWAT truck, motorcycles and more! Amusements and games for the kids. Free tours of the Police Museum will also be available!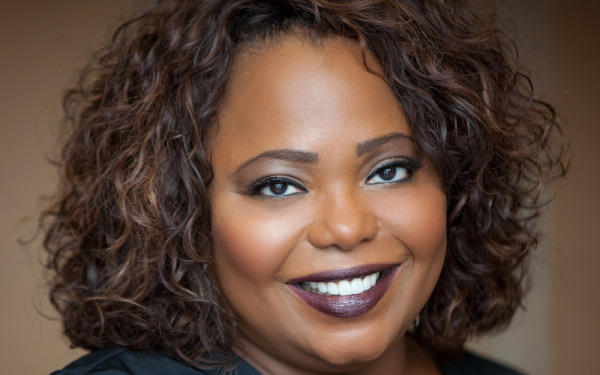 Beaumont Corvette Club Comedy Explosion 
March 24, 2017
Julie Rogers Theatre
765 Pearl St
Beaumont, TX 77701
8:00 pm
Cost: Tickets: $37 - $47 
The Beaumont Corvette Club is throwing the first ever night of comedy and fun! Come out and enjoy a night of fun, love, and laughter at the historical Julie Rogers Theatre. Featuring laughs from Cocoa Brown, Damon Williams, Jay Lamont, Tyler Craig, and Steve Brown.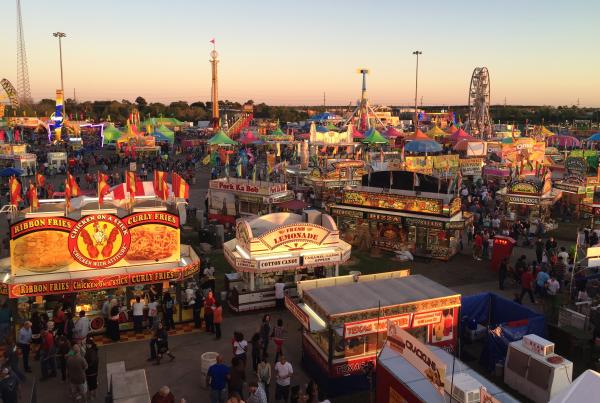 YMBL South Texas State Fair
March 30 - April 9, 2017
5115 Interstate 10 S
Beaumont, TX 77705
(409) 951-5400
Cost: $4 - $8
The YMBL South Texas State Fair is held annually at the Ford Park Event Center and brings thousands of visitors to Beaumont each spring with food, entertainment, and, of course, carnival rides. The Professional Rodeo Cowboys Association (PRCA) showcases the country's top cowboys and cowgirls at the YMBL Championship Rodeo while locals present their masterpieces at the School Art, Quilt and Photo Show. There's a Livestock & Poultry Show as well as a Youth Animal Auction, Kids Fun Zone and more. **Don't miss: $2.00 Tuesday on March 29th. Fair-goers can enter for $2.00 with a coupon. Ride prices on the Carnival Americana Midway will be $2.00 each all evening! (No coupon needed for that.)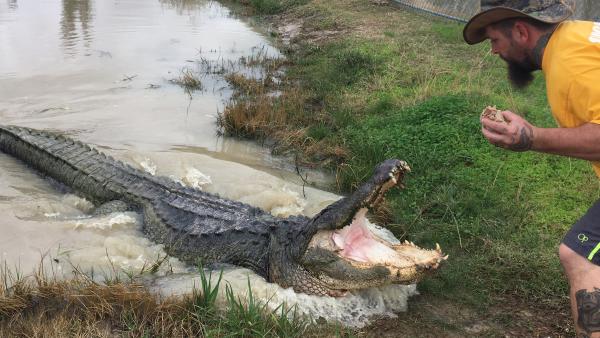 Gator Country
Open 7 days a week
21559 FM 365 Rd
Beaumont, TX 77705
10:00 am - 5:00 pm
Cost: $12 - $15
Have a few days off for Spring Break? Looking for weekend plans? Go check out the renovations and updates at Gator Country. You can also meet Big Tex (new to the park last fall) and a few other new residents who are settling in. With over 300 alligators, Caimans and crocodiles, Gator Country offers every guest the opportunity to have a hands-on experience.
From Spring break to warmer weather on the weekends now is the perfect time to check out all of the porches and patios in Beaumont and the surrounding area. Print out our list of the best places to sit back, relax and enjoy a beverage or two. We've got 15+ suggestions of places all over town!