Spring in Southeast Texas means the start of rodeo season! This year, the YMBL South Texas State Fair and Rodeo runs March 30 - April 9th, 2017 at Ford Park in Beaumont. From tickets to parking and all the events, we've got everything you need to know about this year's fair! But first, let's have some fun! It's time to test your Rodeo IQ with a few random rodeo facts!
Q. What food do organizers use to get the pigs to race each other to the finish in the popular pig races?
A. Oreos! Yep, the popular chocolate and creamy icing cookie is a favorite for pigs too.The Swifty Swine Racing Pigs are located in the "HEB Kids Fun Zone." Guests can watch the porky speedster's race around the "Pork Chop Downs" International Speedway. The audience even gets involved, with some participants acting as judges and announcers! You might even catch a glimpse of the famous swimming pig! Yes, a pig that dives into water! There are 3-5 races each day.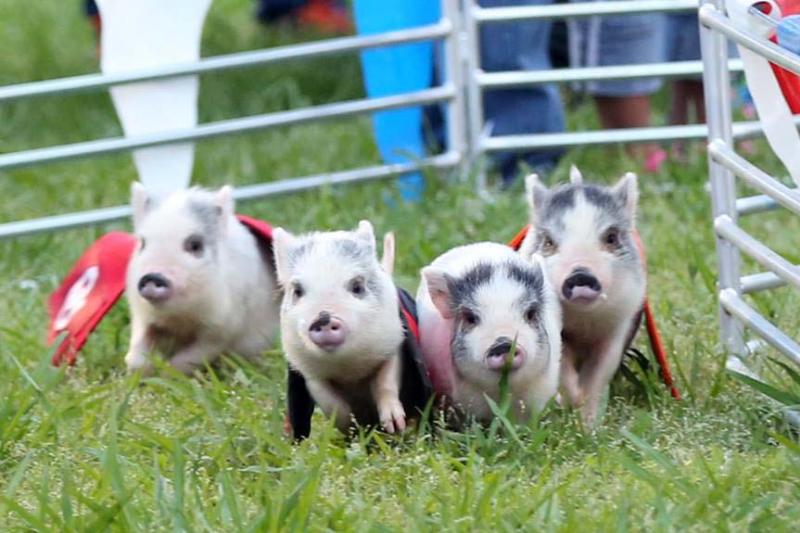 Q. Mutton Bustin' might be one of the most memorable events at the YMBL State Fair and Rodeo. Contestants "Cowboy up" and hold on to a furry sheep for six seconds. What is the weight limit of the rider?
A. 55 pounds. Participation is also limited to boys and girls between the ages of 5-7 at the time of competition. Contestants will be selected from a pool of qualified entries. All contestants must wear protective gear. The audience goes wild to see these little cowboys hold on as long as possible! Mutton Bustin' is at various times on March 31 and April 1st. For information about registering and when you can catch all the action, check the YMBL website.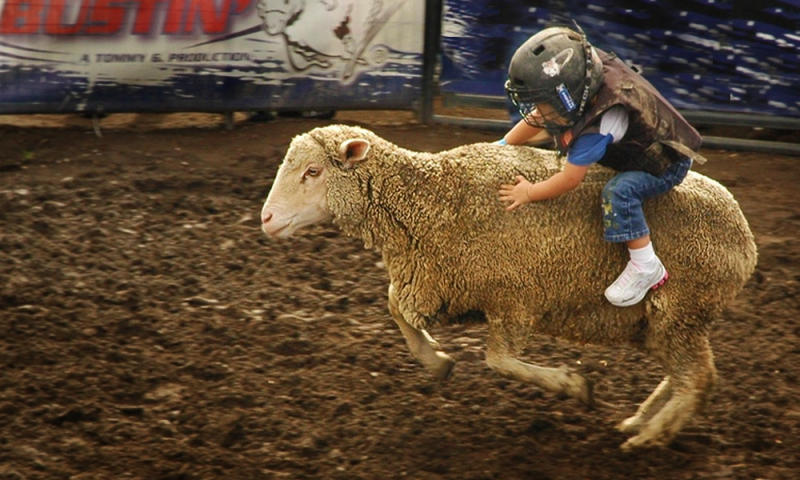 Q. Get your inner artist ready! There will be a HUGE mural coloring wall designed for kids of all ages. How tall is the wall?
A. 20 feet! The huge Monster Mural is an interactive coloring wall designed for kids and adults! It's located inside the HEB Kids Fun Zone and is a way to leave your mark on the YMBL Fair experience. Selfie stick recommended! Also in the HEB Kids Fun Zone: The Petting Zoo, Camel rides, pony rides, the Southwest Dairy Museum Mobile Classroom and more! (Parents, hand sanitizing stations are located just outside the petting zoo.)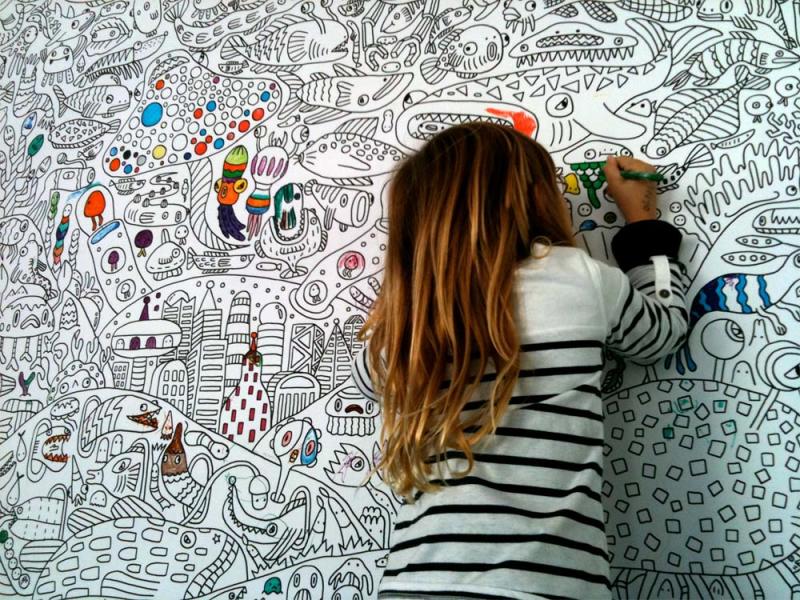 Q. How many different fried food items or food on a stick can you buy at the fair?
A. With 125+ different food vendors with around 10+ options at each stop, we estimate there are easily 1,000 different types of fried foods and foods on a stick you can sample at the fair. (This is an estimate of course, we recommend trying and counting for yourself if you dare.) Of course there are the favorites like chicken on a stick, sausage on a stick and funnel cakes… but you can also find fried oreos, fried moon pies, pickles on a stick, fried cheesecake, fried jalapeños and even candy on a stick - or candy kabobs as they are called. This year the Boy Scouts will also be selling cinnamon roasted pecans and almonds. Plan your food stops before you go by checking the vendor map.
Q. Yes, the Rodeo and Fair is a fun time but it also gives help to thousands of people in Southeast Texas. How many charitable groups and youth programs benefit from the money raised during fair time?
A. 39+ charitable groups and institutions benefit from the YMBL's generosity. These groups include the American Cancer Society, Blue Santa Toy Run, Boys Haven, Family Services of Southeast Texas, Garth House, Girl's Haven, Julie Rogers "Gift of Life," Salvation Army, Some Other Place, Southeast Texas Food Bank, Shorkey Rehabilitation Center, Symphony of Southeast Texas and many more.
Event Details:
YMBL South Texas State Fair & Rodeo
March 30 - April 9, 2016
Ford Park Event Center
5115 Interstate 10 South
Beaumont, TX 77705
Tickets: 
Kids age 2 and under are free
Youth ages 3-12: $4.00
Adults 13-64: $8.00
Senior Citizens: $4.00
Tickets purchased online at full price are good for any night of the 2017 South Texas State Fair.
Check here for special discount days.
Parking:
Parking is FREE. Here is a map of the grounds and best places to park.
The Beaumont CVB is your one stop shop for all YMBL South Texas State Fair and Rodeo planning! Check here first to make sure you are prepared for your visit.