If you are a lover of music, then Beaumont has the concerts for you! Look no further than this summer line-up to fulfill your music bug. From jazz to country, you will not be disappointed in these talented artist making their way to southeast Texas.

Jon Wolfe
Dixie Dance Hall
May 5, 2018 - 9 p.m.
Singer/songwriter Jon Wolfe is a country music artist that you cannot miss. The Top Ten Texas Chart singer will move you with his songs, drawing from his life in Oklahoma. Promising an electrifying show, Jon Wolfe is a must-see!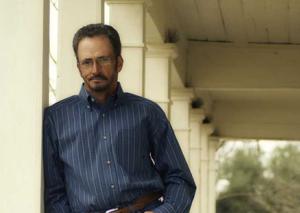 Marty Haggard
Jefferson Theatre
May 12, 2018 - 6 p.m.
Join Marty Haggard, the oldest son of the legendary Merle Haggard, as he shares some of the greatest country music ever written and recorded. Listen to stories of his dad and original songs accompanied by world-class musicians.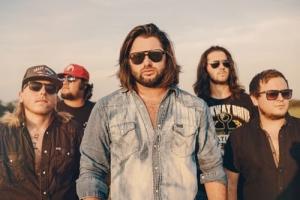 Koe Wetzel
Dixie Dance Hall
May 12, 2018 - 8 p.m.
Country music artist, Koe Wetzel is making his way to Beaumont. Selling out concerts across the state, Koe is a highly talented up-and-coming artist that is sure to put on a great show!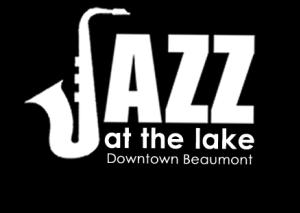 Jazz at the Lake
The Event Centre
May 24, 2018 - 5:30 p.m.
Enjoy the sounds of classic jazz while overlooking the lake at the Event Centre. Perfect for a date night, bring your own picnic for a free show at Jazz at the Lake!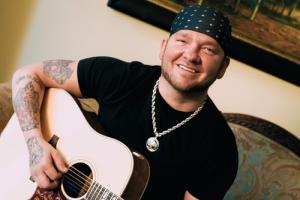 Stoney LaRue
Backyard Dance Hall
June 22, 2018 - 7 p.m.
Texas country favorite, Stoney LaRue is back in Beaumont! With a night full of great music, you do not want to miss out on this concert!
Don't miss these talented artists this summer! Check out the events calendar for more happenings in the area.
---