It's a question that plagues every family. "What are we going to do?!" There are several new family entertainment options in the Beaumont area and exciting updates to a few favorites! From an escape room adventure to an up close and personal experience with animals, we've got great ideas for entertainment in Beaumont and Southeast Texas!
Cinemark Tinseltown: Luxury Loungers
3855 Interstate 10 S
Beaumont, TX 77705
Cost: $7.75 and up
The movie experience at Cinemark Tinseltown has been taken to the next level! A huge renovation means you can now watch movies just like you are in your own home. There are luxury electric-powered lounger recliners complete with footrests and cup holders. All seating is reserved so you don't have to stress out about not getting there in time. Cinemark has taken the average movie trip and transformed it into the ultimate movie experience!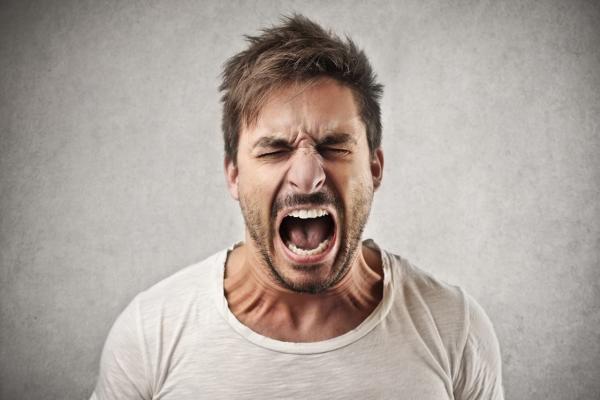 Wreck It Room
6370 Phelan Blvd
Beaumont, TX 77706
Cost: $30 - $60
Traffic have you fed up? Boss always breathing down your neck? Is your family being annoying? Take out all that aggression (in a healthy way, of course). The Wreck It Room is on Phelan and provides a place where you can let out your frustrations by destroying objects. You can choose between a baseball bat, crowbar or hammer and go to town on old computers, copy machines and just about any other type of device you can think of. Customers are required to wear gloves and a face shield (and it's probably best to wear protective clothing too). Wreck It Room is open Tuesday - Thursday 11:00 a.m. - 1:00 p.m., 4:00 p.m. - 8:00 p.m. Open Friday - Saturday 3:00 p.m. - 9:00 p.m.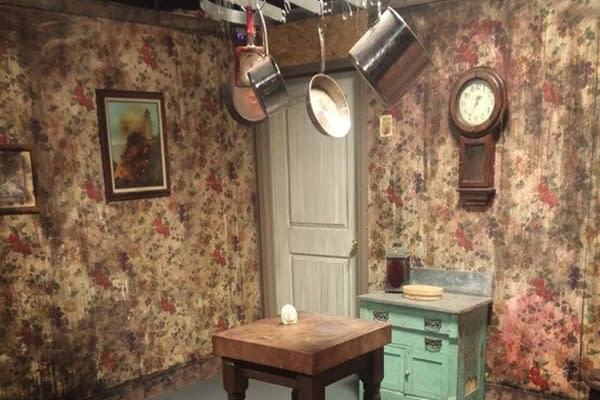 The Haunted Hotel Experience
447 Orleans St
Beaumont, TX 77701
Cost: $35, per person
Over the years, you've probably made a visit to the Haunted Hotel in downtown Beaumont. You survived, right? This time you may not be so lucky! Three rooms and one hour, can you escape The Experience? You are given clues and the opportunity to find your way out of different situations within the hotel. Right now the Apartment Experience Room and CSI Diner are the hot places to check out. The Experience makes for a fun date night and they even have corporate options if you want to check it out with your work team!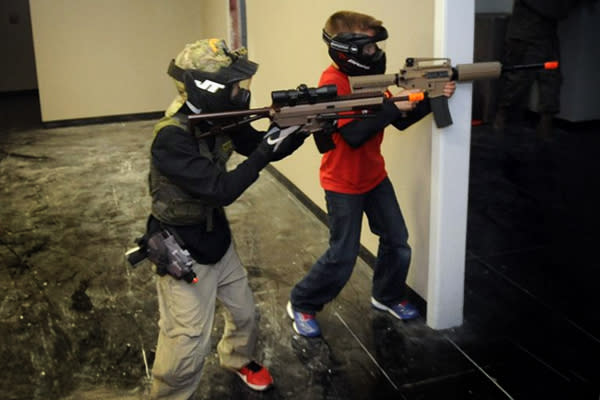 High Ground Air Soft
5545 Eastex Freeway
Beaumont, TX 77706
Cost: $20 - $50
High Ground Airsoft has been open for a few years in Beaumont, but they are always changing up the scenery and floor design to keep it feeling like a new experience inside. Airsoft replicas look like real firearms but shoot small plastic BBs which allows for realistic battle and tactical scenario game play. The indoor, fully air conditioned, 30,000 square foot building has two play floors, a fully stocked pro shop and a private party room. Guests are encouraged to wear tactical loads outs which serve as protection from the impact of BBs.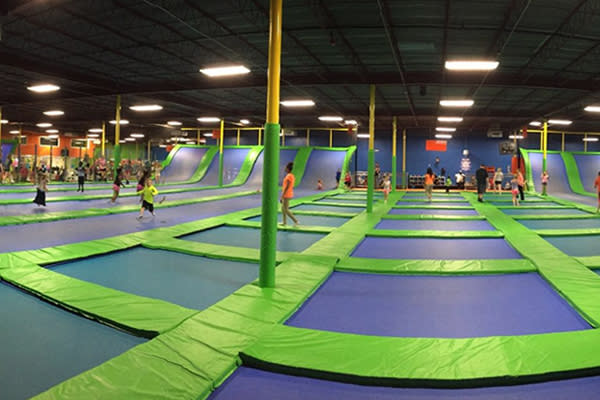 Jumping World
2651 11th street
Beaumont, Tx 77701
Cost: $6 - $11
Jumping World has been around for about a year, but they are always adding new entertainment options to keep everyone in the family happy! One popular option: Teen Nights and Dodge Ball Tournaments! Jumping World offers a huge main court with the longest trampoline lanes in Texas, a foam pit, toddlers court, 2 Dodge Ball Courts, a slam dunk court, birthday party booths, private rooms, video game arcade and more! You can celebrate a birthday or set up a fundraiser too! Learn more here.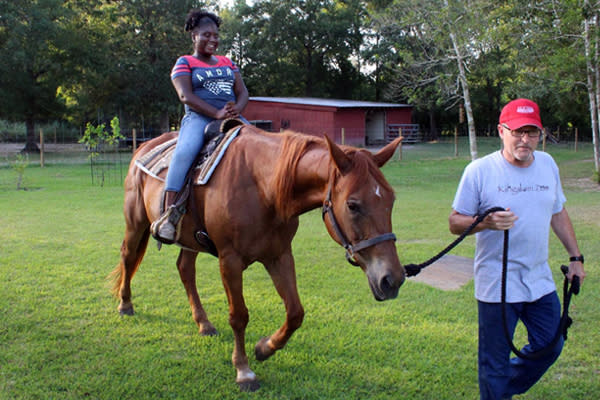 Kingdom Zoo Wildlife Center
1605 Strickland 
Orange, TX 77630
Cost: $5 - $20 donation
Kingdom Zoo is a new, exciting wildlife center in Pinehurst (near Orange). This micro zoo houses 100 species of small exotic animals from six continents ranging from rare species of tarantula to rainforest dwellers like the coatimundi and the beautiful and rarely seen aracari toucan.  For now, they are open two Saturdays a month and by appointment on Thursday evenings. Check the website each month for the open Saturdays.

Elise's Family Fun Center
18291 Englin Road
Winnie, TX 77665
Cost: $20
New at Elise's Family Fun Center in Winnie is a fun trained named "The Moonshine Express" and a new Pirate Cove black light state of the art mini golf course! The train and golf course is the latest addition to a huge selection of entertainment options for the entire family. Elise's offers more than 300K square feet of indoor fun including: roller skating rink, bumper cars, inflatables, go carts, arcade games and much more.
We can't talk about family entertainment without mentioning one of our favorite stops: Gator Country! There are new renovations and a few new guests now living at the wildlife rescue ranch off Interstate 10. Check out more of Beaumont's things to do for other entertainment including roadside attractions, museums and outdoor adventures.