When it comes to getting together and enjoying good music, the upcoming Jazz + Blues Festival is the place to be. Artists coming from all over the country are set to perform once again at the Jefferson Theatre in Downtown Beaumont in January 2017. 
Event Details:
Beaumont Jazz + Blues Fest
January 28, 2017
Jefferson Theatre
Tickets: $10
Buy tickets online through Ticketmaster.com.
"People want something fun and entertaining to do in their city," said Emily Wheeler, Division Manager with the City of Beaumont Special Events. "This festival attracts all walks of life and is a wonderful event for families."
The annual festival is so popular, the City of Beaumont has been putting it on for now 11 years. The line-up of live national and local musicians also includes food, specialty craft beer pairings and plenty of fun for the entire family.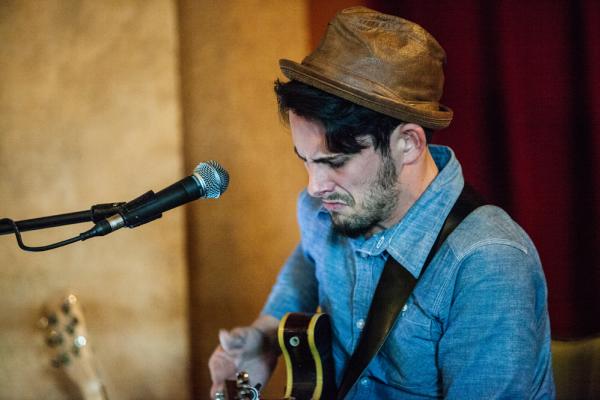 "The City of Beaumont supports the arts and wants to offer quality of life activities for it's citizens. Quality of life is key," said Wheeler.
The artist lineup includes the Muddy Magnolias, Barbara Lynn, Paul Childers, Lisa Marshall, Flava Band, Silas Feemster, Barelands, and the Lamar Jazz Band featuring Jimmy Simmons.  The Muddy Magnolias is a soulful duo that includes singer/songwriter Kallie North who is originally from Beaumont, Texas!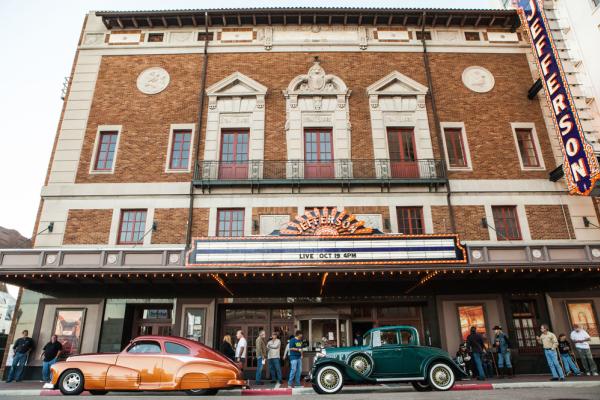 "I am so excited to be coming to my hometown To share this set of music with the community that raised me," said North.
North and her music partner Jessy Wilson are fresh on the music scene after meeting just three years ago in Nashville. North and Wilson started writing music together and realized they could create something special if they officially teamed up! "Muddy Magnolias" just released a new album that has already gotten the attention of national press like Rolling Stone Magazine who said they "performed as if Mick Jagger and Keith Richards inhabited the Indigo Girls."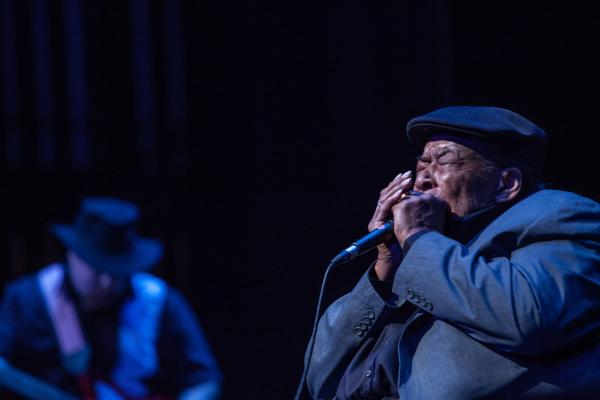 "The show is going to be a cool mix of blues, country, soul and rock n roll!" said North. 
"Jazz + Blues Festival is just one of the many wonderful events hosted by the city," said Wheeler, "residents enjoy the festival and it brings people downtown."
The City of Beaumont puts on several events this year to get the community involved in what the city has to offer. The popular Craft Beer Festival in September sold out in just days and Classic Movie Nights at the Jefferson Theatre are so popular they keep adding shows to the agenda. The Jazz + Blues Festival is another event that people from all around love attending.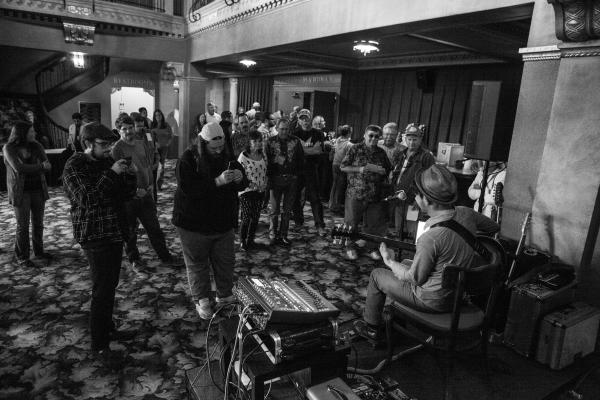 "The city is very engaged in what the citizens want and this annual music festival brings people to Downtown and creates an affordable quality of life experience," said Wheeler.
The City of Beaumont and Kinsel Lincoln are partnering together to put on the popular festival on Saturday, January 28th at 5:00 pm. Tickets are $10 and children under 10 are free. You can buy tickets ahead of time at all Ticketmaster locations, ticketmaster.com and the Civic Center Box Office.