If you're looking for something fun to do with the kids, or a just a new idea for a date night, check out Classic Movie Nights at the Jefferson Theatre. Held most Fridays (and an occasional Tuesday), Classic Movie Nights are the perfect way to watch some of your favorite old movies. It's all the fun of going to the theater, without the cost. Tickets are just $5 (unless otherwise noted) and concession prices are very reasonable with popcorn and candy costing only $1. Bonus: beer and wine can also be purchased for a minimal cost. Patrons are allowed to eat and drink inside the theater. 
Doors open at 6:00 p.m. and the films begin promptly at 7:30 p.m. Get there early to explore the beautiful historic theater, purchase a drink and mingle with friends in the lobby where there is often live music. Sign up here for weekly emails to receive details on upcoming movies and ticket giveaways. We also recommend dressing up for the movie's theme (you won't be the only one).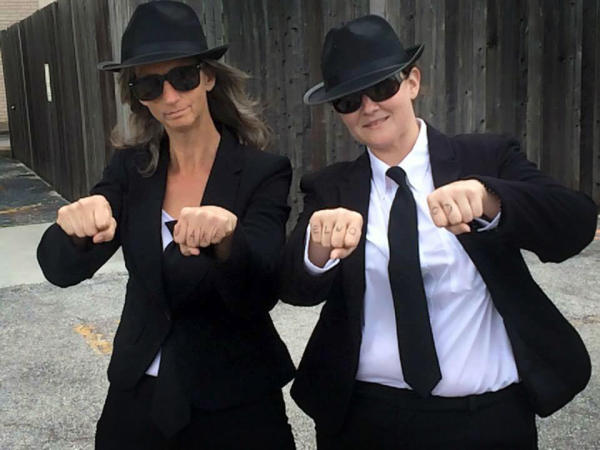 Upcoming Classic Movie Nights:
February 26 - "The Princess Bride"
March 4 - "Clueless"
March 8 - "Led Zeppelin: The Song Remains the Same"
March 11 - "What's Eating Gilbert Grape"
March 18 - "Donnie Darko"
April 1 - "Wayne's World"
April 5 - "Woodstock"
April 15 - "Ed Wood"
April 22 - "Enter the Dragon"
April 29 - "Footloose"
*Movies subject to change. See the full schedule of upcoming Classic Movie Nights here. Have a movie suggestion? Send it to discoverbeaumont@beaumonttexas.gov.