It's the most wonderful time of the year! You better not pout or cry because December is the time of the year to get out and enjoy the holidays with your family! We have a complete list of 20+ holiday events and activities going on in Beaumont just this month. Share with your friends, mark your calendars and let us know about the fun you have! 
Entertainment
Scrooge the Musical
December 14 and 15 at 7:30 p.m., December 16 at 2:00 p.m.
Beaumont Community Players
4155 Laurel Street
Beaumont, TX 77707
Cost: Varies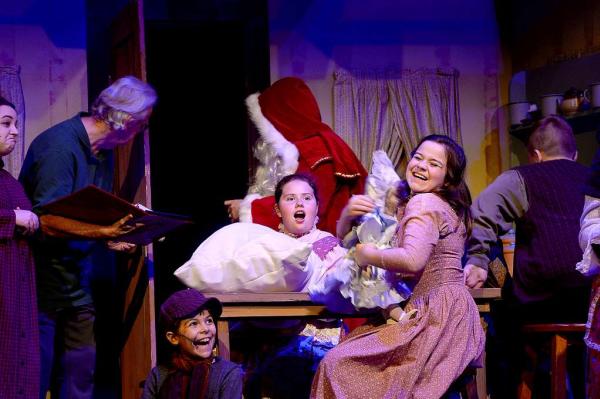 The BCP tradition continues with the return of our beloved comical take on Dicken's "A Christmas Carol". A great musical score with numbers such as; "Father Christmas" and "December the 25th" will have you tapping your toes with Christmas joy. Don't miss this traditional family favorite for the holiday season.
Chad Prather's Star Spangled Banter Comedy Tour
December 15, 7:00 P.M.
Jefferson Theatre
345 Fannin Street
Beaumont, TX 77701
Cost: Varies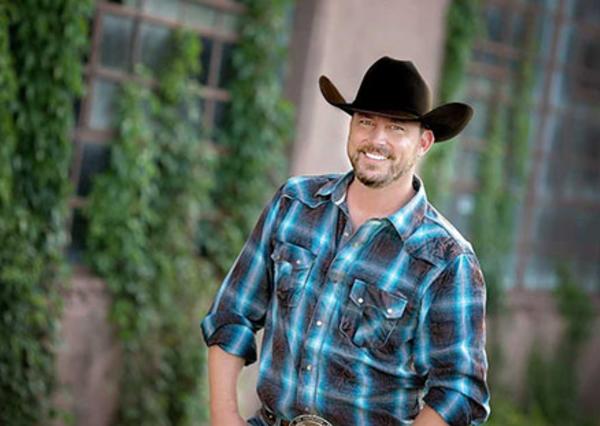 Prather is known for his way with words. He is a comedian, armchair philosopher, musician and observational humorist, often referred to as "the modern day Will Rogers." Many recognize him from his fast talking, rapid fire rants from the front seat of his truck.  CNN has labeled him the "Pick-up Pundit" and Fox News' Tucker Carlson has called Prather, "supernaturally articulate."  He is known for his comedic family stories told from an adult perspective.
Michael McDonald
December 18, 7:30 - 9:30 p.m.
Lutcher Theater for the Performing Arts
707 W. Main
Orange, TX 77630
Cost: $75 - $100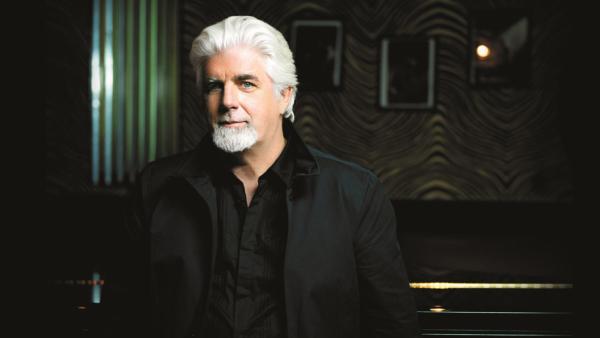 With a career of five Grammys, numerous chart successes and collaborations with some of the world's most prominent artists, MICHAEL McDONALD remains an enduring force in popular music.
A studio musician before becoming an integral part of Steely Dan, McDonald was invited to join the Doobie Brothers in the mid-'70s with McDonald serving as singer, keyboardist and songwriter on such Top 40 singles as "Takin' It To The Streets," and "Minute By Minute." 
McDonald's forthcoming album, Wide Open, finds him collaborating with a number of special guests and is the first album of original material in 17 years. Call the Box Office for more information about a special meet and greet. 
Family Fun
Classic Movie Nights
Jefferson Theatre
345 Fannin Street
Beaumont, TX 77701
7:30 pm
Doors open at 6:00 pm
Cost: $5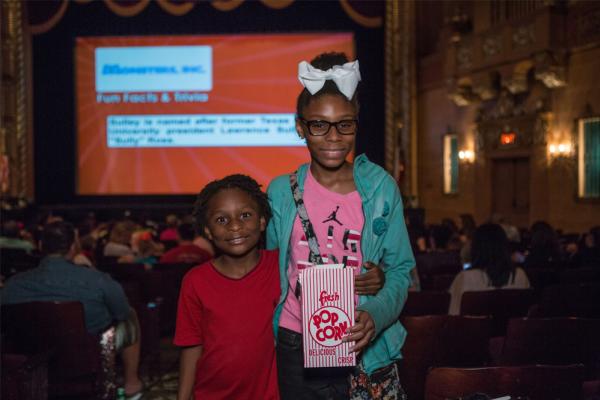 The Jefferson Theatre, built in 1927, is home to the Classic Movie Night series. Sip your favorite craft beer or wine in a beautiful historic theatre while enjoying a movie.
December 21: Home Alone
December 29: It's A Wonderful Life
Tracy Byrd's Christmas Special
December 22, 7:00 pm
Jefferson Theatre
345 Fannin
Beaumont, TX 77701
Click here for ticket information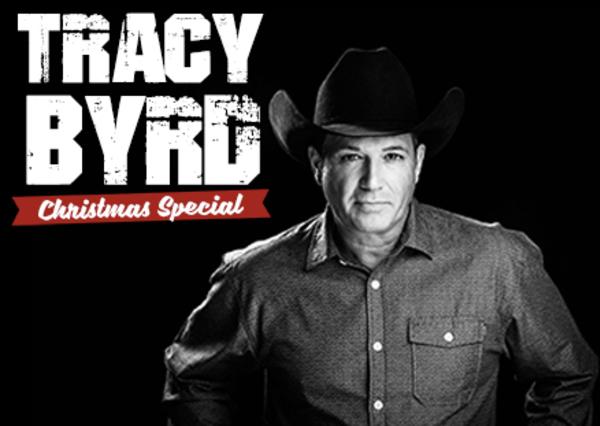 Byrd, a native of Southeast Texas, is known for his chart-topping hit singles, "Holdin' Heaven" and "Ten Rounds with Jose Cuervo." He has charted more than thirty hit singles in his career, including eleven additional Top Ten hits. He has also released ten studio albums and two greatest-hits albums, with four gold certifications and one double-platinum certification from the RIAA. 
Byrd was inducted into the Texas Country Music Hall of Fame in 2015 as part of the Texas Country Music Hall of Fame Show. After a decade of anticipation, his 10th studio album "All American Texan" was released in 2016.
Pick a fun holiday happening and make a night out of it with the family! Grab a bite to eat while you are out on the town! Check out our list of Top 10 Family Friendly Restaurants here.